WELCOME TO THE VIRTUAL EXHIBIT HALL!
On behalf of the Commission on the Annual Conference and Bishop David Bard, we express our deep appreciation to these dedicated sponsors. Their support helps underwrite our conference so we can hold down costs for local churches and members. Please take a moment to stop by their virtual booths, attend their live sessions to ask questions and express your thanks for their sponsorship.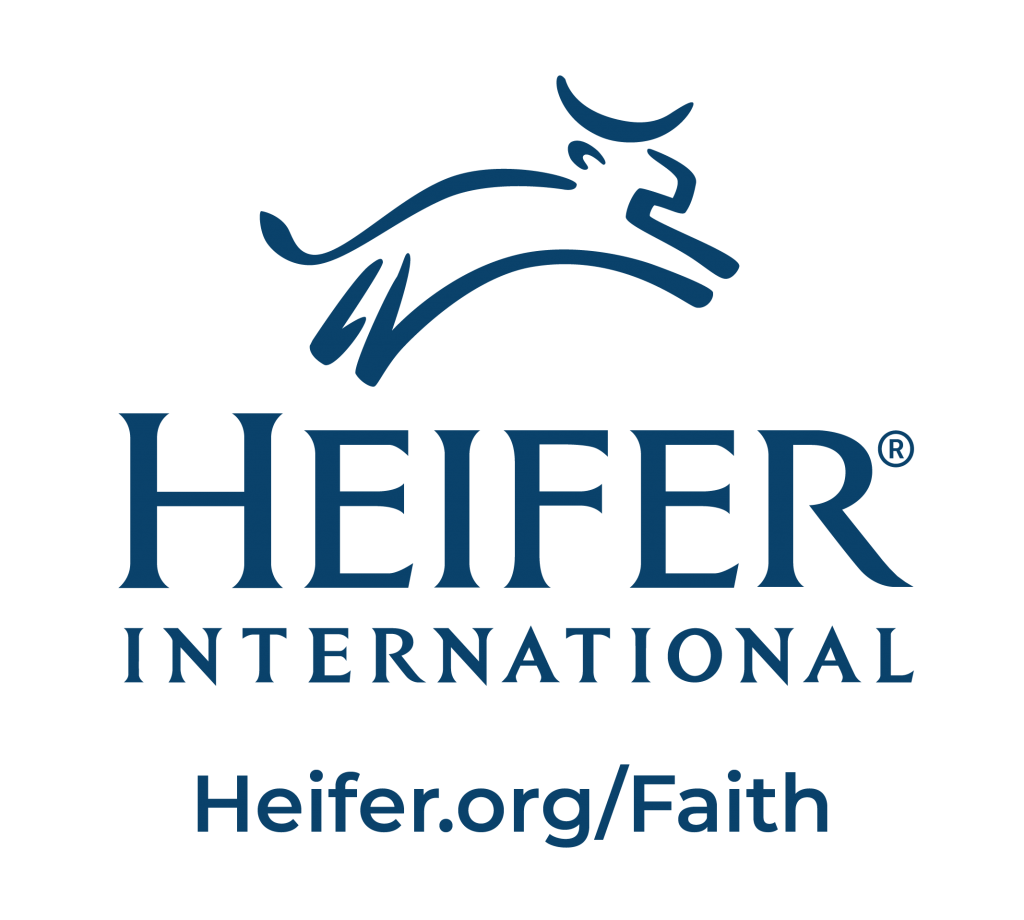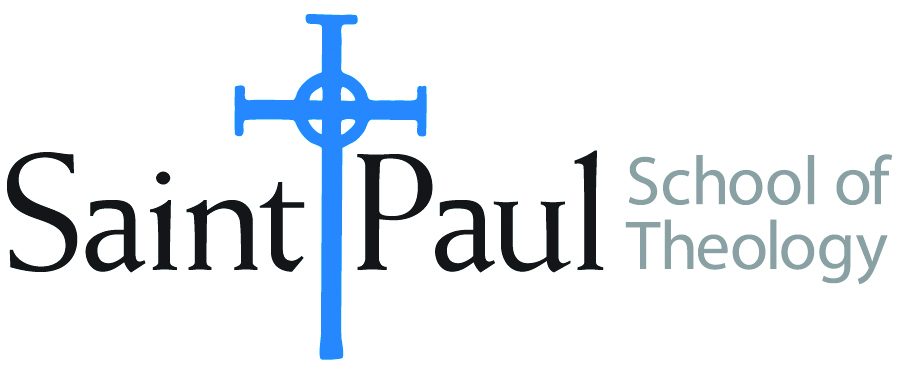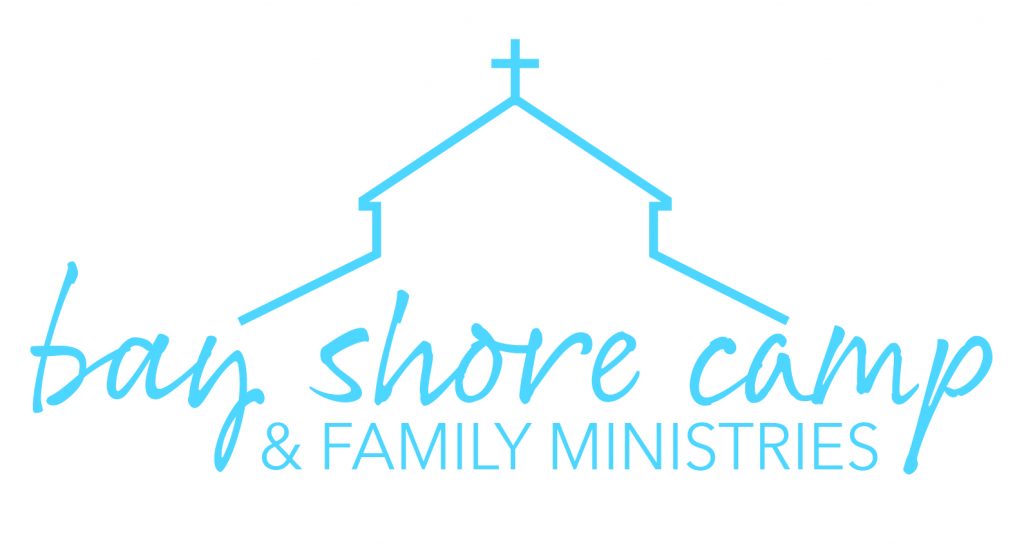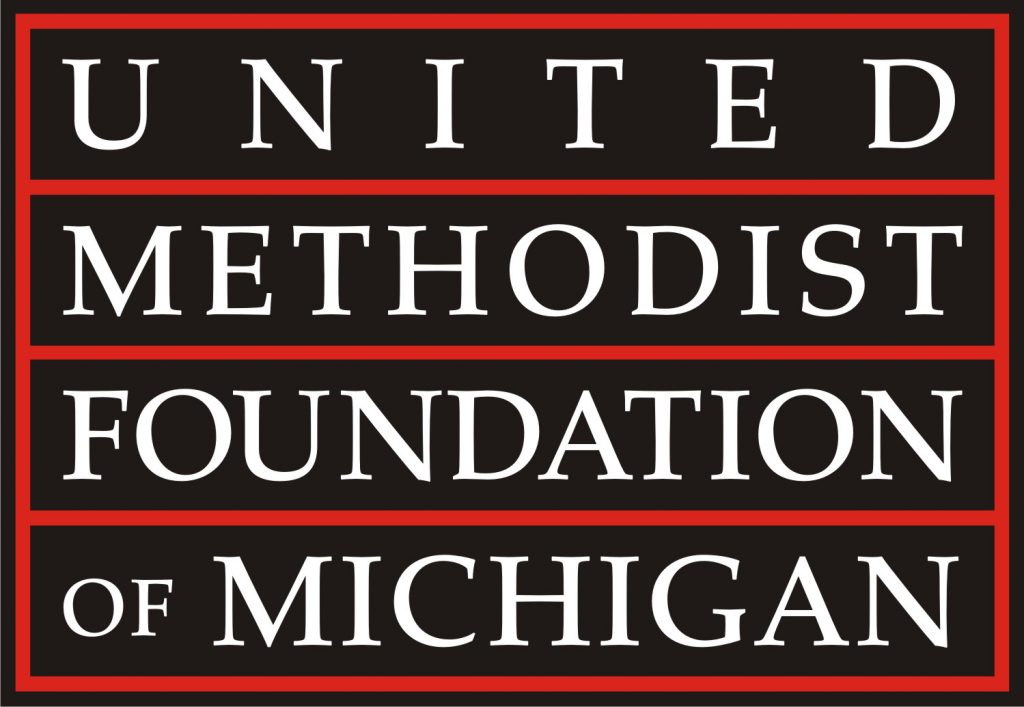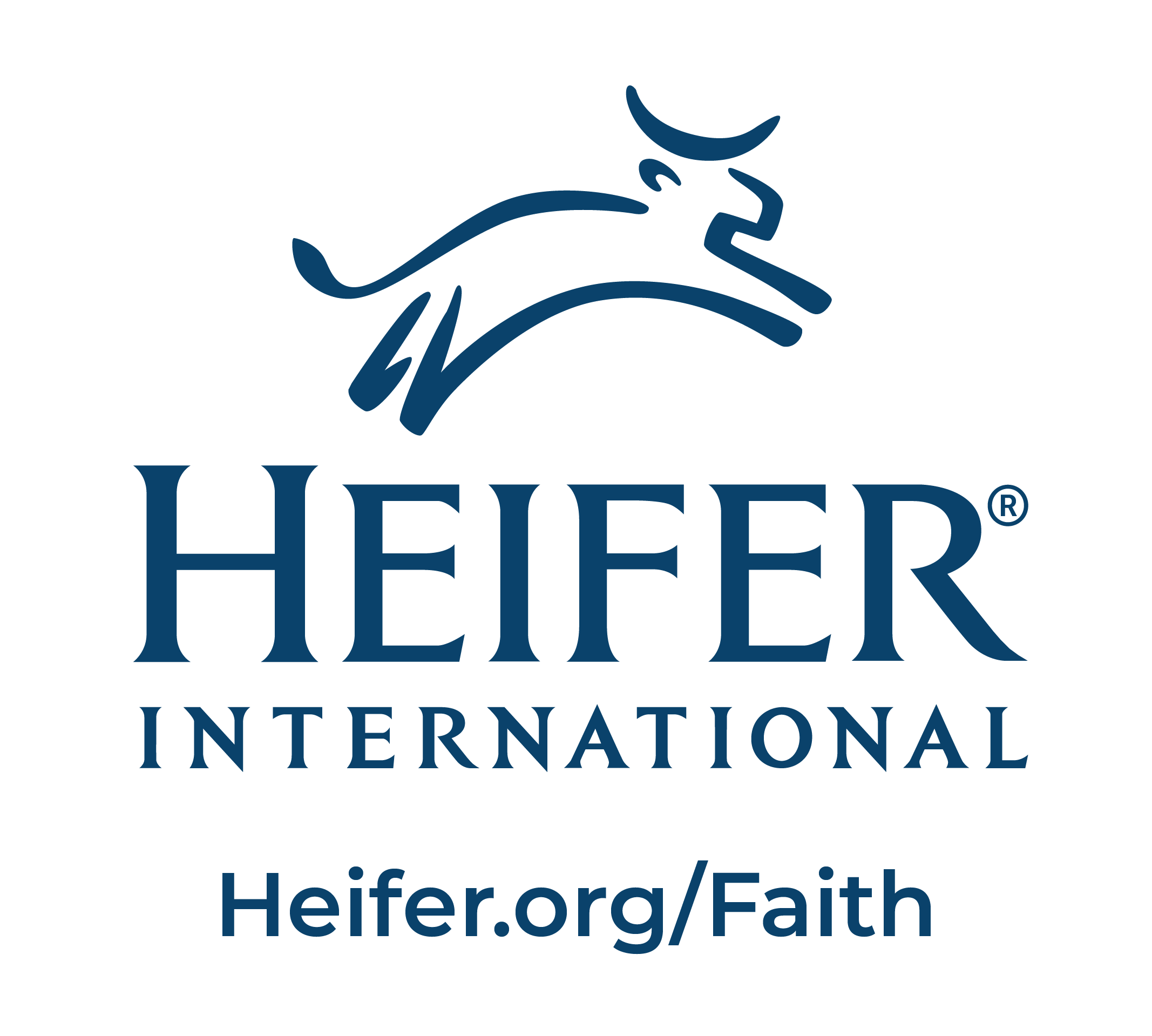 Feed the Hungry,
Feed your Faith

We work to end hunger and poverty in partnership with the communities we serve. Our programs support entrepreneurs around the world, creating lasting change from the ground up.
Throughout Heifer's history, your congregations have generously and steadfastly partnered with Heifer. Together, by supporting the world's farmers, ranchers, and female business owners, we're investing in a new breed of success.
Chat live via ZOOM with Jen Girten

Friday, June 4, 12:15 PM - 1:00 PM & Saturday, June 5, 12:15 PM - 1:00PM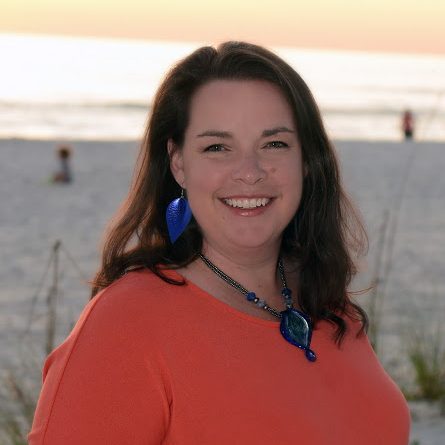 It's Christian Camping at it's best!
"Our Mission is to provide an invitation for all people to experience Jesus Christ and to nurture them in their relationship with Him."
Bay Shore Camp & Family Ministries has been providing Camping for Youth and Families for over 100 years! It's Christian Camping at its Best!
Bay Shore Camp & Family Ministries is located in Sebewaing, MI on beautiful Saginaw Bay. East Michigan area's site for camping and retreats for youth and families for over 100 years.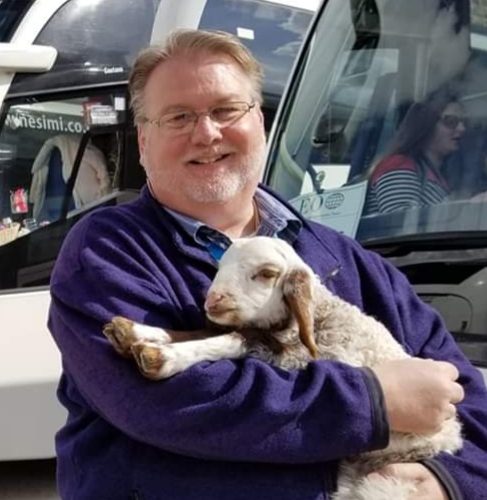 Chat live via ZOOM with Jeff Parsons

Friday, June 4, 12:15 PM - 1:00 PM & Saturday, June 5, 12:15 PM - 1:00PM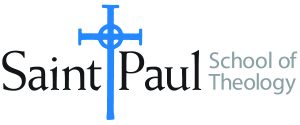 Where Theology
Meets Life
Saint Paul School of Theology is a seminary of the United Methodist Church offering courses online and on-campus at a FLEXible schedule. Students learn from dedicated faculty, experienced pastors, and community leaders about best ministry practices graduating with tools and first-hand experience necessary to meet a changing world's needs.
Discover More
Chat live via ZOOM with Shannon Hancock

Friday, June 4, 12:15 PM - 1:00 PM & Saturday, June 5, 12:15 PM - 1:00PM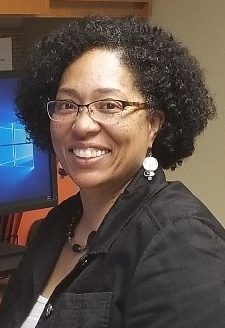 Helping Faithful People Live Generous Lives
When it comes to growth, look to us for a full range of financial stewardship, value-aligned investments, planned gifts, and leadership development. The United Methodist Foundation of Michigan has served congregations, pastors, church and ministry leaders and individuals across Michigan since 1926. We come alongside your ministry to help you live into your purpose and vision. We offer a broad continuum of financial stewardship services, including value-aligned investment funds, stewardship consultation, planned giving seminars, grants, awards, and scholarships.
Discover More
Chat live via ZOOM with
David Bell

Friday, June 4, 12:15 PM - 1:00 PM & Saturday, June 5, 12:15 PM - 1:00PM