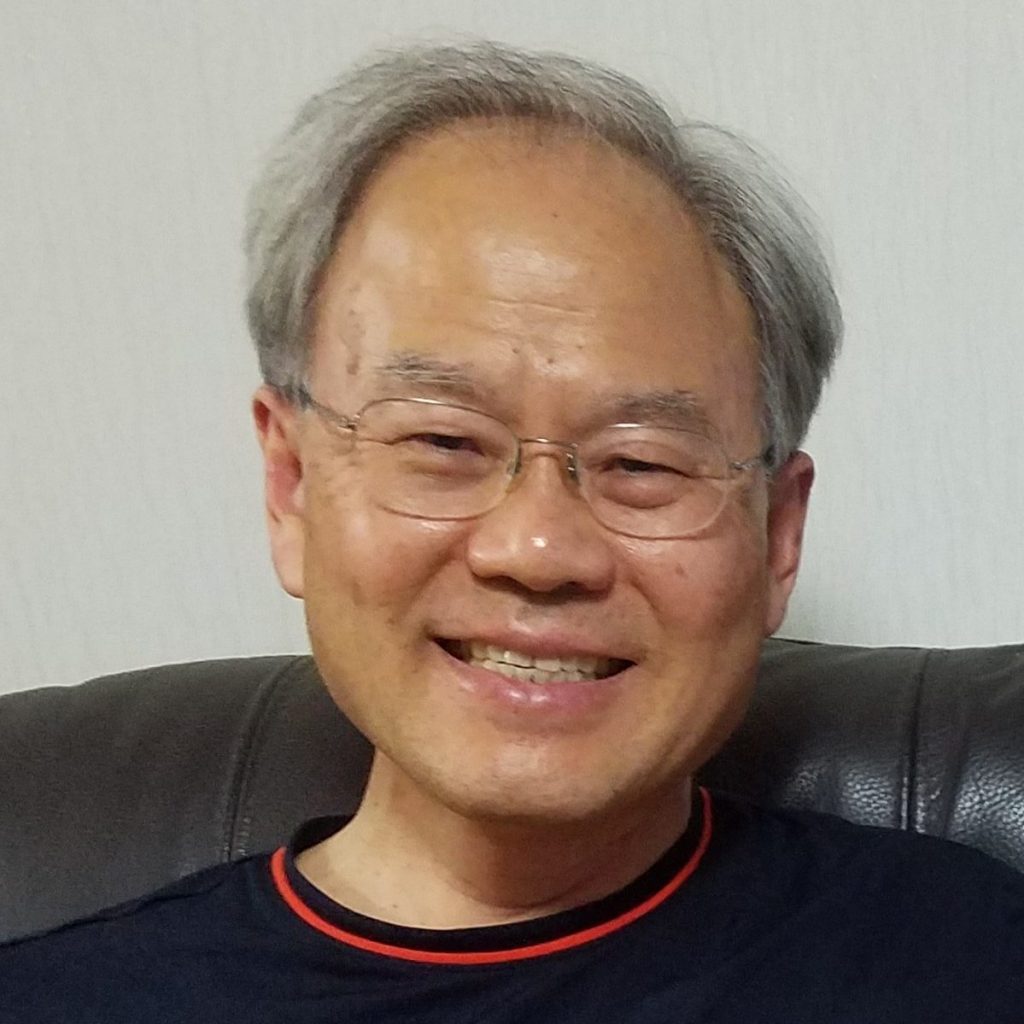 Seungho "Andy" Baek
New Hudson UMC
Growing up an introverted person, I never imagined speaking before a crowd. When I came to the United States as a graduate student in 1981, I never dreamed that I would become an ordained minister.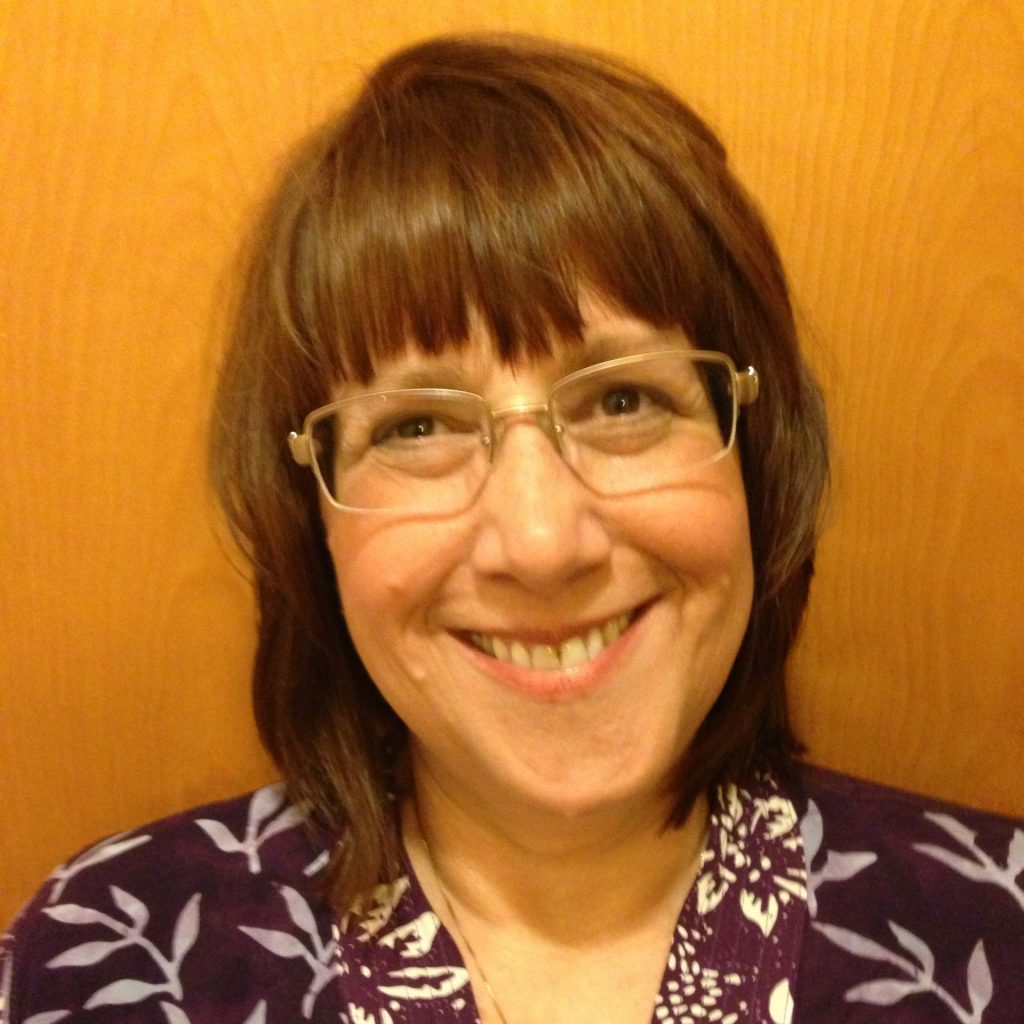 Pamela A. Beedle-Gee
Trinity UMC, Sebewaing
John and I have truly been so blessed to serve God. After all the years, and all the adventures we've had, one story from the first year of my ministry stands out. I'd like to share it with you now.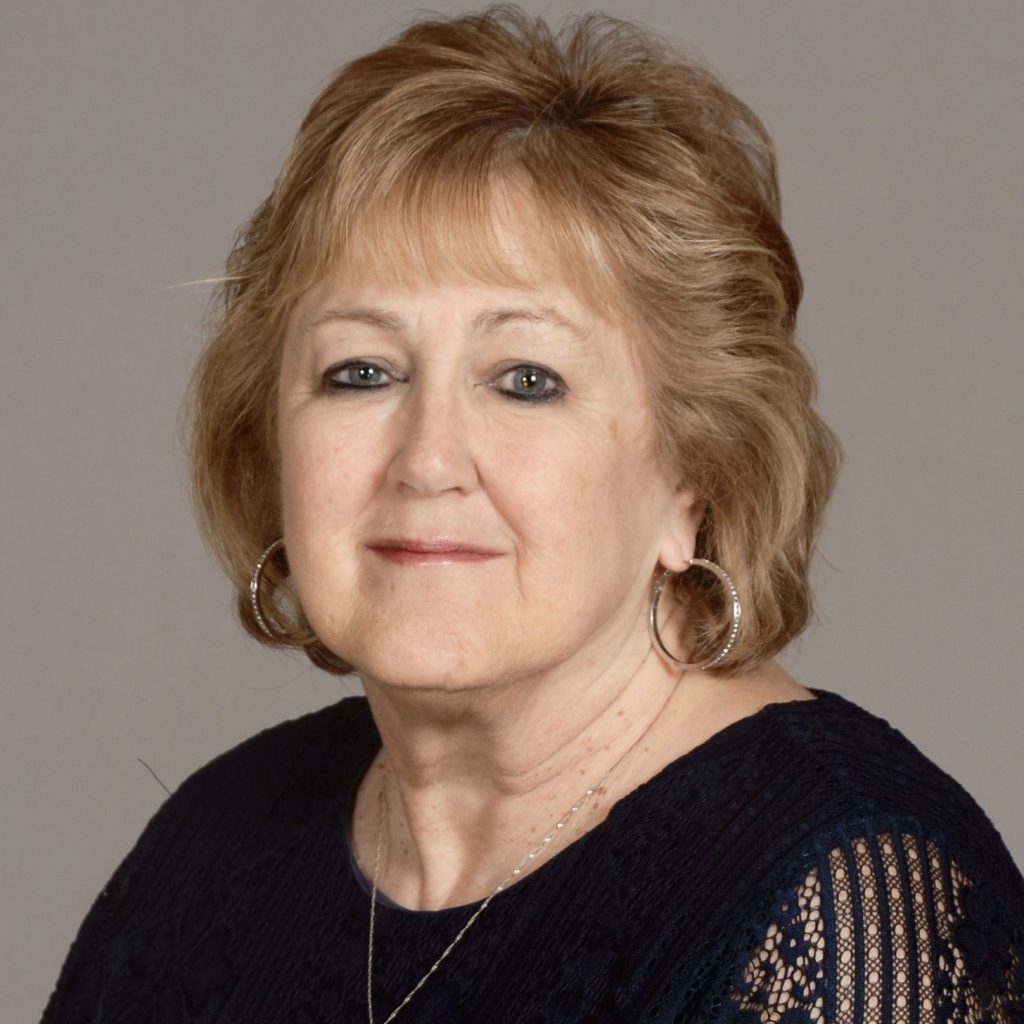 Terri L. Bentley
First UMC, St. Louis
My call to ministry came long before I listened to God. I had to stop arguing and say, "Yes, Lord. Here I am." I give thanks for the people at Wacousta Community UMC for encouraging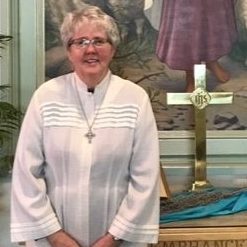 Christine J. Bergquist
Bark River UMC; First UMC, Hermansville
Since childhood, the life-sized picture of Jesus as the Good Shepherd has been before me at the Bark River church. It is in my home parish that I have had the unique privilege of serving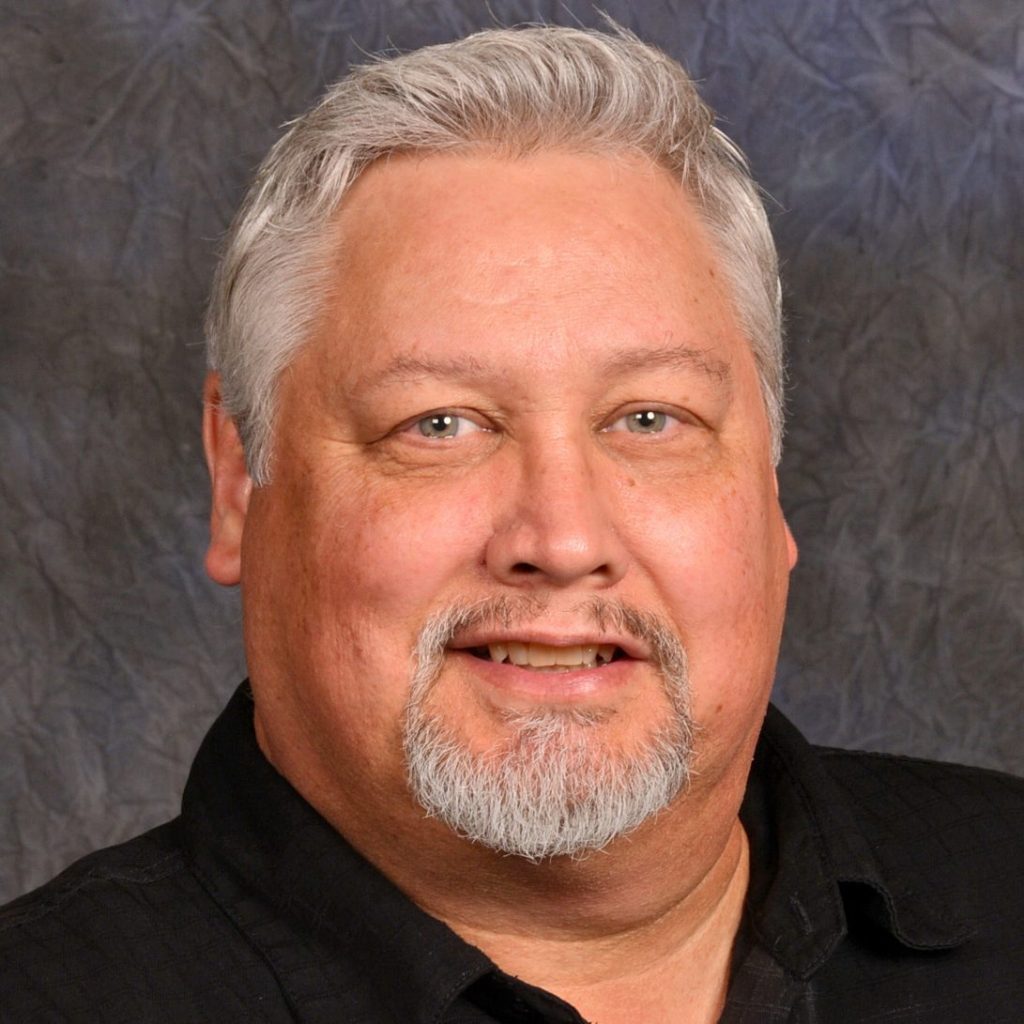 Daniel W. Biteman
Alden UMC/Central Lake UMC
It has been my high honor and privilege to serve the Lord Jesus Christ and his kingdom through the West Michigan/Michigan Conference over the past three decades. Each church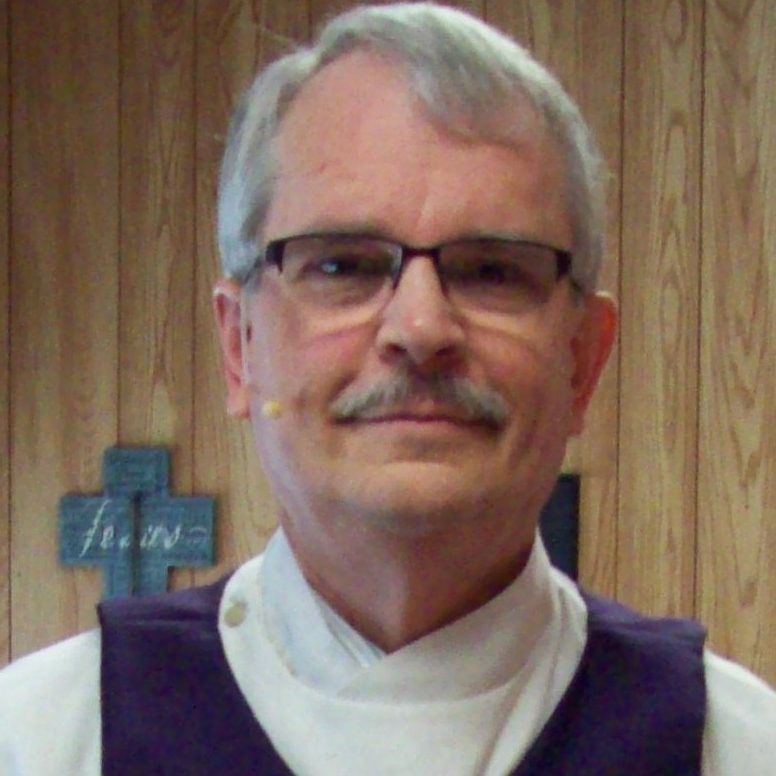 Carleton R. Black
Ravenna UMC
After a 36-year career in manufacturing, I answered God's call to vocational ministry. Having spent those first 36 years as a Certified Lay Speaker was scarcely enough preparation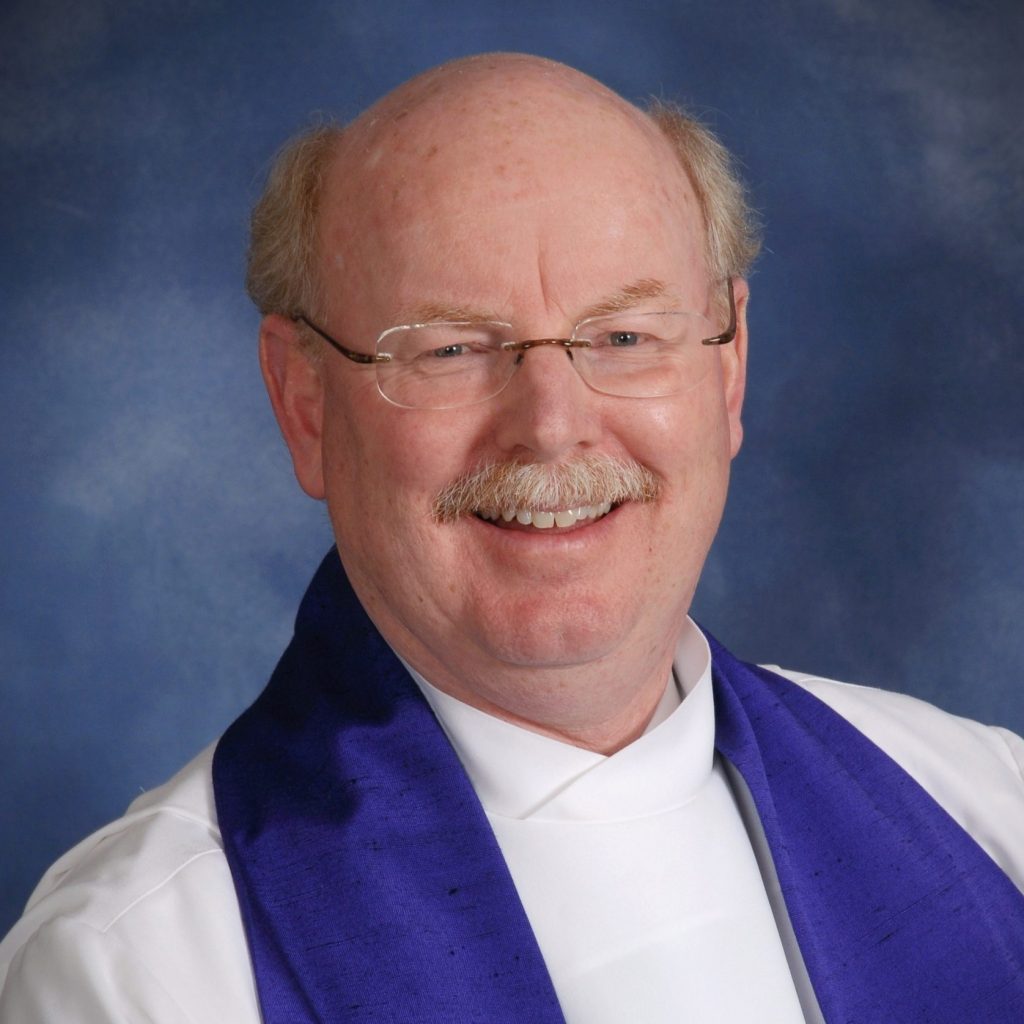 John W. Boley
Clergy Assistant to the Bishop
I came into the West Michigan Conference as a second career pastor after attending Duke Divinity School. I grew up in a United Methodist parsonage in the Detroit Conference.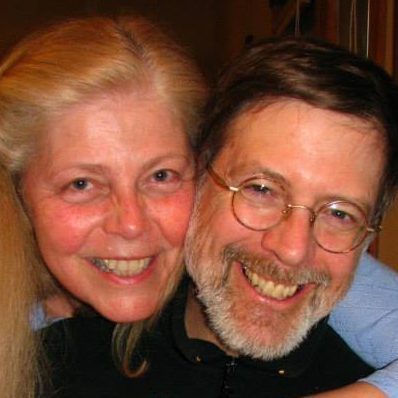 John J. Britt
Lambertville UMC
Thirty-eight years: Thirty-seven and a half of them in the present Central Bay District. Seven Bishops. Fifteen District Superintendents. One incredibly gifted wife and helpmate: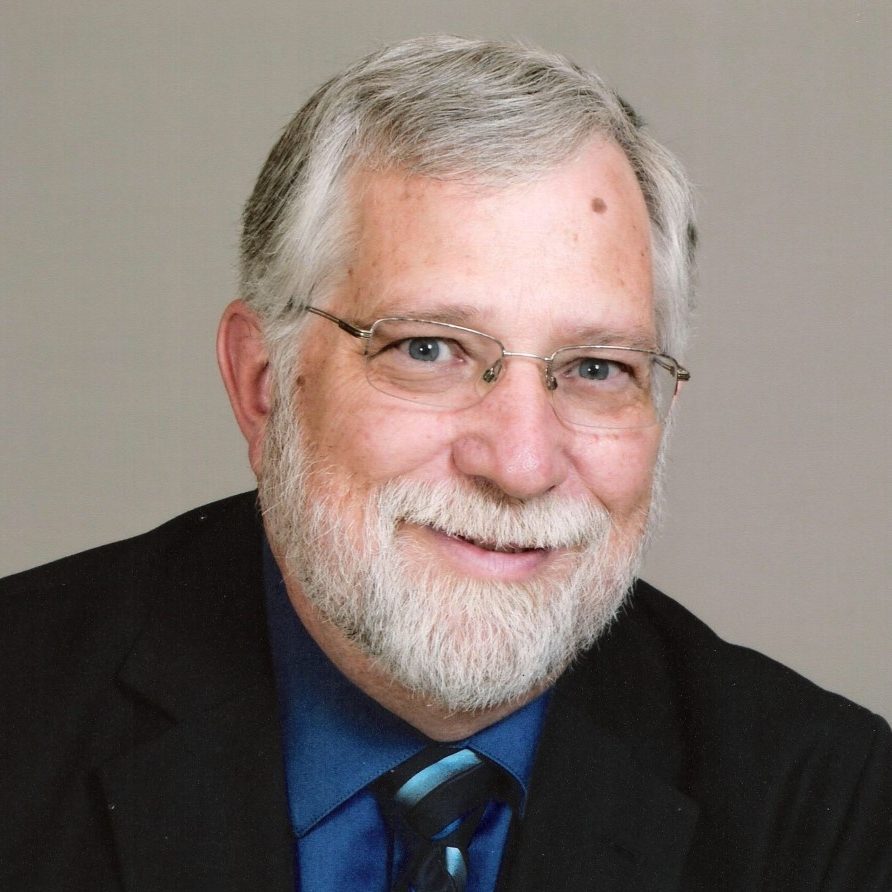 Dennis B. Bromley
United UMC, Ludington
I have been very blessed with the charges I have been appointed to serve. Epsilon and Levering, the first two-point charge helped me to grow to become the pastor I am. When Pellston was added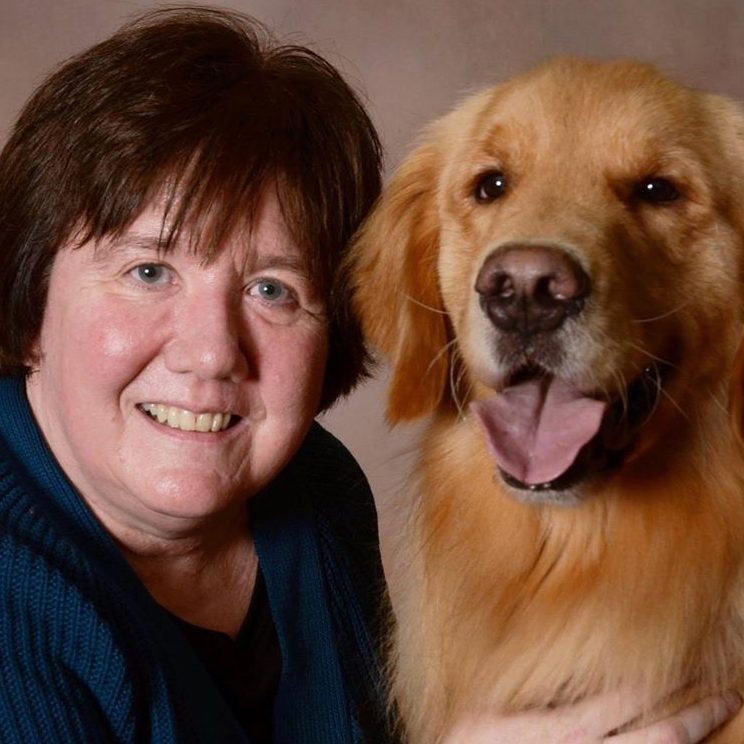 Kathy E. Brown
First UMC, Plainwell
KATHY E. BROWN
[(FE) – D 1985, FE 1987]
1985 Traverse City: Central (Assoc); 1990 Litchfield; 2001 Hastings: First; 2010 Plainwell: First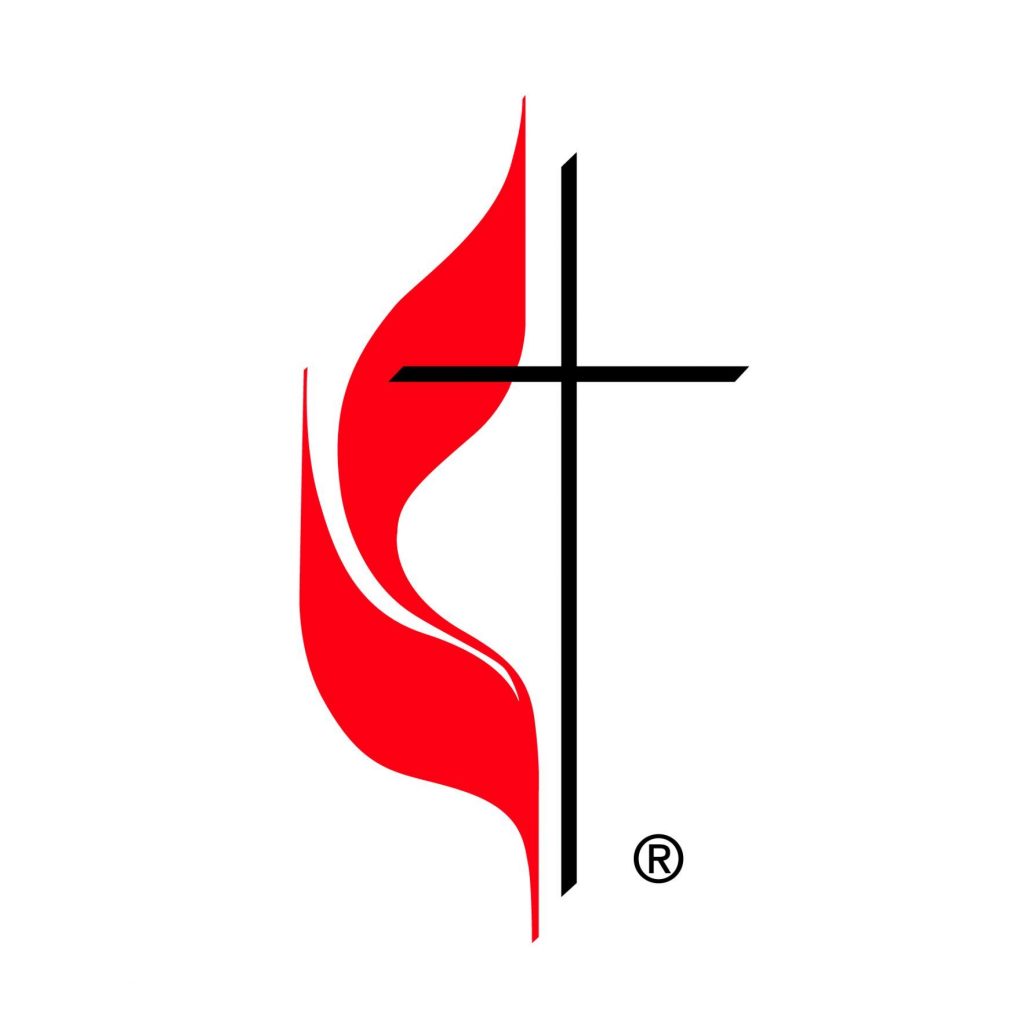 Mary S. Brown
Montague UMC
MARY S. BROWN
[(FE) – FD 1994, FE 1997]
1995 Baldwin/Luther (¶426.1); 1996 Transferred from Detroit Conf; 1996 Baldwin/Luther;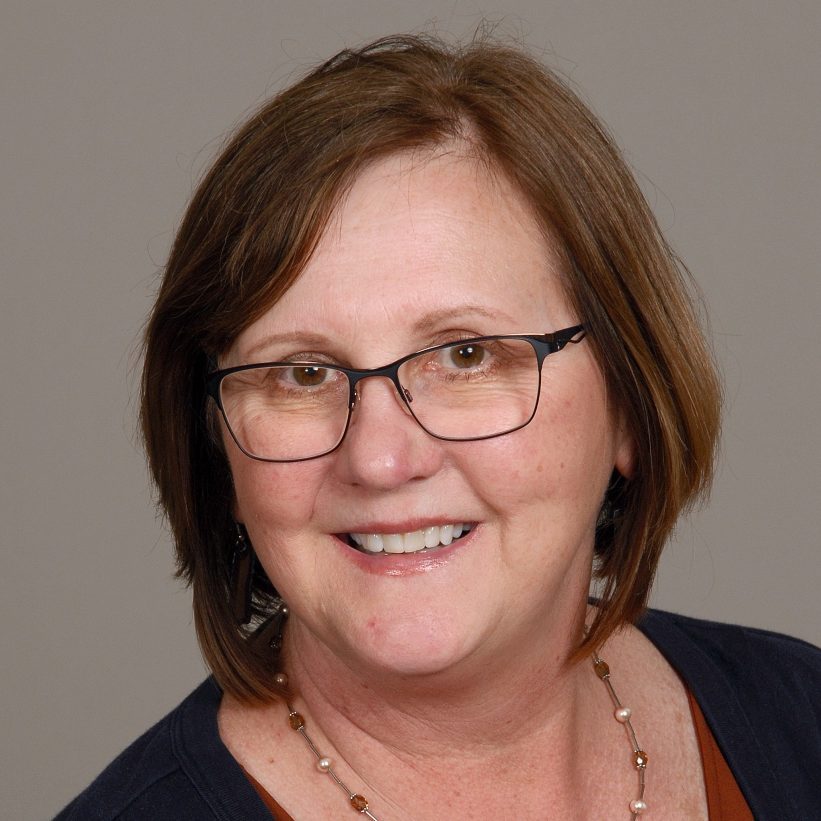 Margaret E. Bryce
Adjunct Professor, Ashland Theological Seminary
MARGARET E. BRYCE
[(FE) PL 2008, PE 2012 (Church of the Nazarene); FE 2014]
2008 Attica; 2013 Downriver;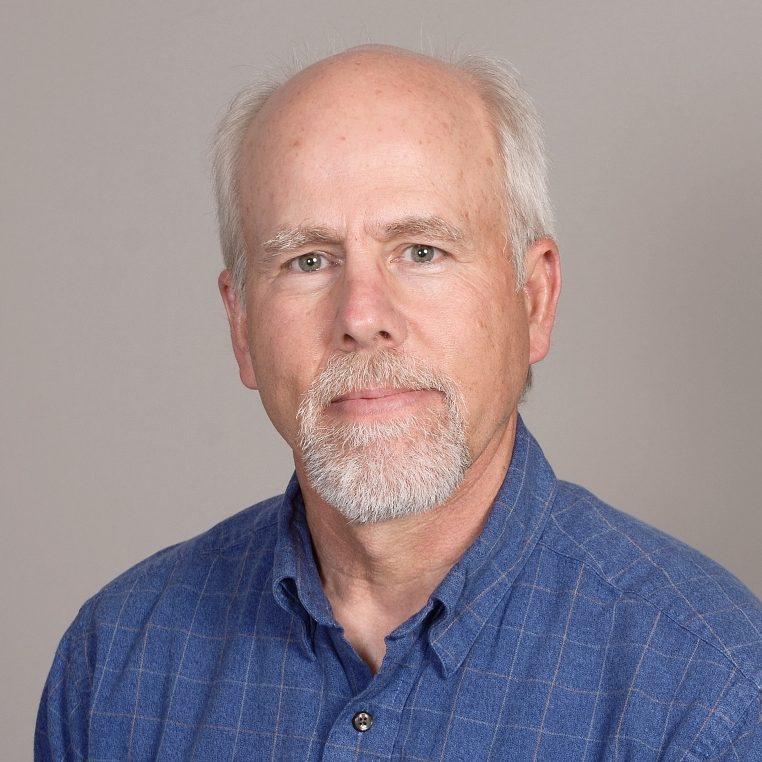 Brian R. Bunch
Faith UMC, Delton
God's plan is always the best. I worked at three other vocations before God called me to pastoral ministry, and I have been most blessed to do His work. The seven churches I've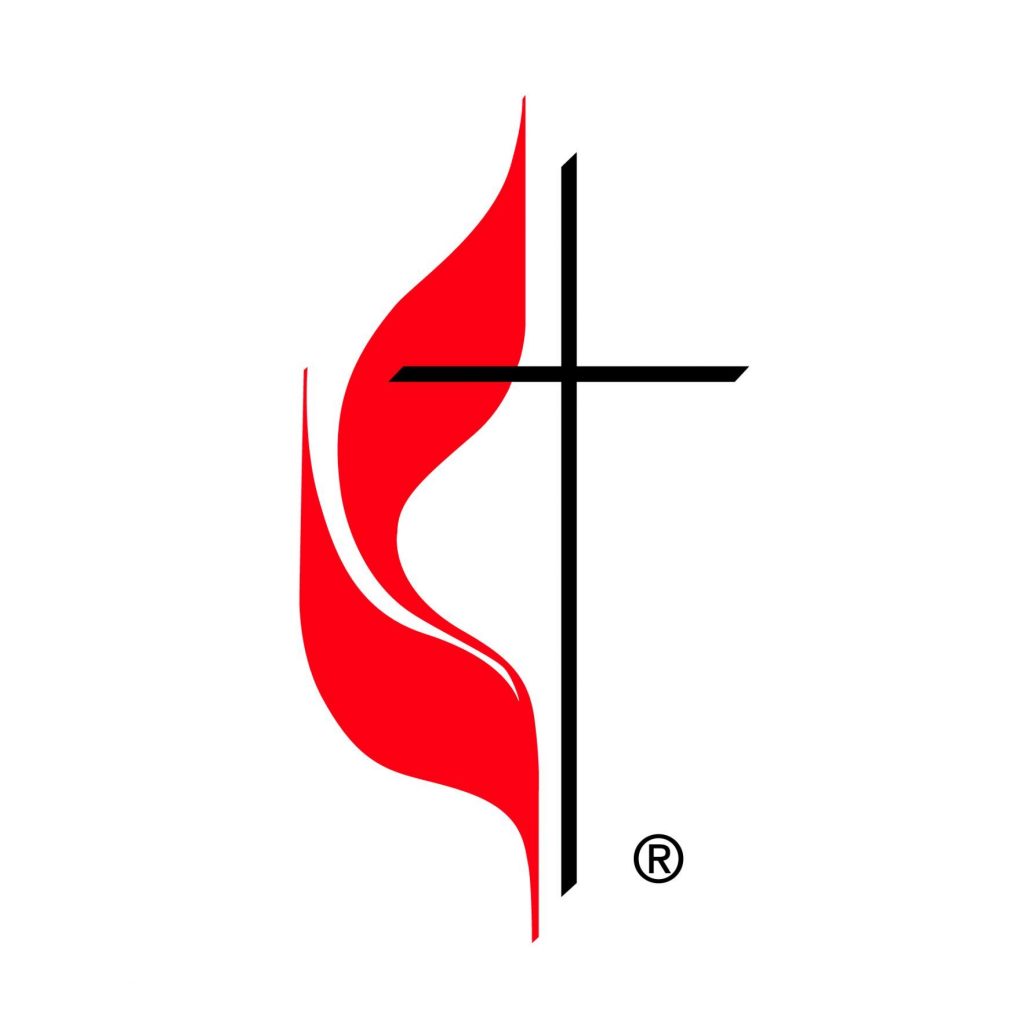 Janet S. Carter
Chaplain, Pine Rest Christian Mental Health Services
JANET S. CARTER
[(FD) – PD 2005, FD 2009]
2005 Deacons Appointed Beyond the Local Church (¶331.1a)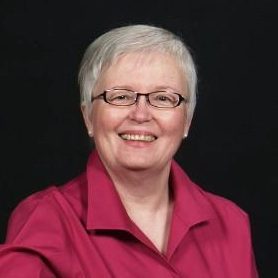 Patricia L. Catellier
Chapel Hill UMC, Portage
After spending thirty-four years as a high school French and English teacher, I felt God's call to ministry. Teaching had become a sort of ministry for me; I found that God was nudging me into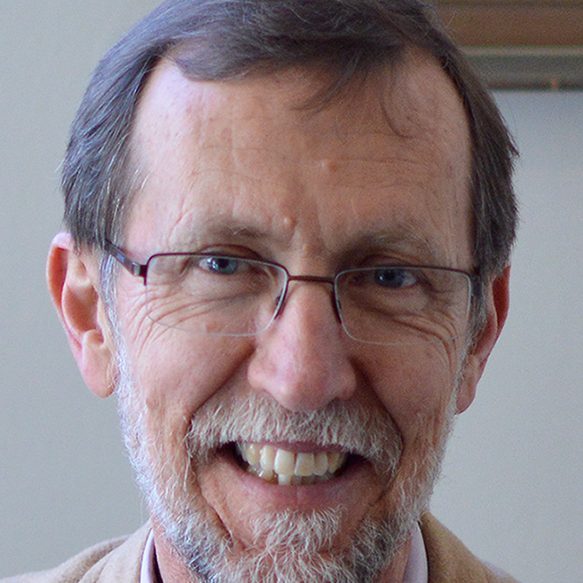 Stephen MG Charnley
First UMC, Kalamazoo
My appointed ministry and my partnership with my wife Cindy began in the beautiful rolling hills of the Kettle Moraine in southeastern Wisconsin serving dairy farm families. As we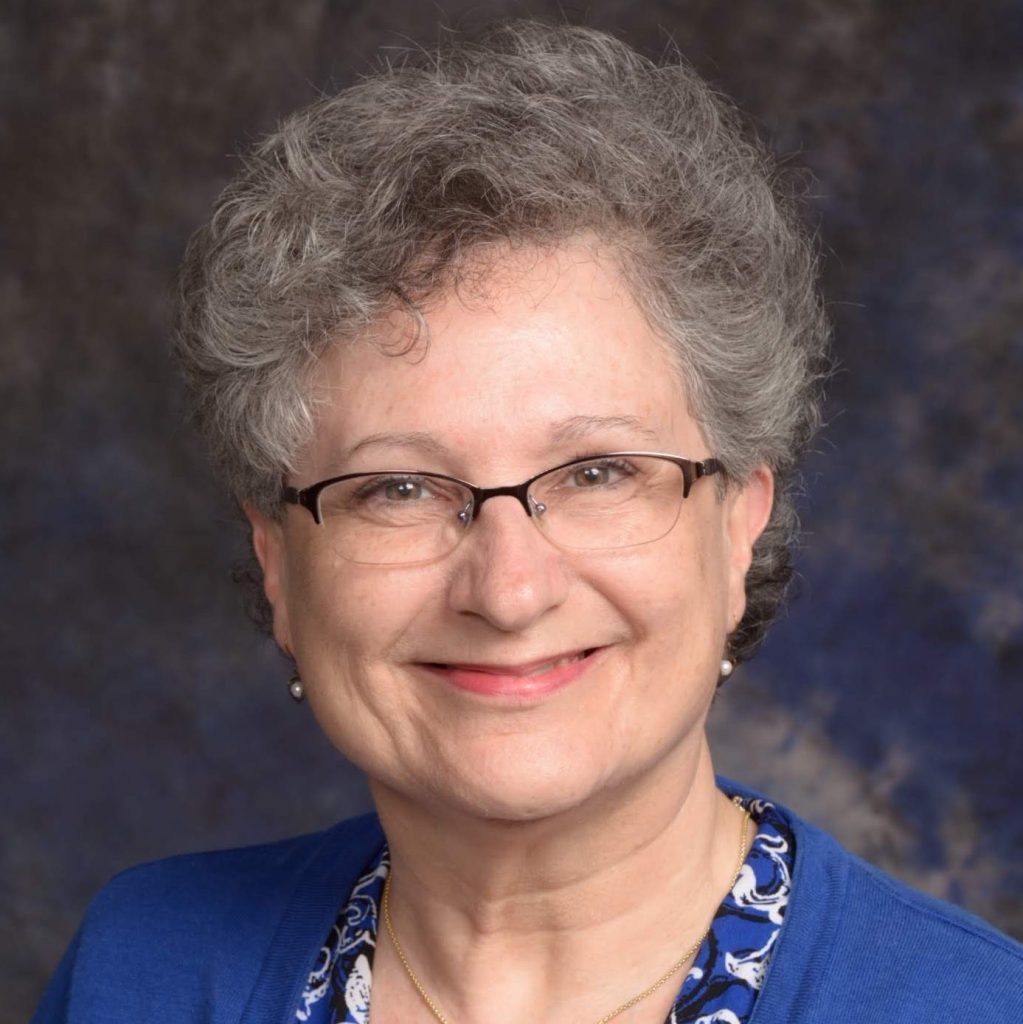 Lisa L. Cook
Sanford UMC
As children of God, we worship God and make connections with God's people. Growing up at Troy First UMC, Al Bamsey was our minister. He made connections count. He connected with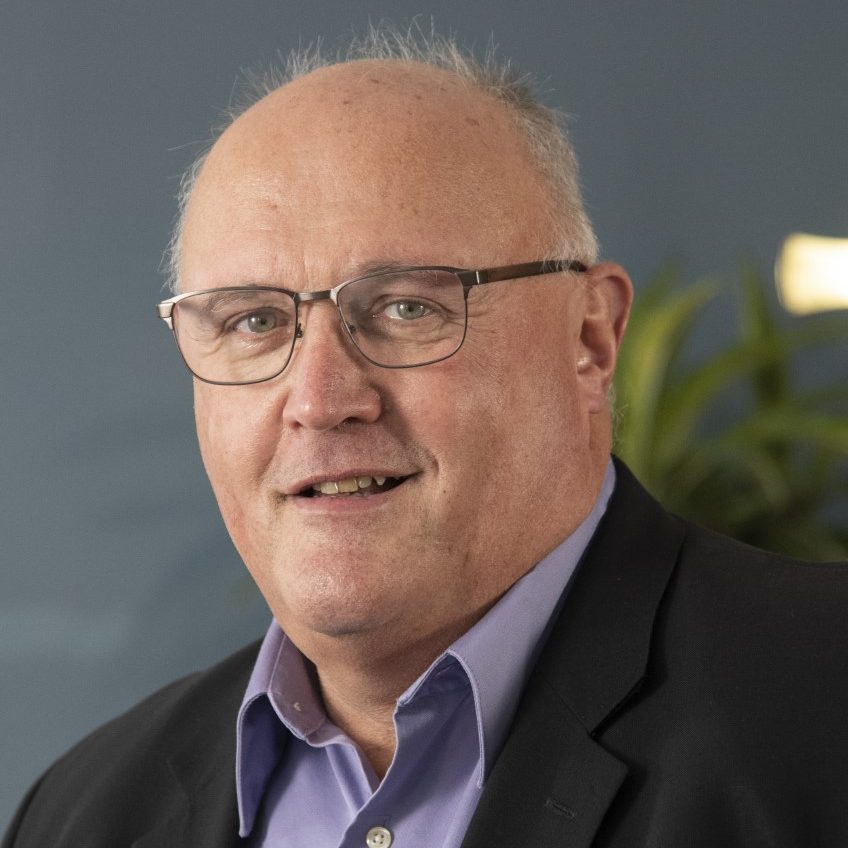 Richard L. Dake
Clarkston UMC
On March 27, 1956, I was baptized into the Church. I have been blessed by the gift of mentors l Dalton Bishop and Jerry Stewardson. At the Divinity School of Duke University,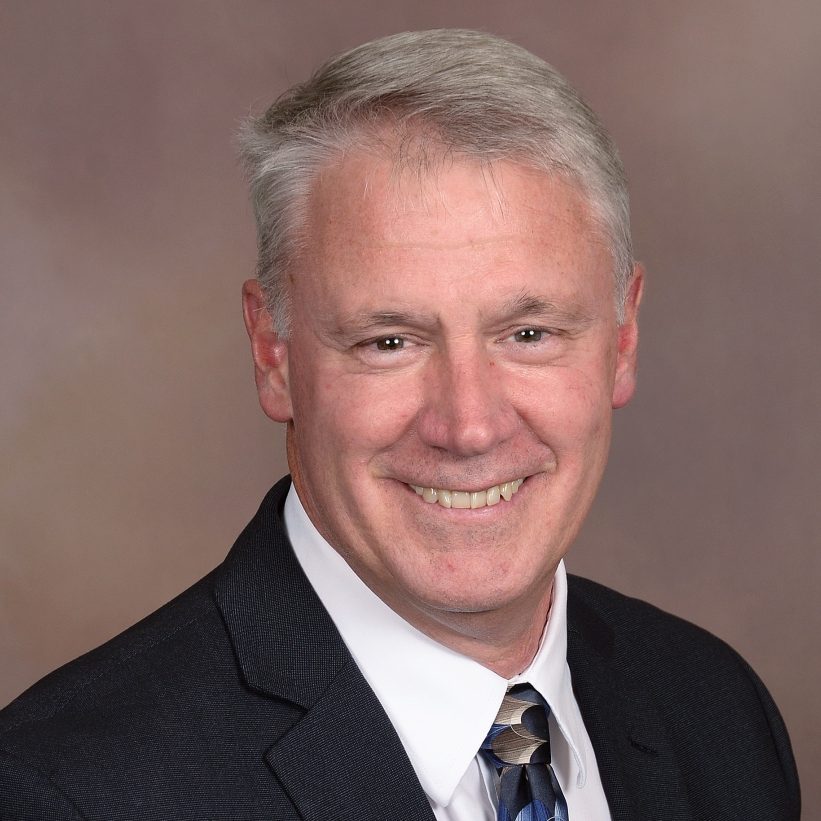 Martin M. DeBow
First UMC, Eaton Rapids
As I look back, I can truly say that the call to ministry has been both satisfying and challenging. Serving side by side in the local church with some of the finest people you could meet has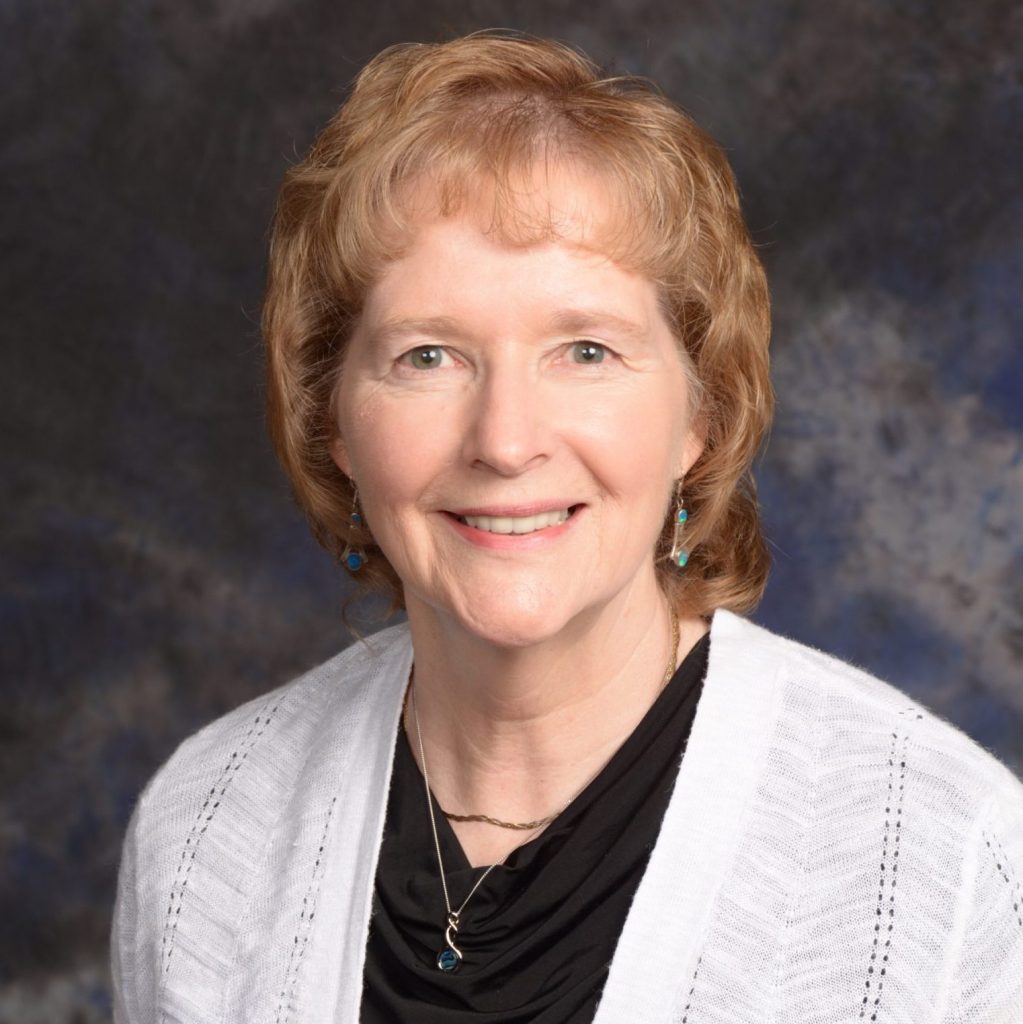 Rosemary R. DeHut
White Pine Community UMC, Bergland UMC, Ewen UMC
ROSEMARY R. DeHUT
[(PL) – PL 2002, FL 2008, PL 2018]
2002 White Pine; 2008 White Pine, Ironwood: Wesley;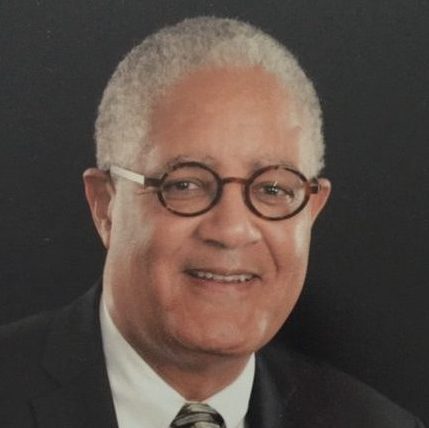 Julius E. Del Pino
Grand Blanc UMC
The Reverend Dr. Julius Ernest Del Pino was born in Savannah, Georgia and grew up in a Methodist parsonage along with five siblings in the state of Minnesota. He received his B.A.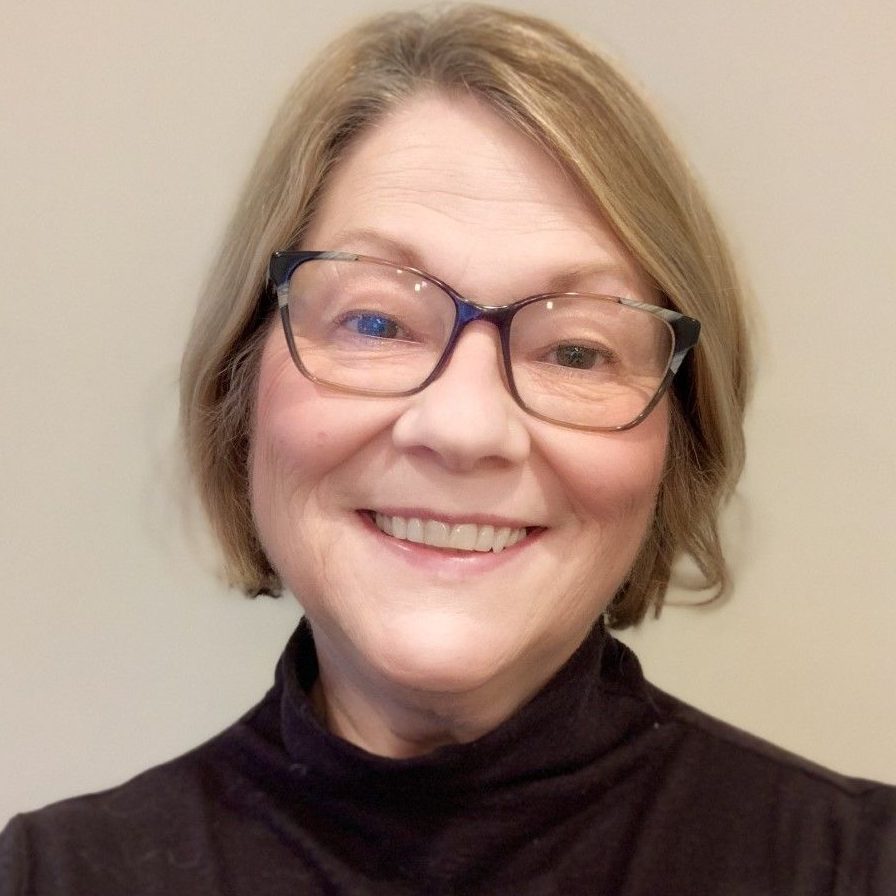 Barbara J. Fay
Frankfort UMC/Elberta UMC
I heard the call to pastoral ministry when I was living in the Upper Peninsula, the mom of two young daughters and one very supportive husband. It seemed absurd that God would call me,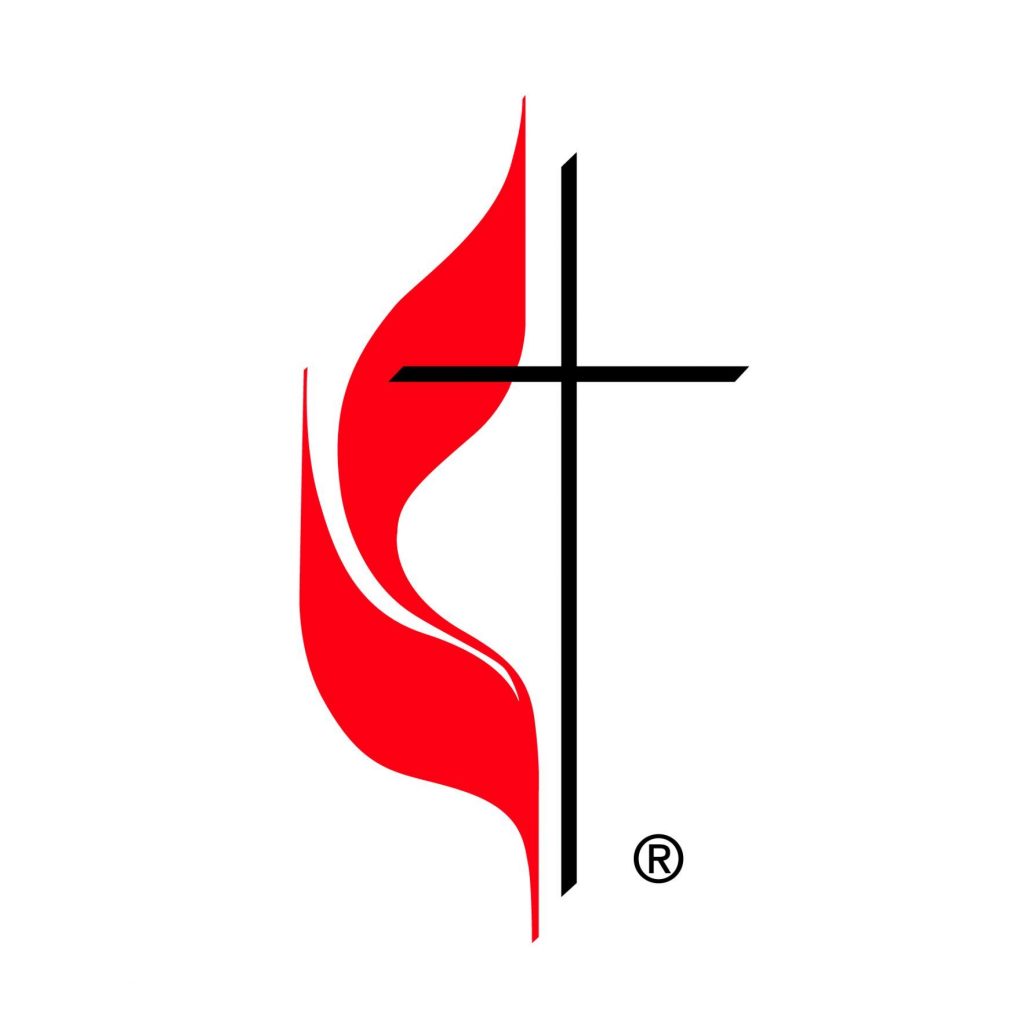 Nickolas K. Genoff
Millington UMC
NICKOLAS K. GENOFF
[(FL) - FL 2004, PL 2013, FL 2020]
2004 Port Huron: Washington Ave.; 2007 Port Huron: Washington Ave, Avoca;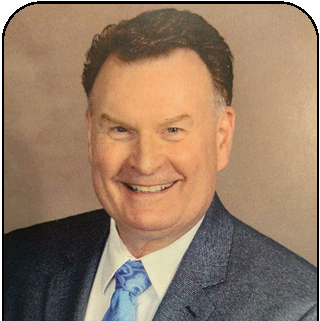 Gary R. Glanville
Swartz Creek UMC
GARY R. GLANVILLE
[(FE) – PE 1980, FE 1983]
1981 Saginaw: Ames (Assoc); 1983 Saginaw: Swan Valley; 1987 Utica (Assoc); 1989 Ann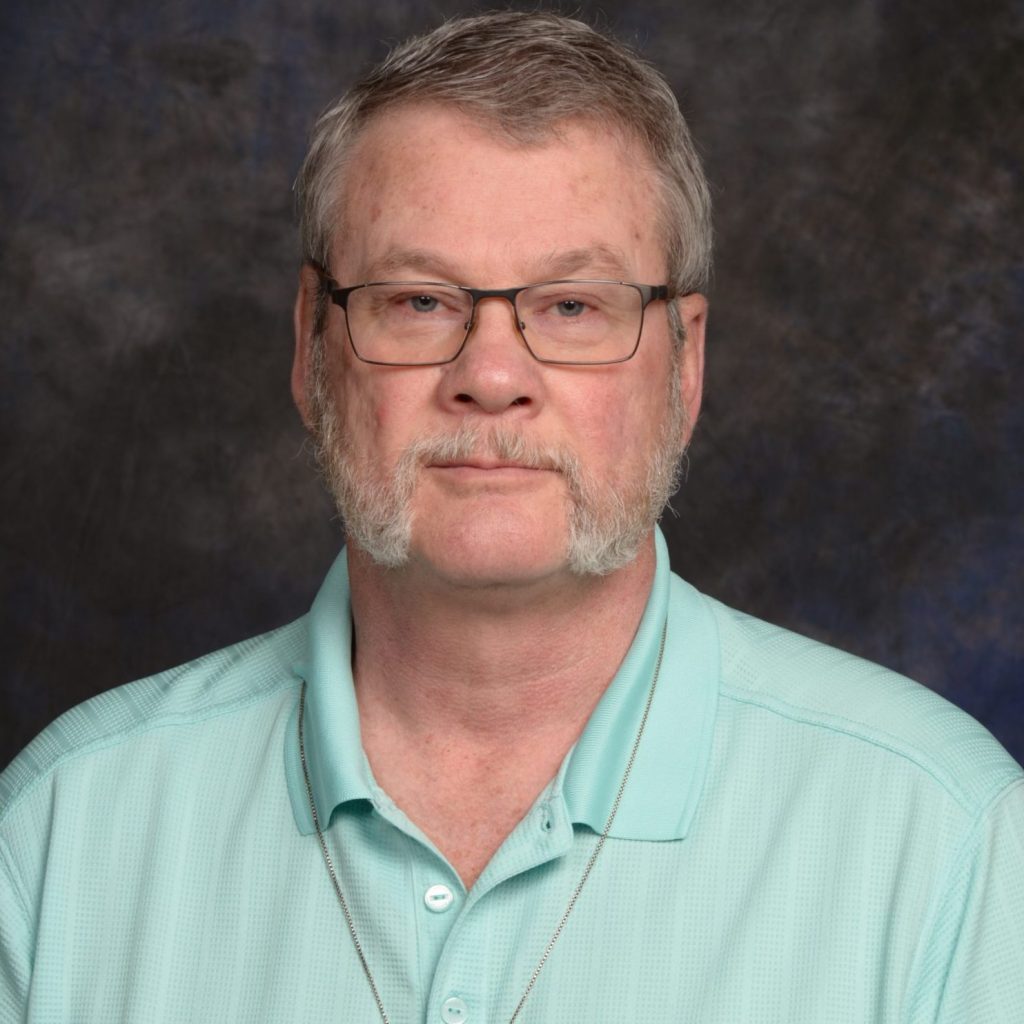 Jon W. Gougeon
Reese UMC
JON W. GOUGEON
[(FL) – FL 2003]
2003 Sterling, Alger, Garfield; 2010 Reese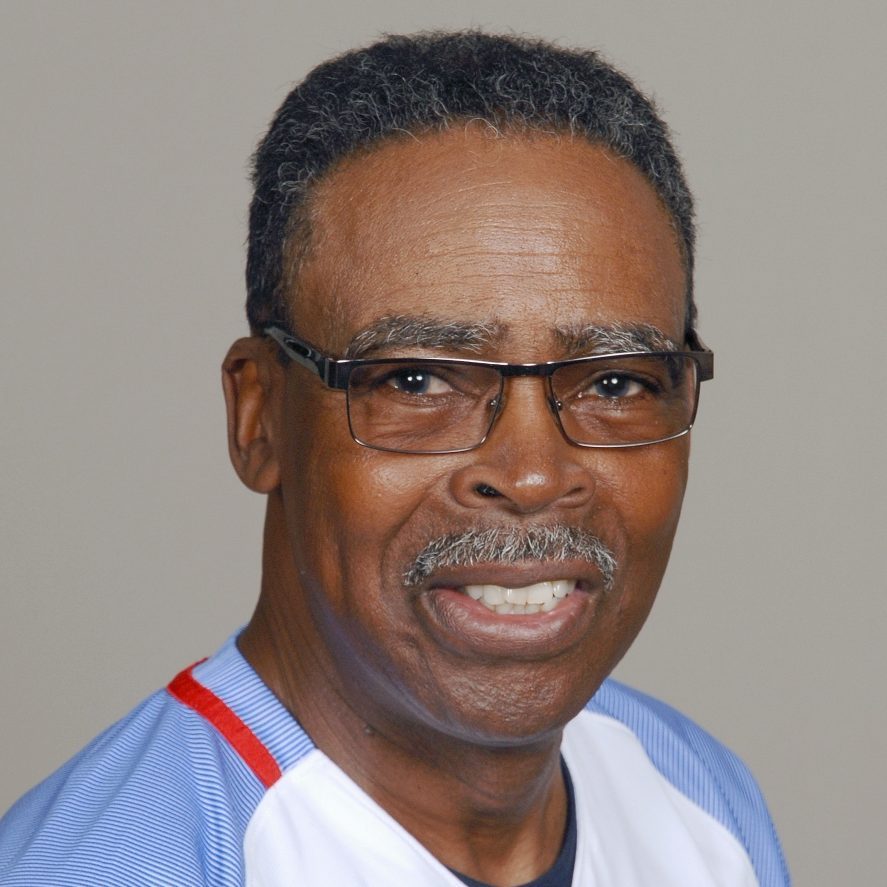 Carter M. Grimmett
St. Paul's UMC, Rochester
CARTER M. GRIMMETT
[(FE) - PL 2002, PE 2007, FE 2010]
2002 Detroit: Conant Avenue; 2003 Westland: St. James (LTFT ½); 2006 Westland: St. James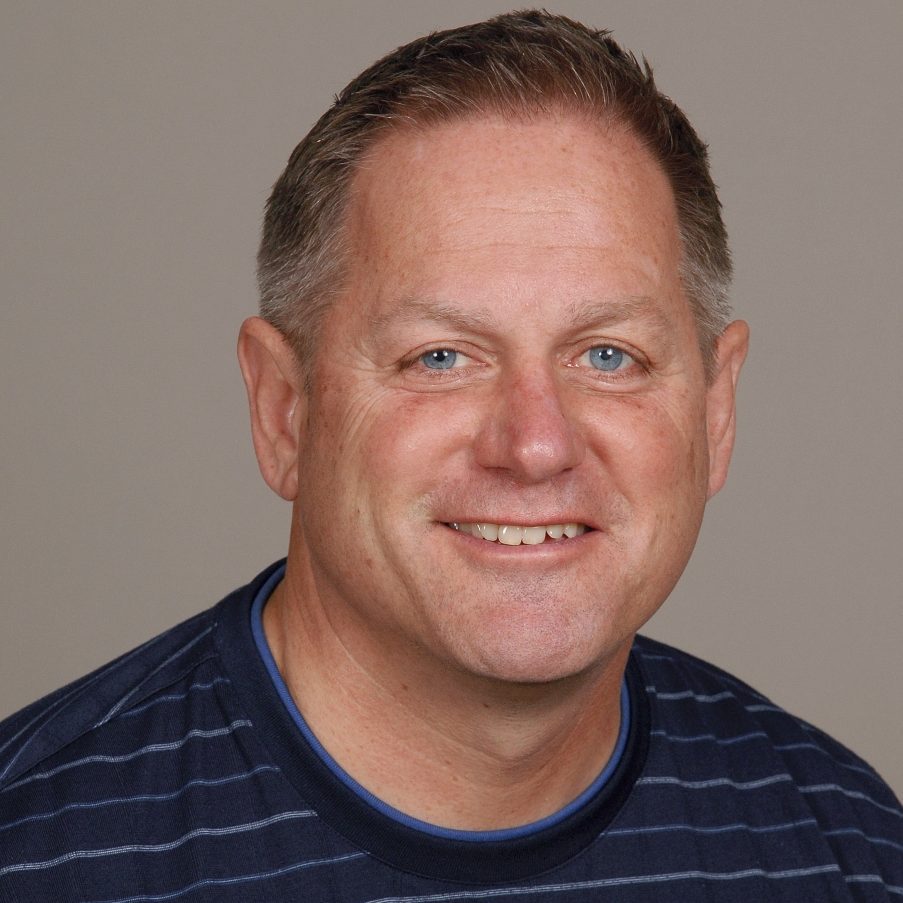 Kevin J. Harbin
Christ UMC, Fraser
God is Good! All the Time! I have experienced the goodness of serving God these past 24 years. At the discretion of my Bishop, whenever called to move, I did. My wife Ellen explaining to our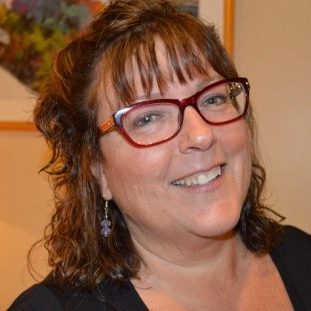 Judith A. Hazle
Shepardsville UMC
God prepares us and calls us into ministry. Coming from a secular background of working in mental health and ministering to the incarcerated, I thought I would use this experience in the life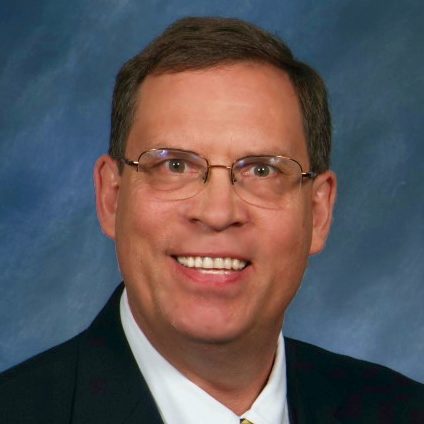 Benton R. Heisler
Dir of Connectional Ministries, MI Conf
Benton's clergy ministry covered more than 35 years. The ministry that he and his wife of 43 years, Linda, shared together, began 10 years before his ordination. Benton and Linda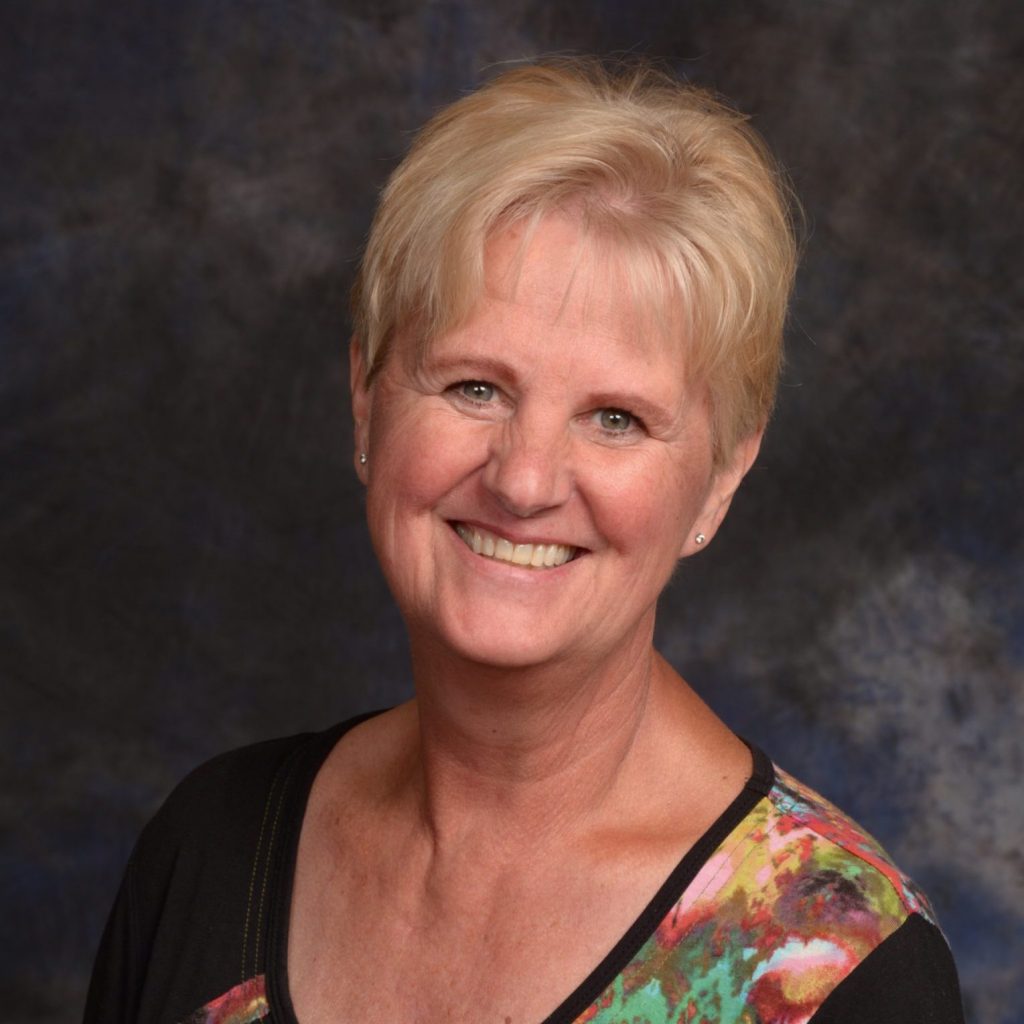 Virginia L. Heller
St. Paul's UMC, Grand Rapids
Jeremiah 29:11 "For I know the plans I have for you," declares the Lord, "plans to prosper you and not to harm you, plans to give you hope and a future."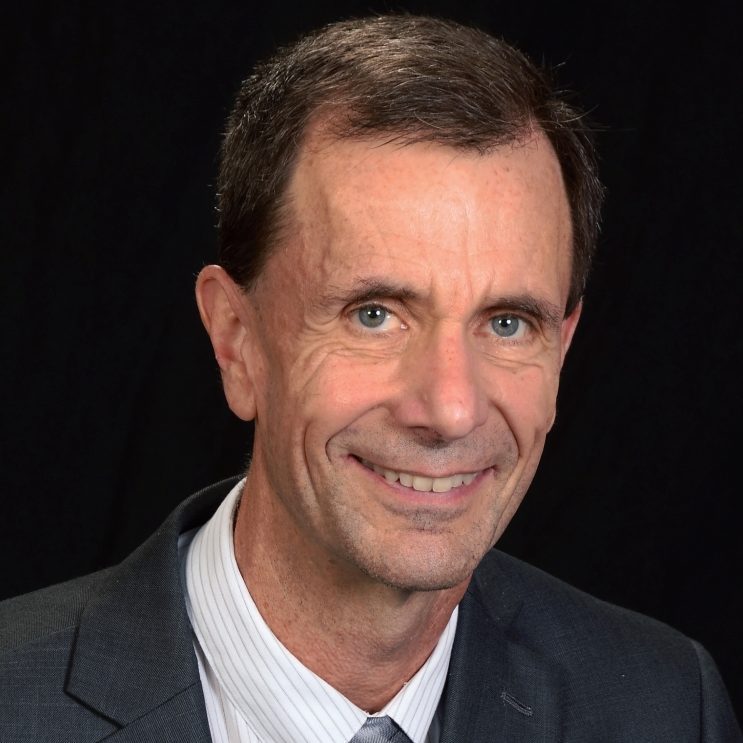 Trevor A. Herm
Romeo UMC
I have served six churches in my 34 and a half years of ministry and have enjoyed the time and ministries I shared in each place.
As an associate in Port Huron,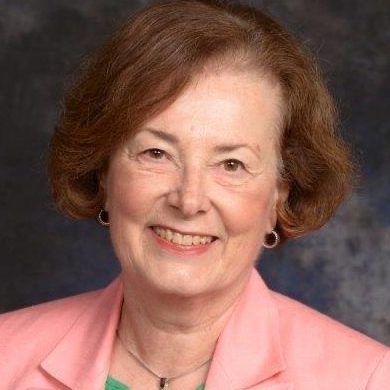 Elizabeth A. Hill
Heritage District Superintendent
God made a way for me to hear the call on my life when as a shy child I heard the words, "I will use your voice." As a University of Michigan student, I fell in love with children and headed into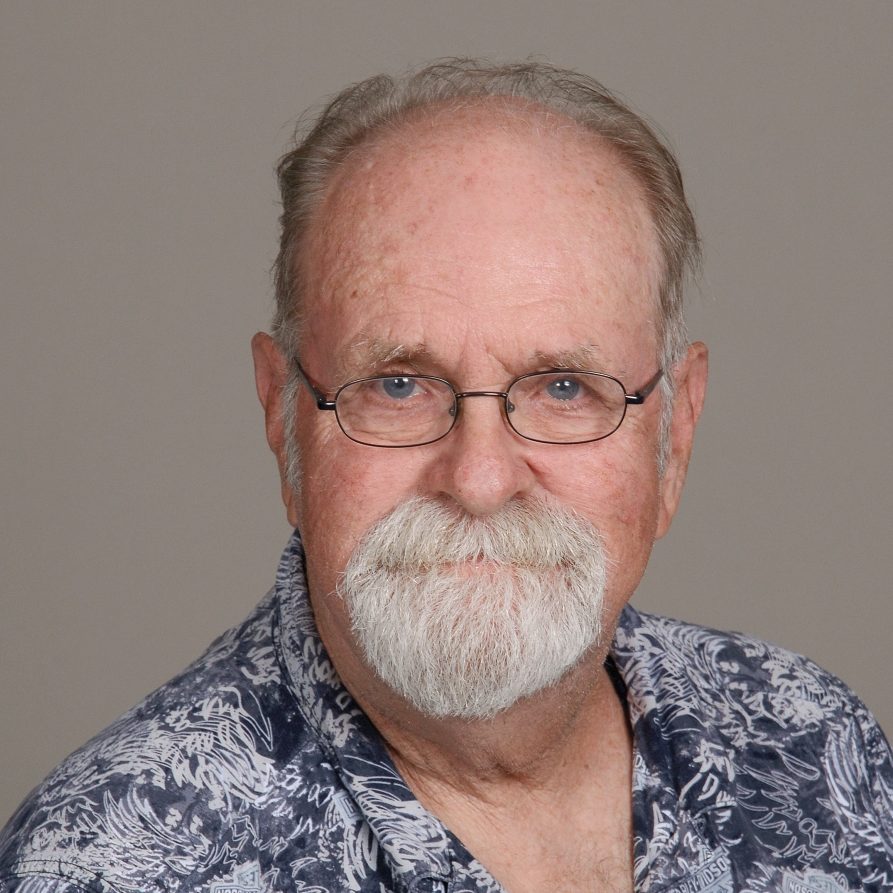 James E. Huff, Jr.
First UMC, Memphis; Lamb UMC
After 35 years as a road builder, I was called to be the Protestant Chaplain at the Oakland County Jail in Pontiac, Michigan. During that time, I had gone through License to Preach School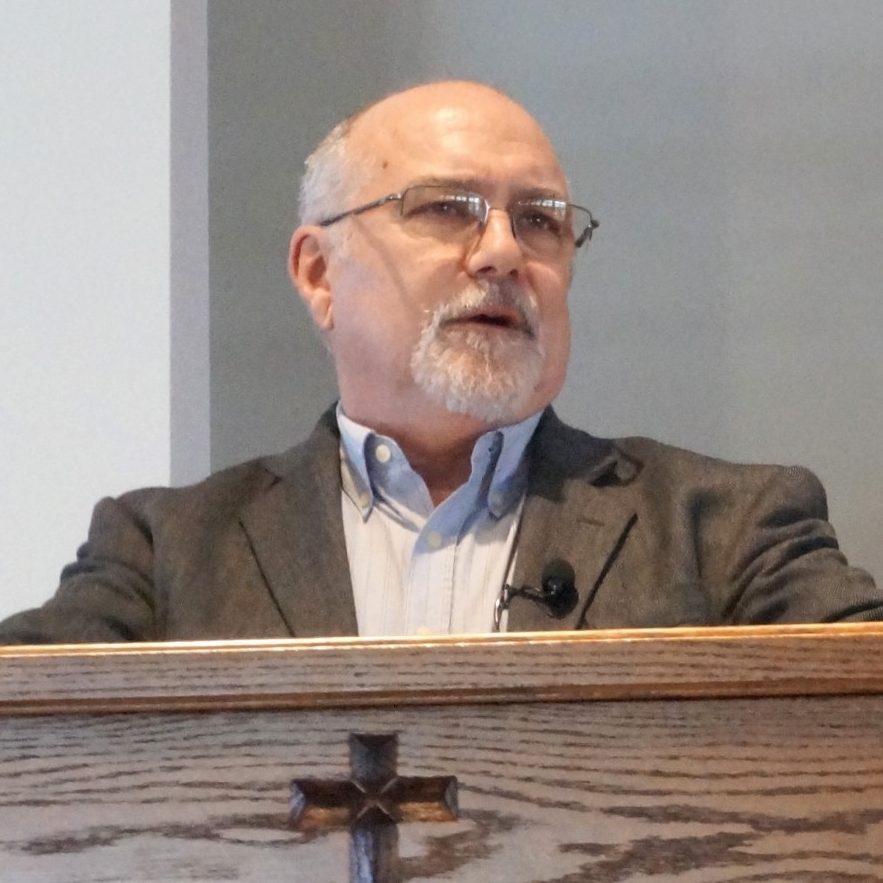 Robert M. Hughes
Concord UMC
Over the course of my time in ministry in the Michigan Conference, I have served at Union City UMC (2004-2012), Reading UMC (2012-2012), Allen UMC (2015-2016), and Concord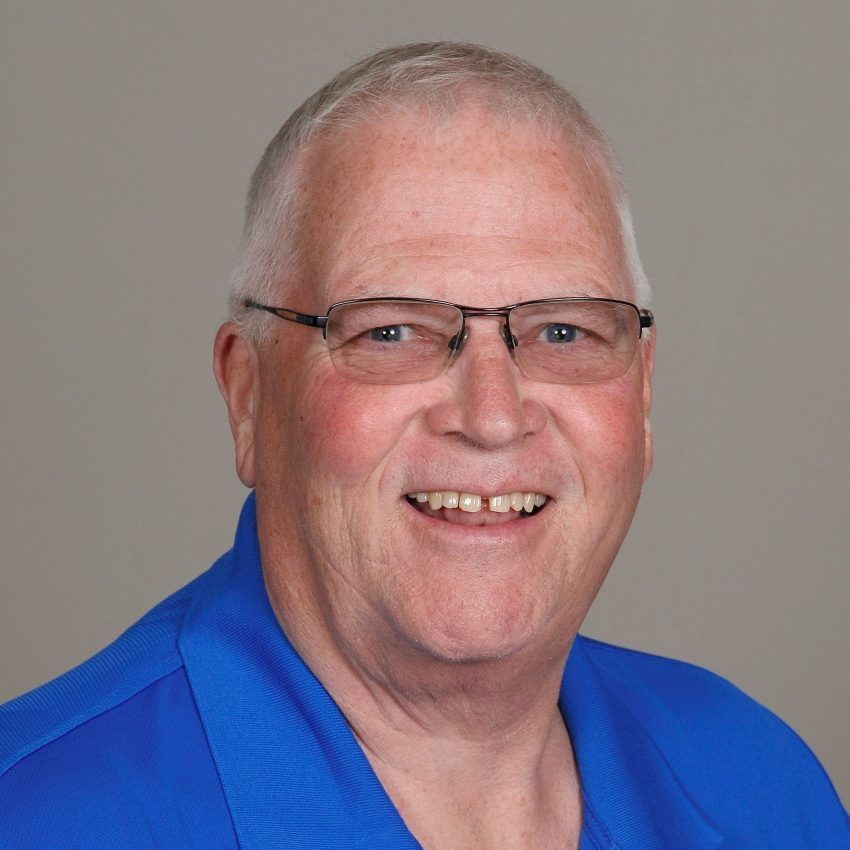 Ronald G. Hutchinson
Silverwood UMC; First UMC, North Branch
RONALD G. HUTCHINSON
[(PL) - PL 1998]
1998 Silverwood; 2008 Silverwood, North Branch (LTFT)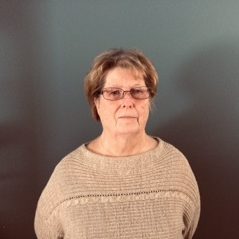 Esther A. Irish
Columbiaville UMC
The year is 1951. Standing on the deck of the naval ship the SS Sturgis, the lights of the New York harbor lit up the sky, and Lady Liberty welcomed my family to these United States of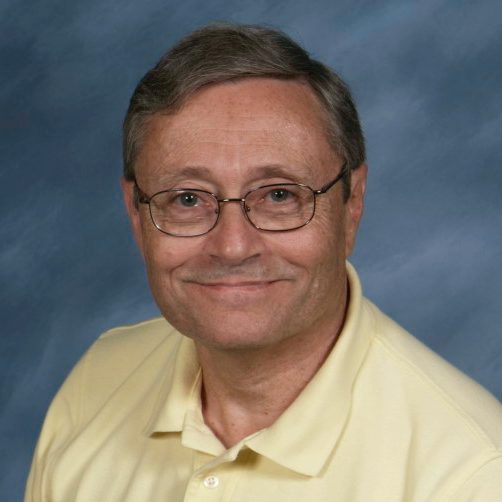 Eric L. Johnson
Harrisville UMC, Lincoln UMC
Pastoral ministry and service have always been my goal in life. First hearing God's call at the age of thirteen, it only took me forty-seven years to answer. In the meantime, I kept active as a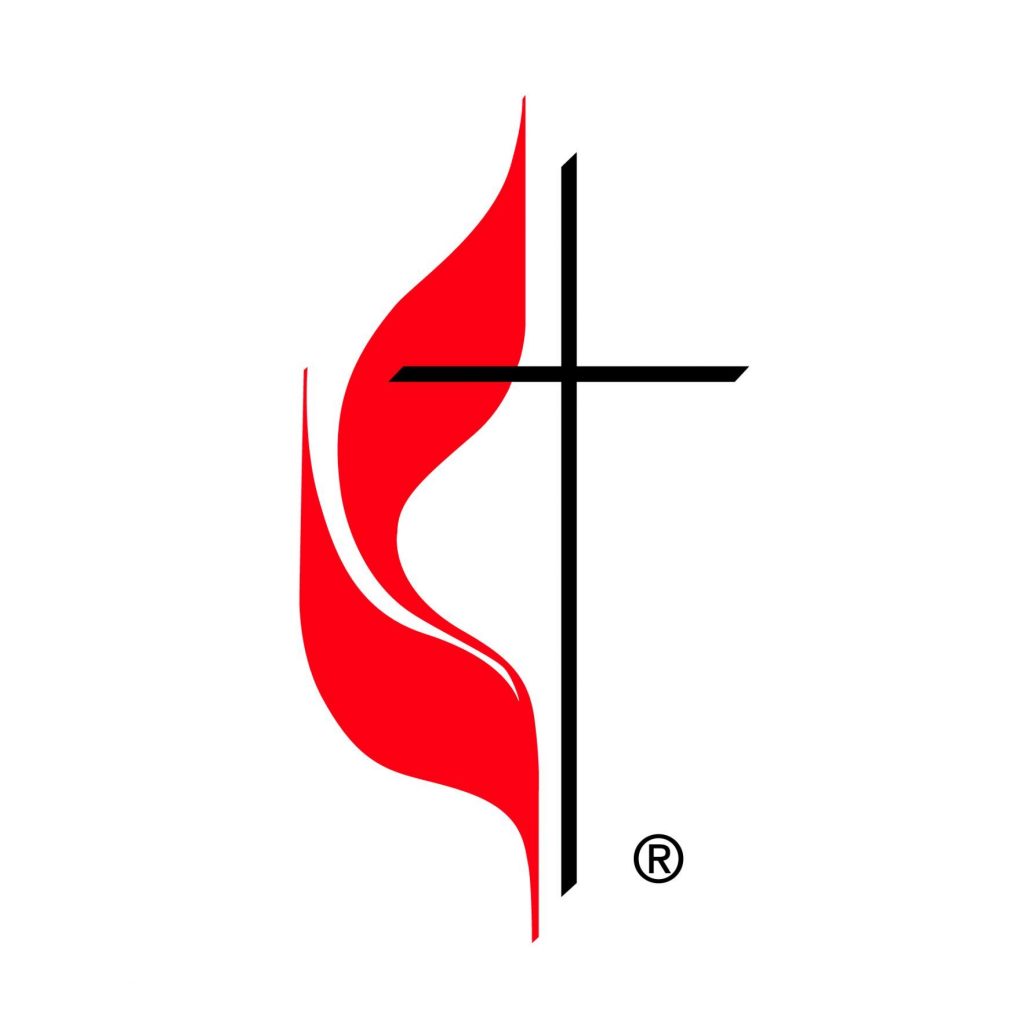 Melody P. Johnson
Chaplain, Porter Hills Presbyterian Retirement Community
MELODY P. JOHNSON
[(FE) – PE 1974 N Illinois, 1976 FE W North Carolina]
1974 school (Duke); 1974 school,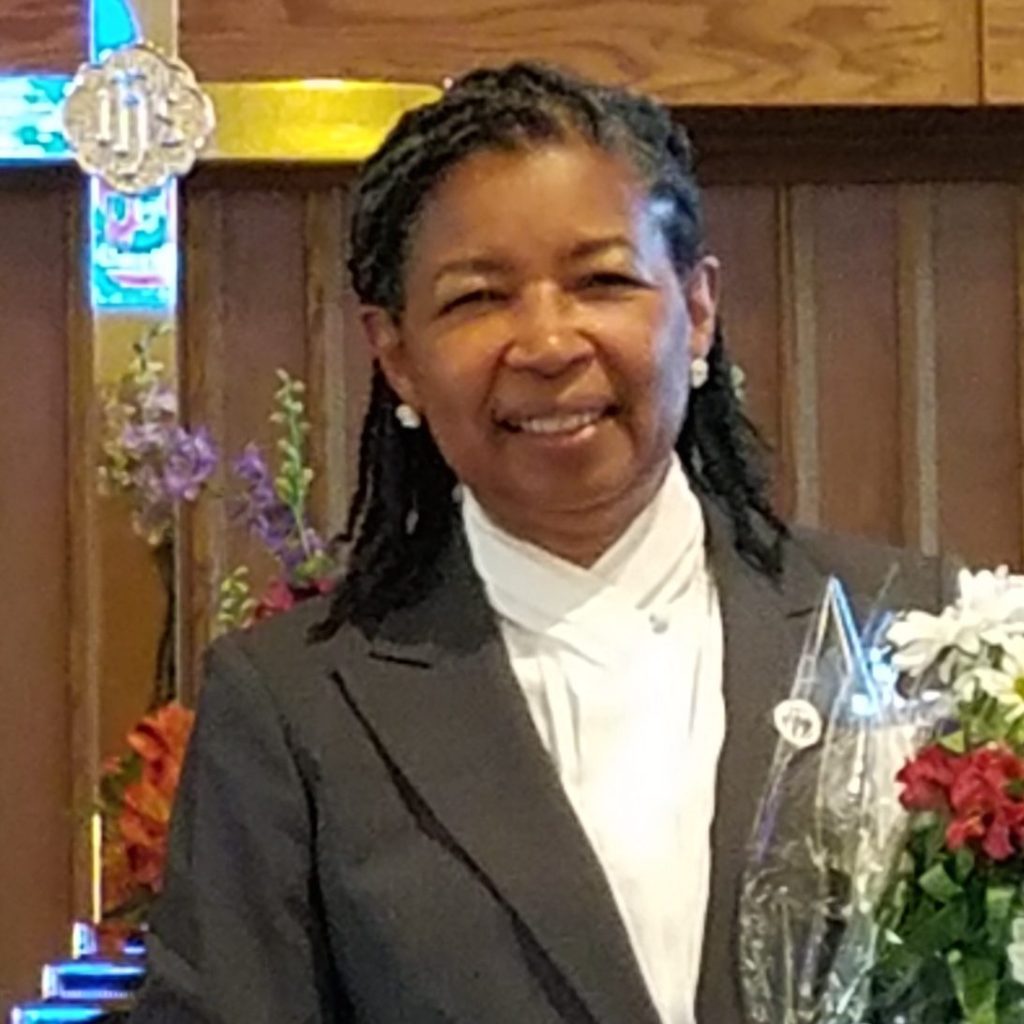 Carolyn A. Jones
Community UMC, Romulus; Resurrection UMC, Detroit
Who am I that God should choose me to shepherd his people? That was the question that I reflected on for many months before answering the call to ministry.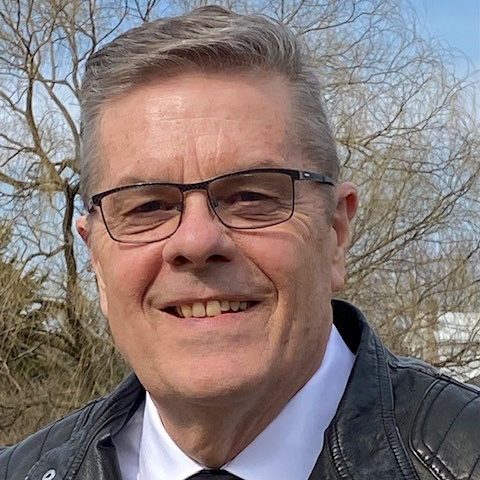 Bradley P. Kalajainen
Cornerstone UMC, Grand Rapids
Colleen and I are grateful for the opportunity to serve here in West Michigan over the last 40 years. We were welcomed from the very beginning and have dearly loved the people of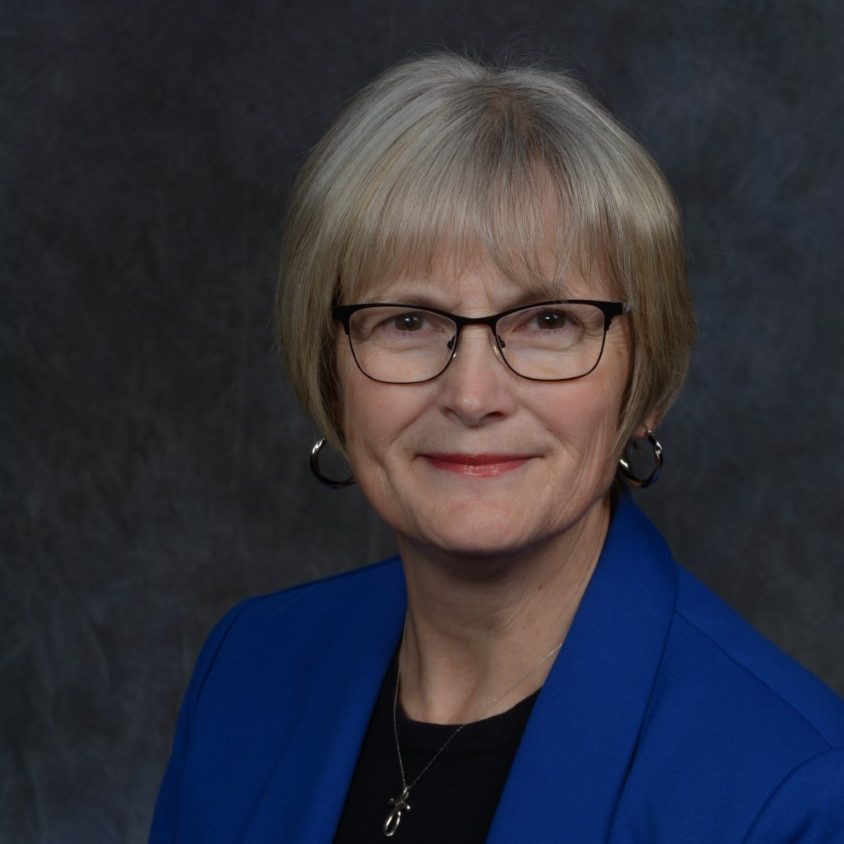 Peggy A. Katzmark
Robbins UMC, Brookfield Eaton UMC
PEGGY A. KATZMARK
[(FL) – PL 2007, FL 2014]
2007 Omard; 2011 Omard, Peck; 2014 Robbins; 2020 Robbins, Brookfield Eaton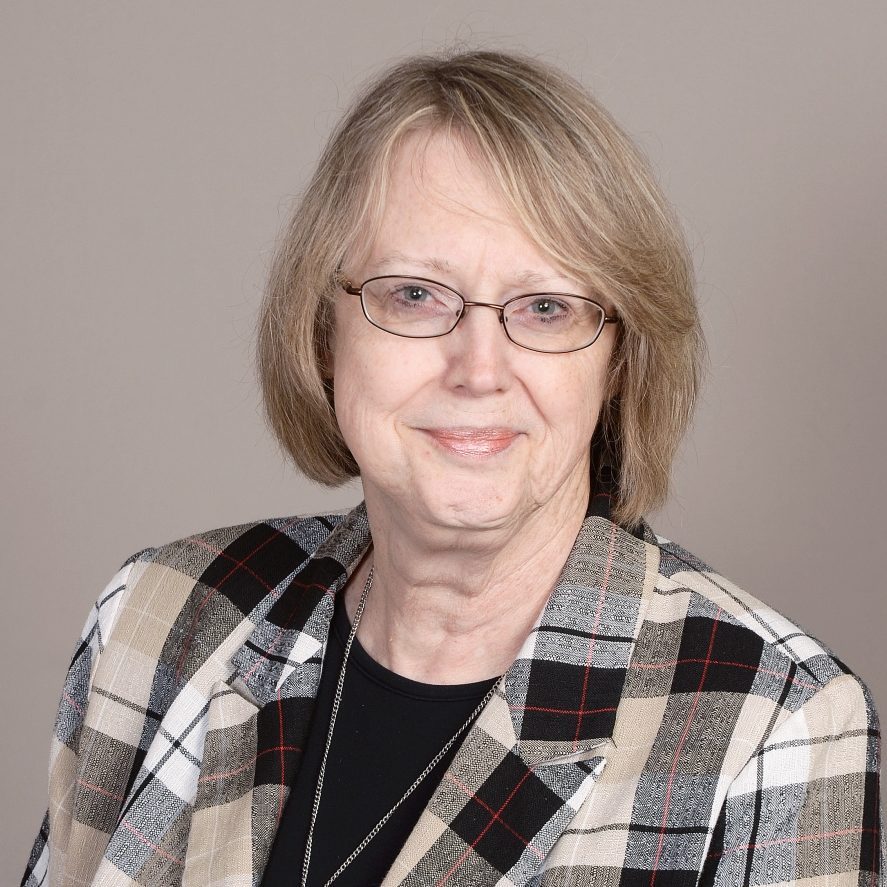 Brenda K. Klacking
Churchill UMC, Mio UMC
Time flies when you're having fun! It must be true because the last 20 years have flown by.
I never planned to be a pastor, but God laughs at our plans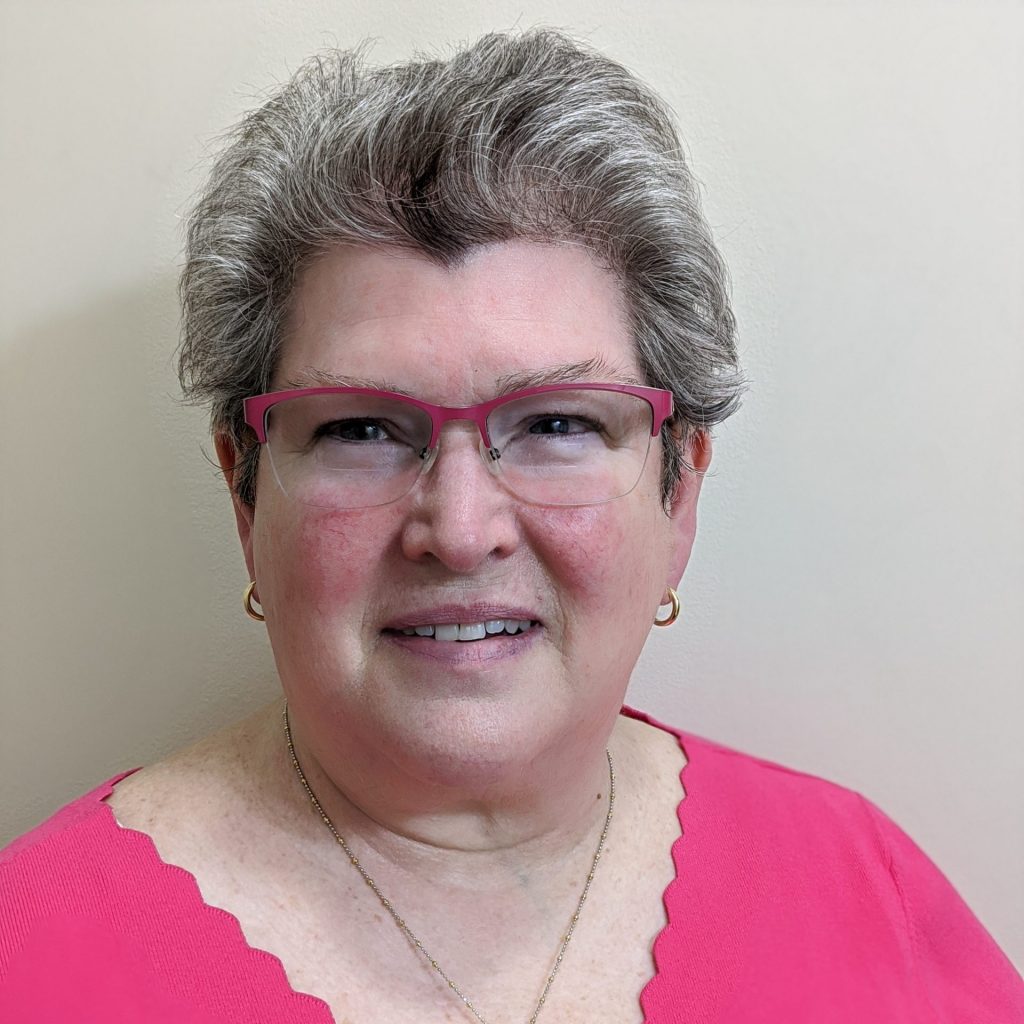 Janet M. Larner
Shepherd UMC, Blanchard-Pine River UMC
I experienced something at an early age that today we would name a call to ministry. It was this sense that God sometimes asks us to do something with our lives that we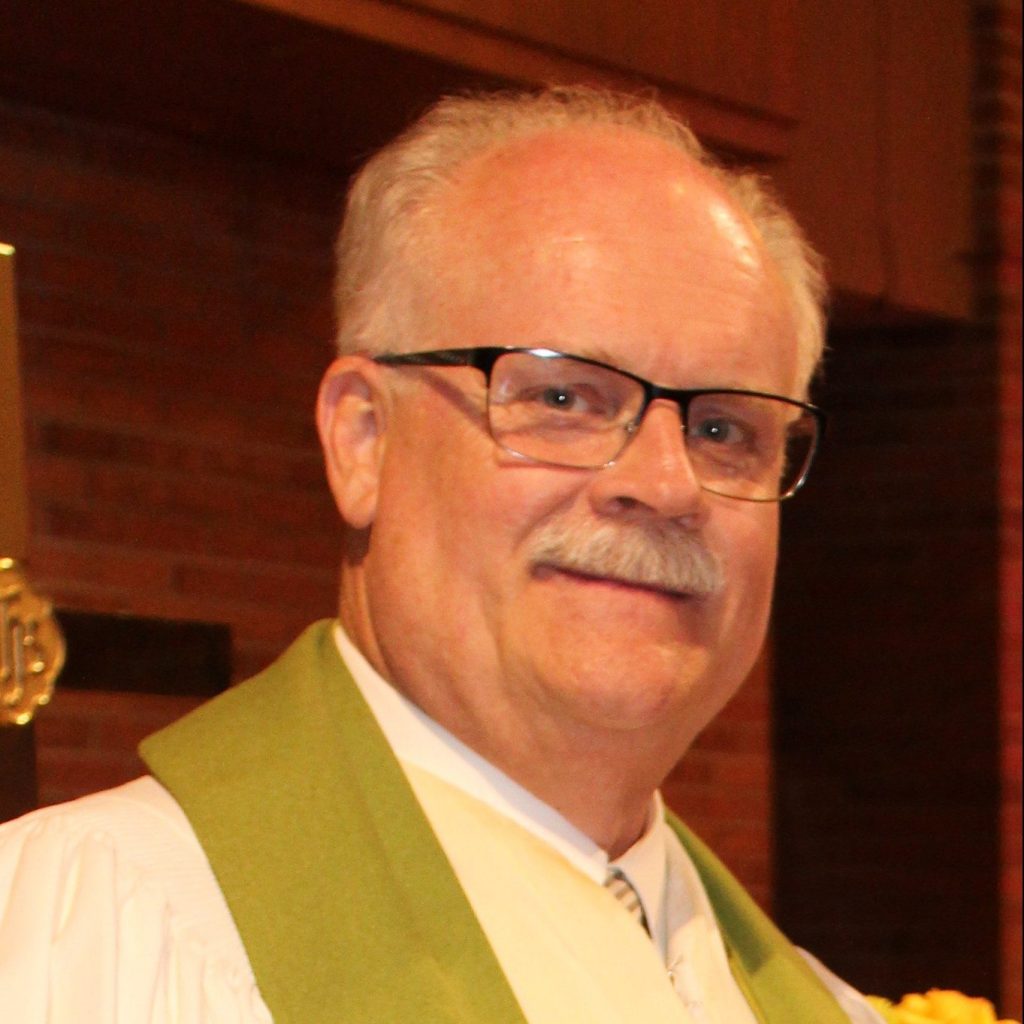 George H. Lewis
First UMC, Howell
I give thanks to God for every blessing along the way of pastoral ministry. I thank God for calling me to the work. I thank God for my education at Asbury College and Asbury Seminary. I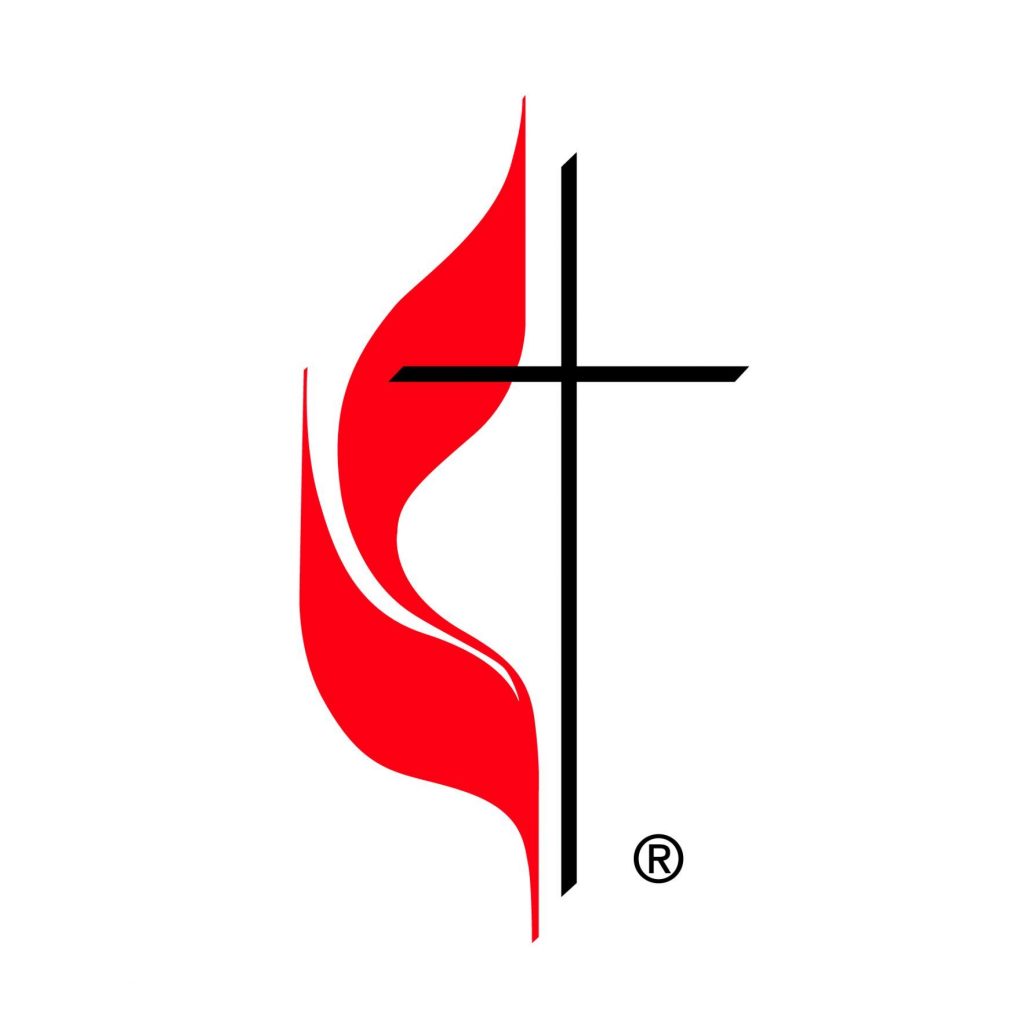 Jane D. Logston
Bear Lake UMC/Arcadia UMC
JANE D. LOGSTON
[(FE) – D 1988, FE 1991]
1994 Transferred from West Virginia Conf; 1994 Quincy; 1996 Mason: First (Assoc); 1998 Family Leave; 2001 Appointed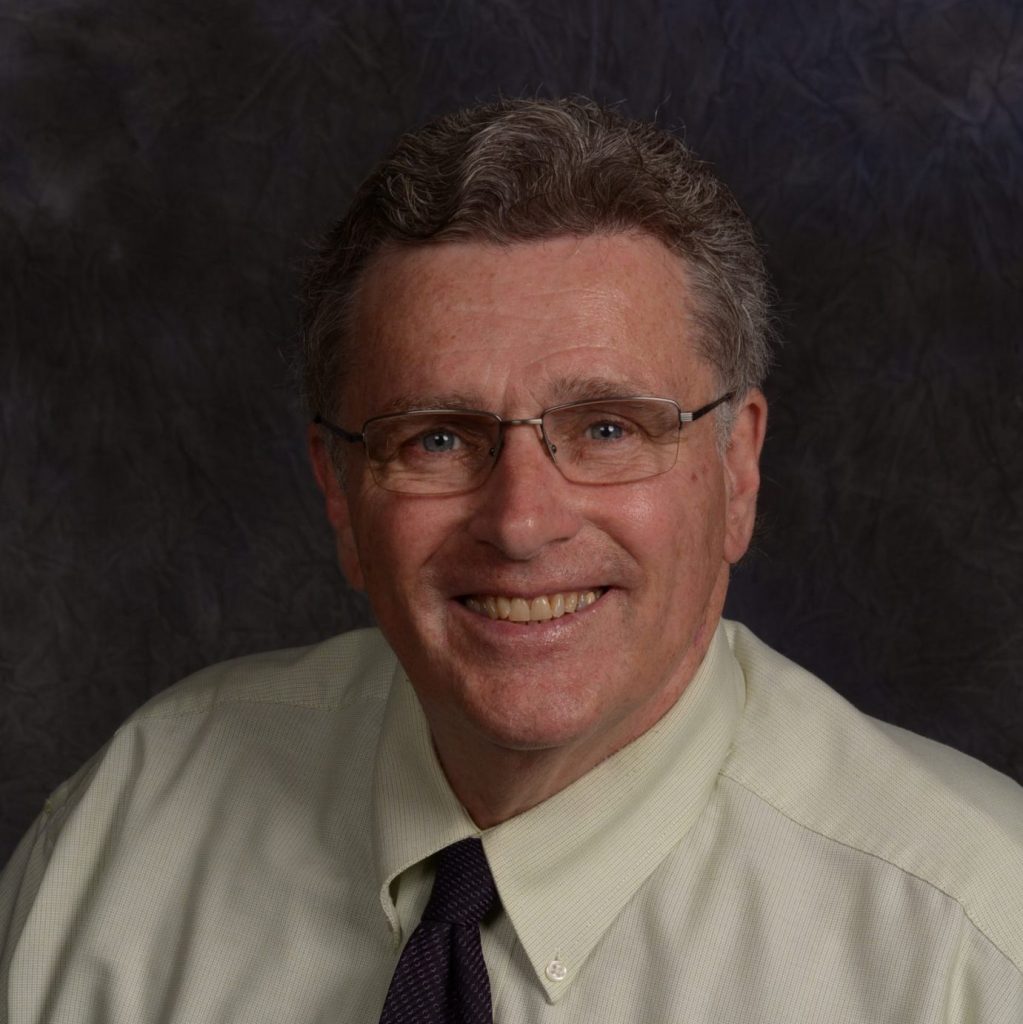 Robert K. Lynch
Allegan UMC
ROBERT K. LYNCH
[(FE) – D 1993, FE 1995]
1992 Mason: First; 1995 Paw Paw; 1999 Kalamazoo: Milwood; 2006 N. Muskegon: Community; 2012 Allegan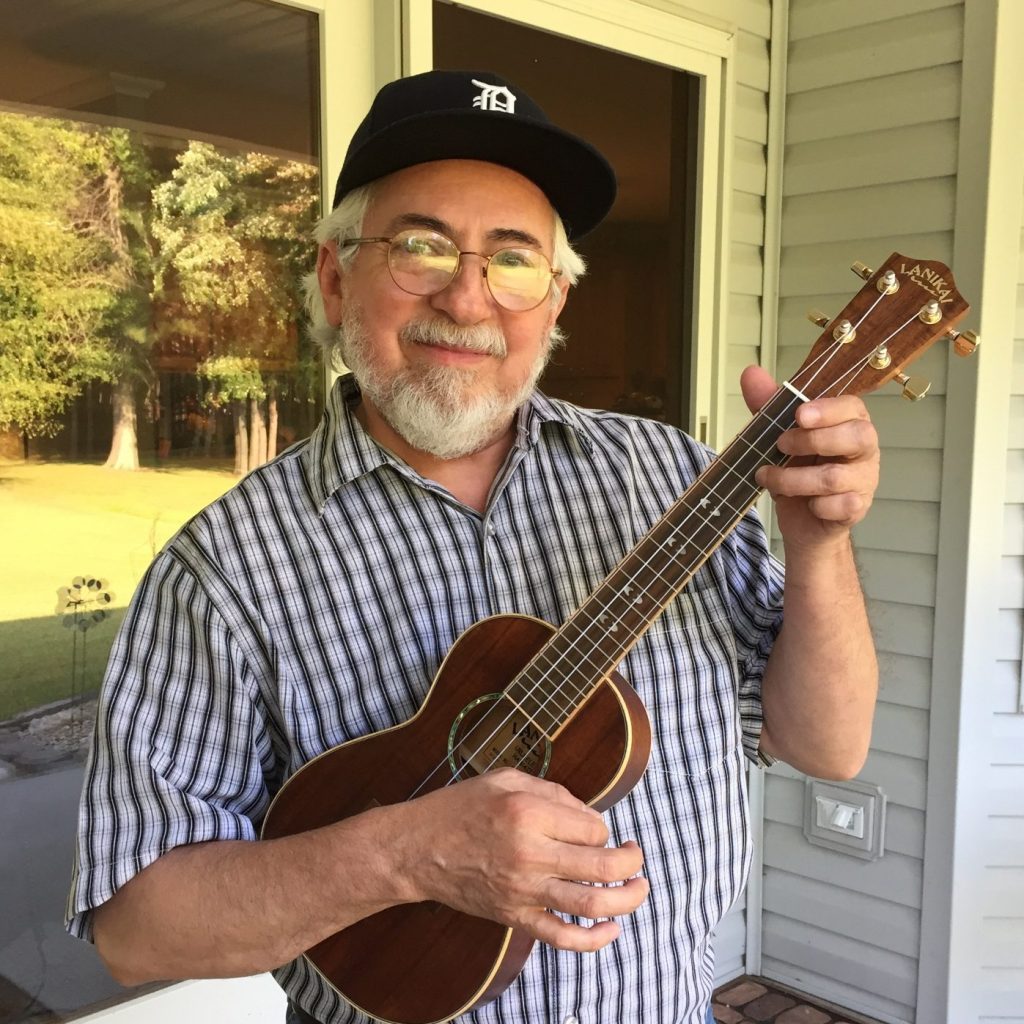 Ernesto Mariona
Homer UMC, Midland; Gordonville UMC
A native of El Salvador, I came to the U.S. with my family in 1984. I never thought I would be a minister, but I had a call to follow. I attended the Colgate Rochester Crozer Divinity School in Rochester,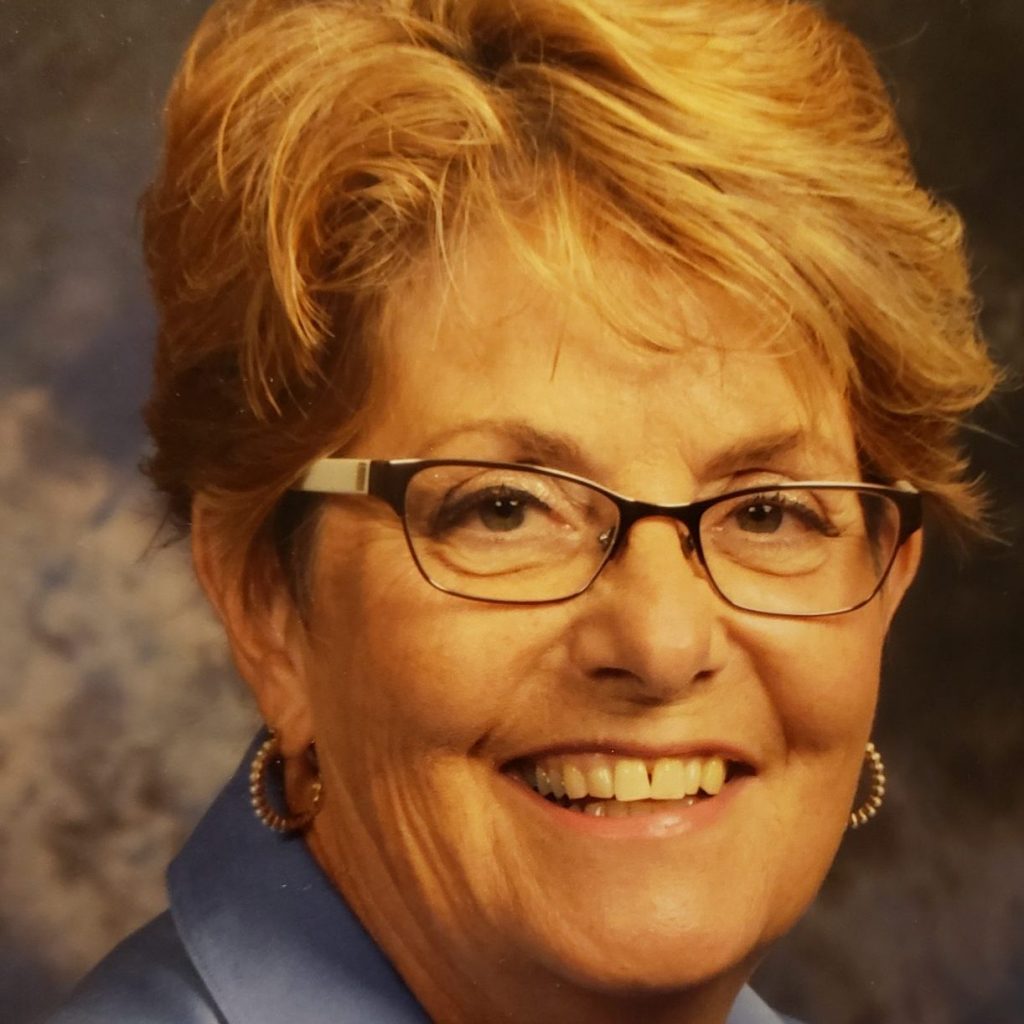 June M. Marshall-Smith
Novi UMC
"Your word is a lamp to guide my feet and a light for my path." Psalm 119
As I venture into the new chapter of my life, I have been honored to have served God in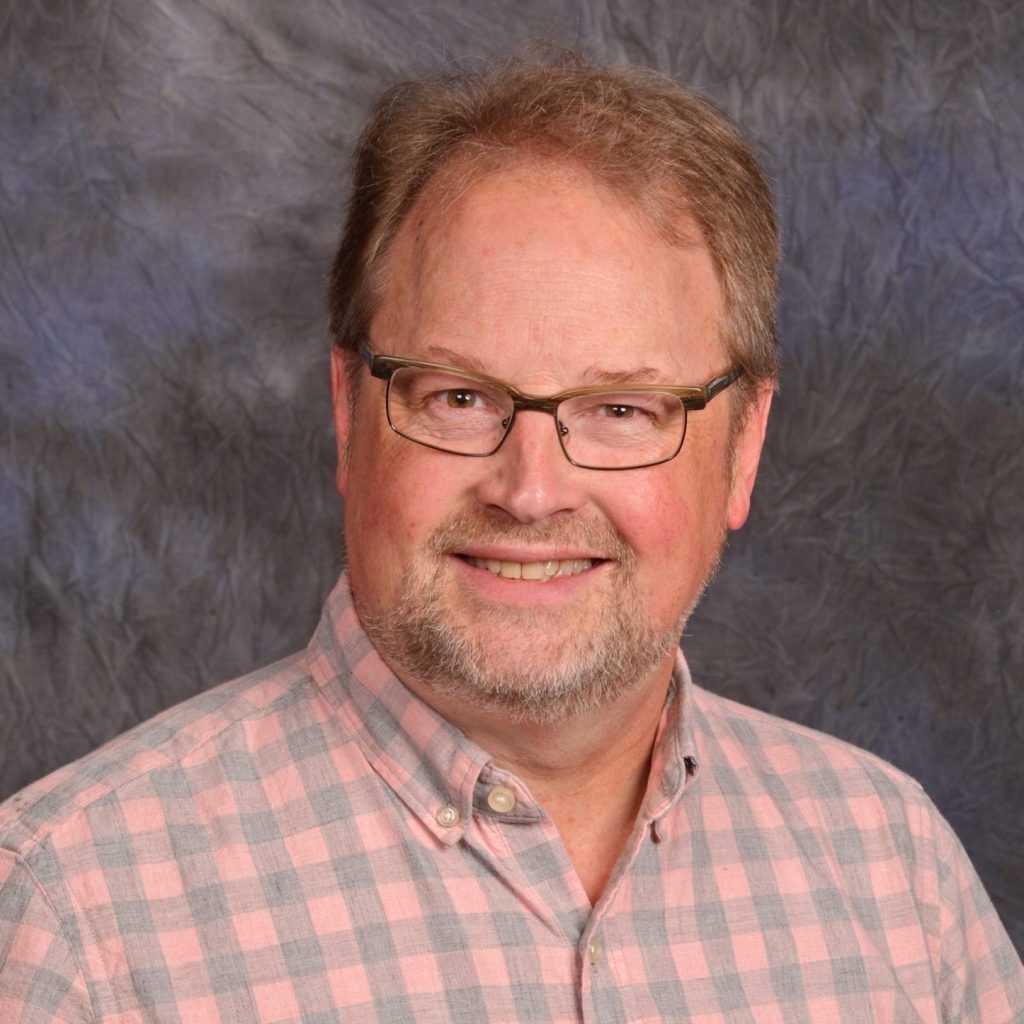 Jonathan D. Mays
Greensky Hill UMC, Charlevoix
JONATHAN D. MAYS
[(PL) – PL 2015]
2012 Charlevoix: Greensky Hill (DSA) (½ time); 2015 Charlevoix: Greensky Hill (PTLP ½)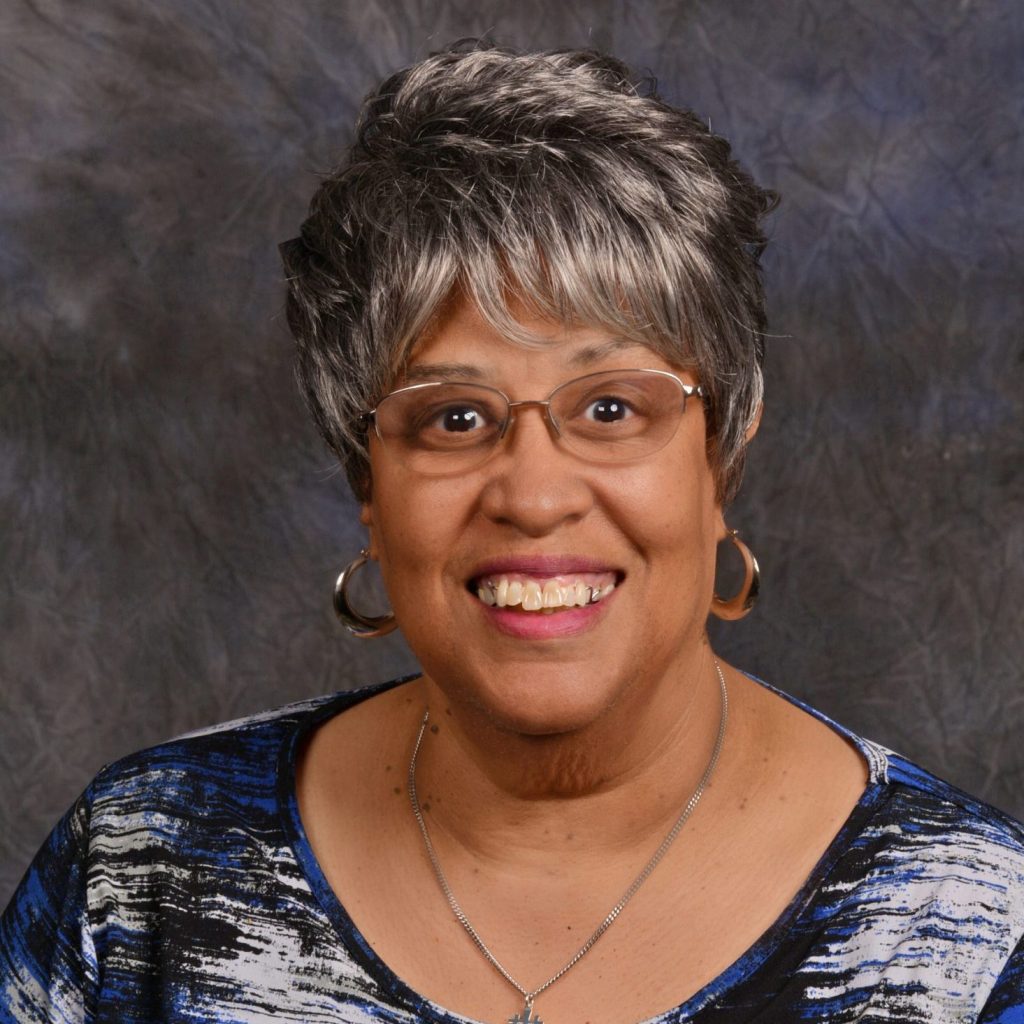 Cherlyn E. McKanders
Mt. Vernon UMC, Washington UMC
As God propels me into a new season of my life and ministry, I count it all joy! I am grateful for having had the privilege of serving the Mount Vernon and Washington United Methodist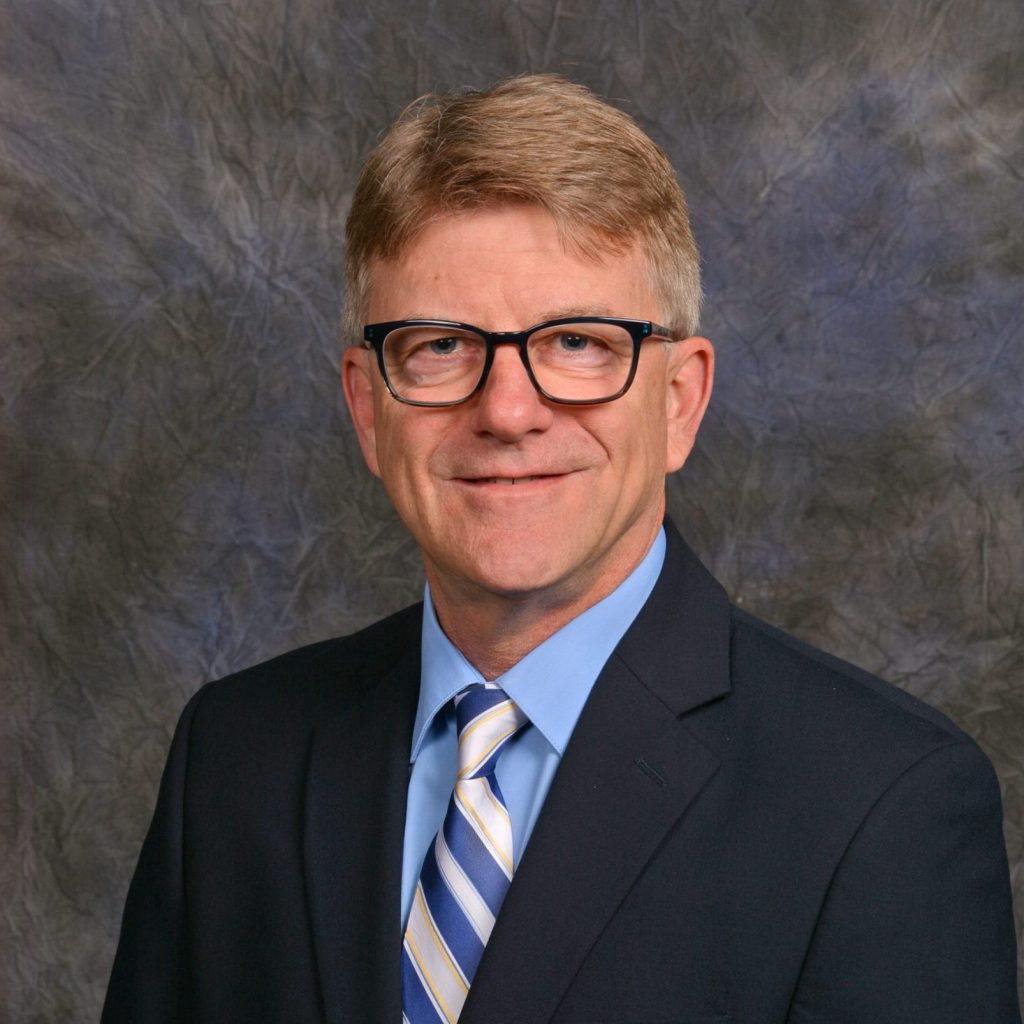 Dale P. Ostema
Central UMC, Traverse City
I was ordained Deacon in 1987 and Elder in 1990. My appointments in the West Michigan and Michigan Area Conferences include: Baldwin Covenant Community, 1988; Charlevoix/Greensky Hill,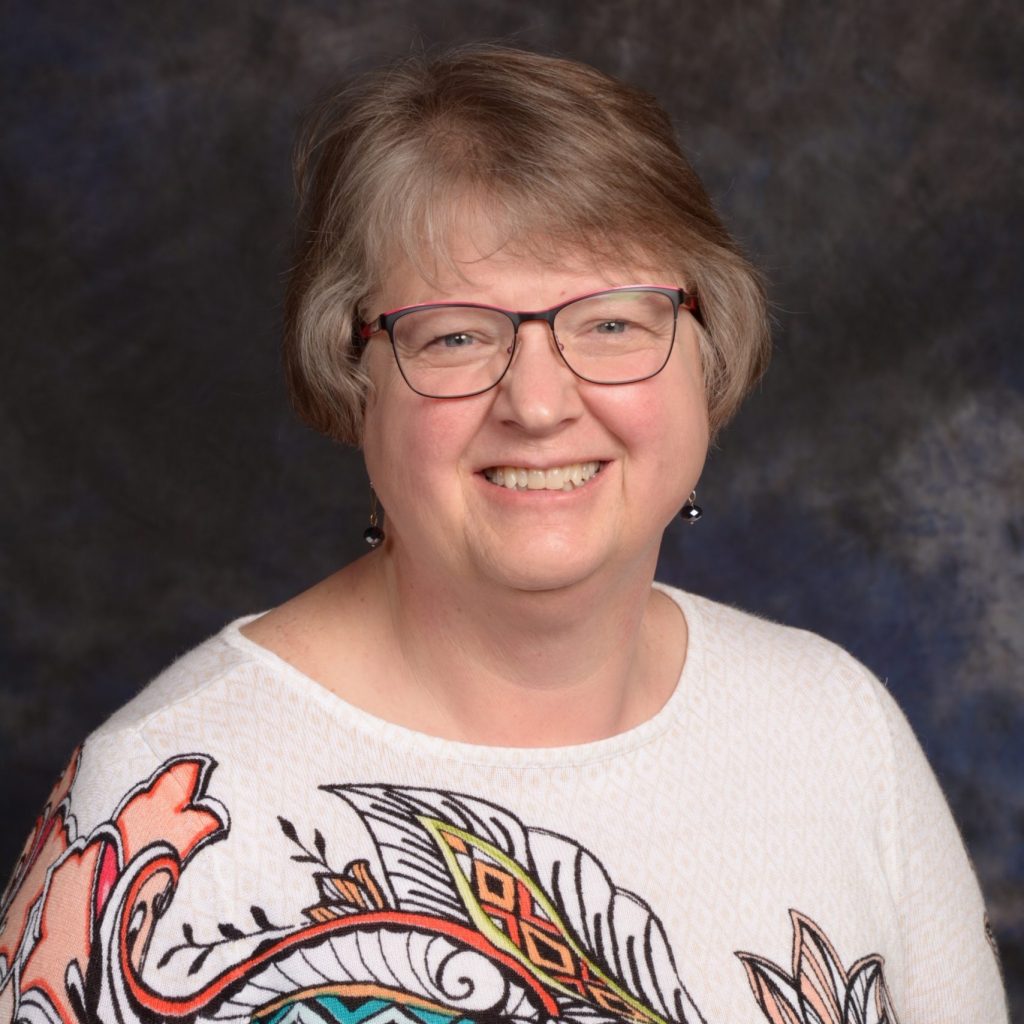 Sherry L. Parker-Lewis
Senior Director of Church Relations, UM Foundation of Michigan
The Lord has done great things for us, and we are filled with joy. Psalm 126:3
Thanks be to God for the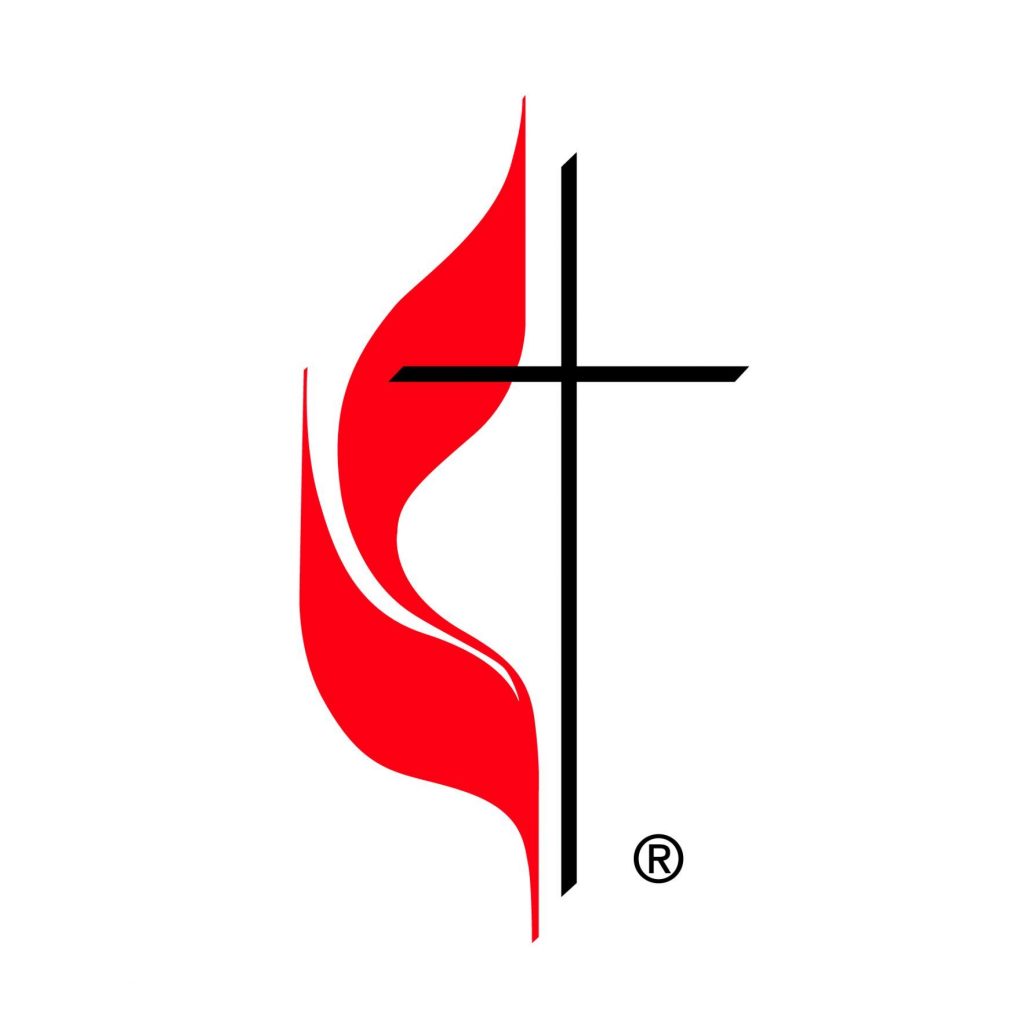 James A. Payne
Beacon of Light UMC, Standish; Christ UMC, Arenac County
JAMES A. PAYNE
[(AM) – PL 2005, FL 2010, AM 2018]
2005 Watrousville; 2010 Sterling,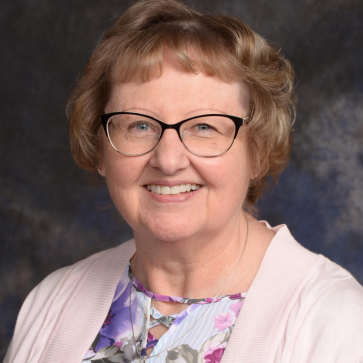 Patricia A. Pebley
Hillside UMC/Somerset Center UMC
I have always said God has to have a sense of humor, and it was very much proven when he called me into pastoral ministry. I had never imagined that my faith journey would lead me into this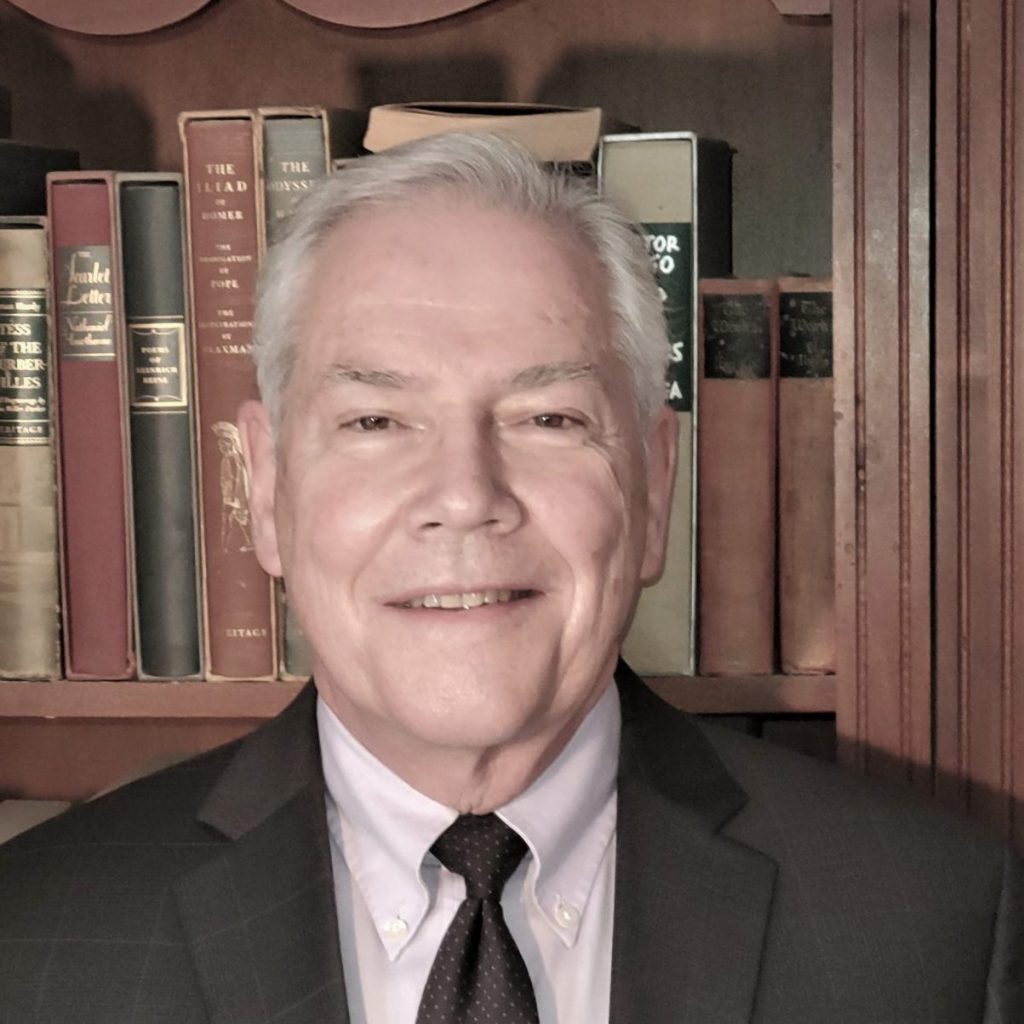 Stephen K. Perrine
Calvary UMC, Monroe
I first sensed a call to ministry growing up in the Coldwater, Michigan Wesleyan Church. My faith matured in college and I found a home with the Methodists at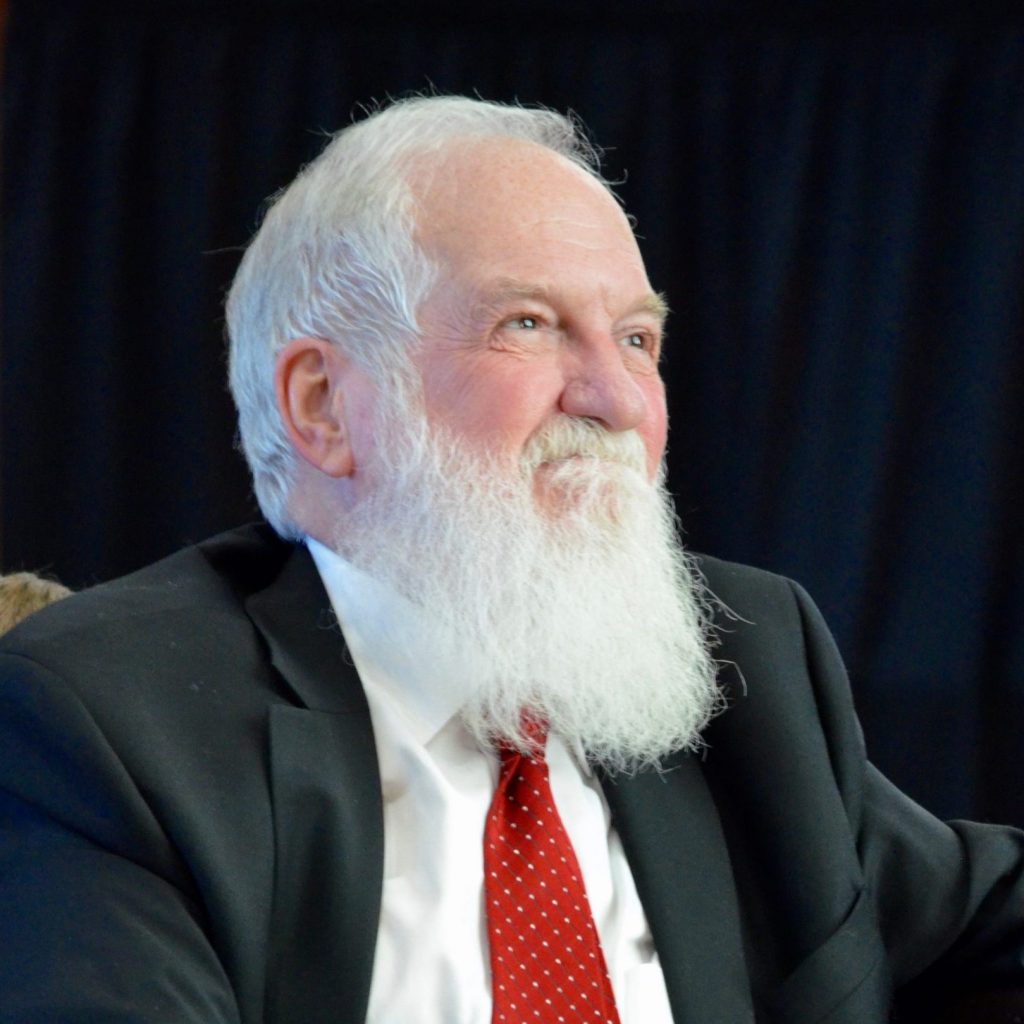 Jon R. Powers
Chaplain, Ohio Wesleyan University
I dislike St. Paul. He reminds me too much of myself: a sinner of the worst order who yet seeks to become faithful to Christ. The opening words of my chapter in the recent book Displaced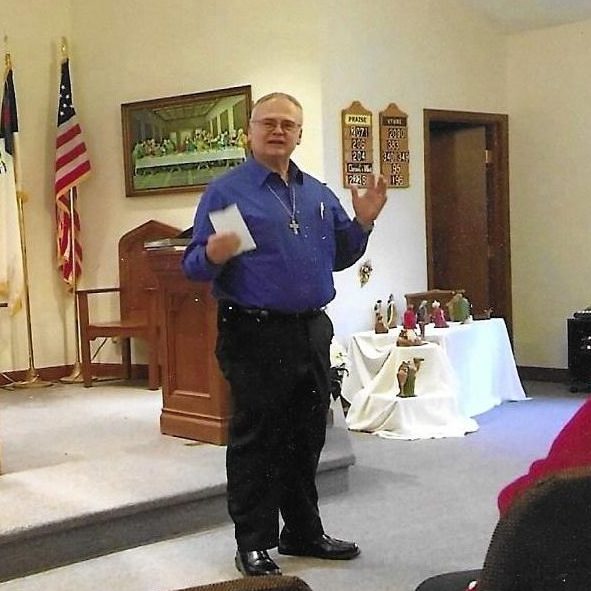 Timothy R. Puckett
North Adams/Jerome UMC
I'm reminded of the Parable of the Sower. I accepted Jesus as my Savior when I was eight years old with joy and thankfulness. But, as I started junior high, the bullying started. So, I tried to be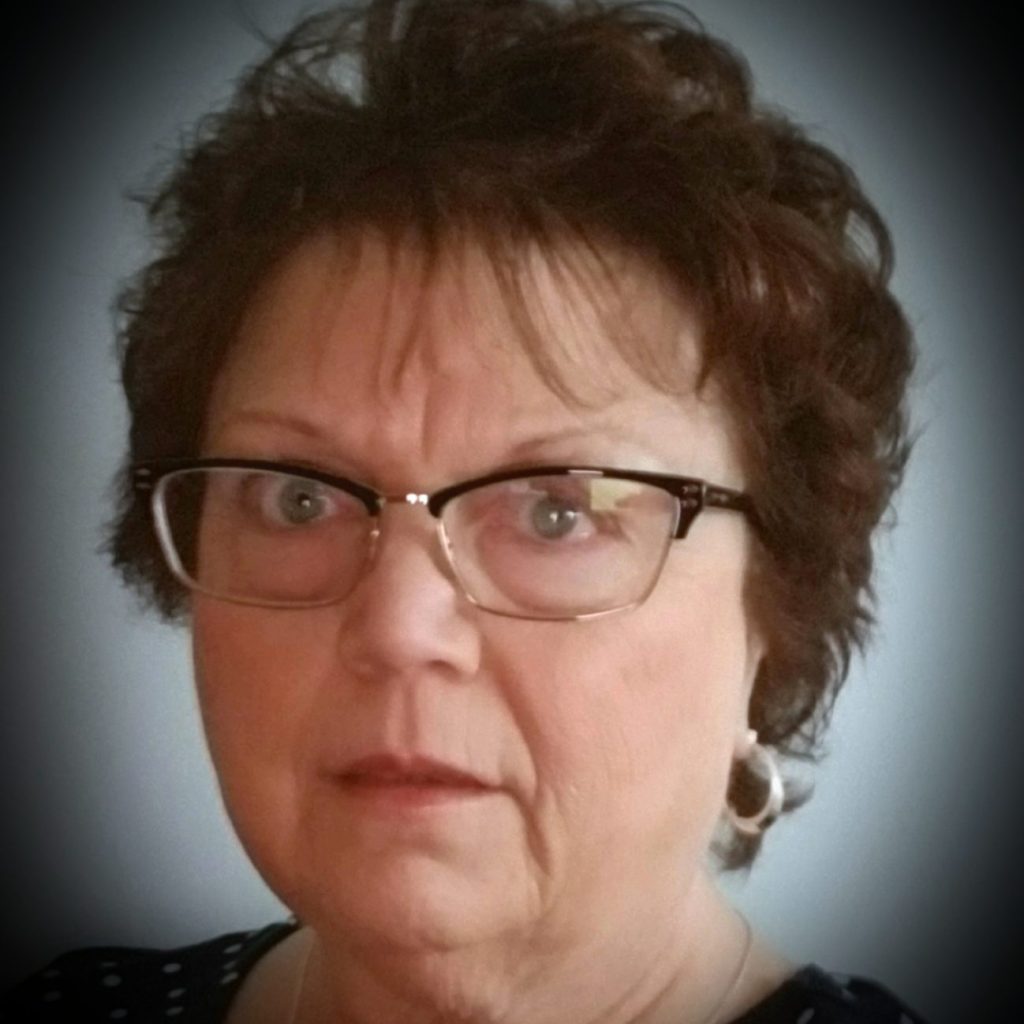 Dianna L. Rees
First UMC, Wyandotte
To God be the Glory! It is with true honor and humility that I have been able to serve God's people in the capacity of a minister. When called into ministry, God assured me that God would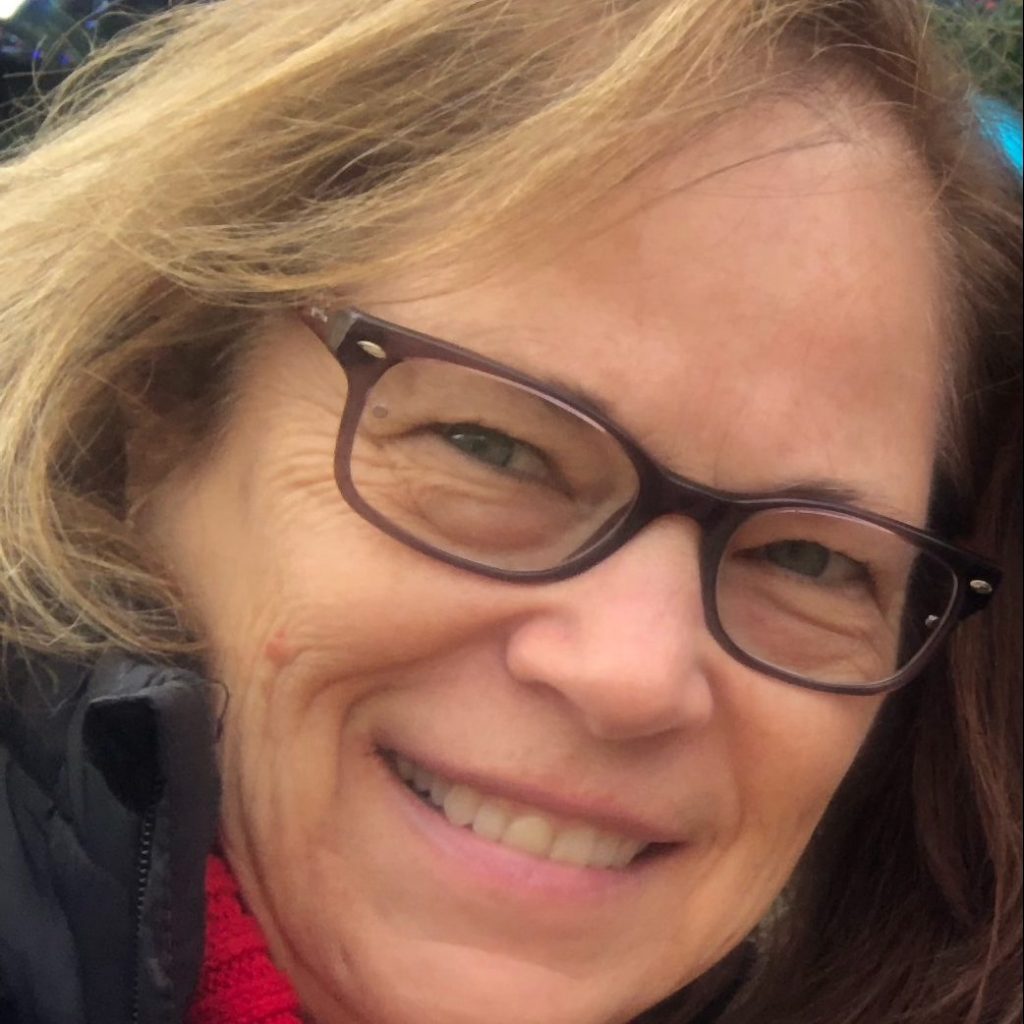 Ellen O. Schippert
Applegate UMC; Buel UMC; First UMC, Croswell
I entered pastoral ministry as a second career and found myself serving four town and country congregations over a span of 13 years. My first career in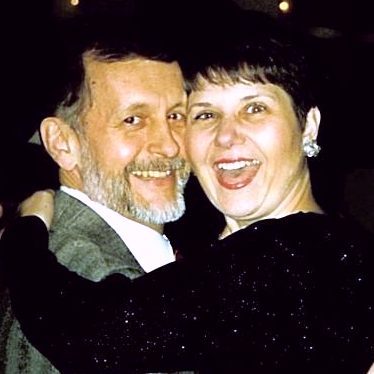 Robert D. Schoenhals
First UMC, Ferndale
Trite as it sounds, life really is a journey. Starting out as a smug fundamentalist and "programmed" to be a preacher from childhood, looking back on 50 years filling pulpits is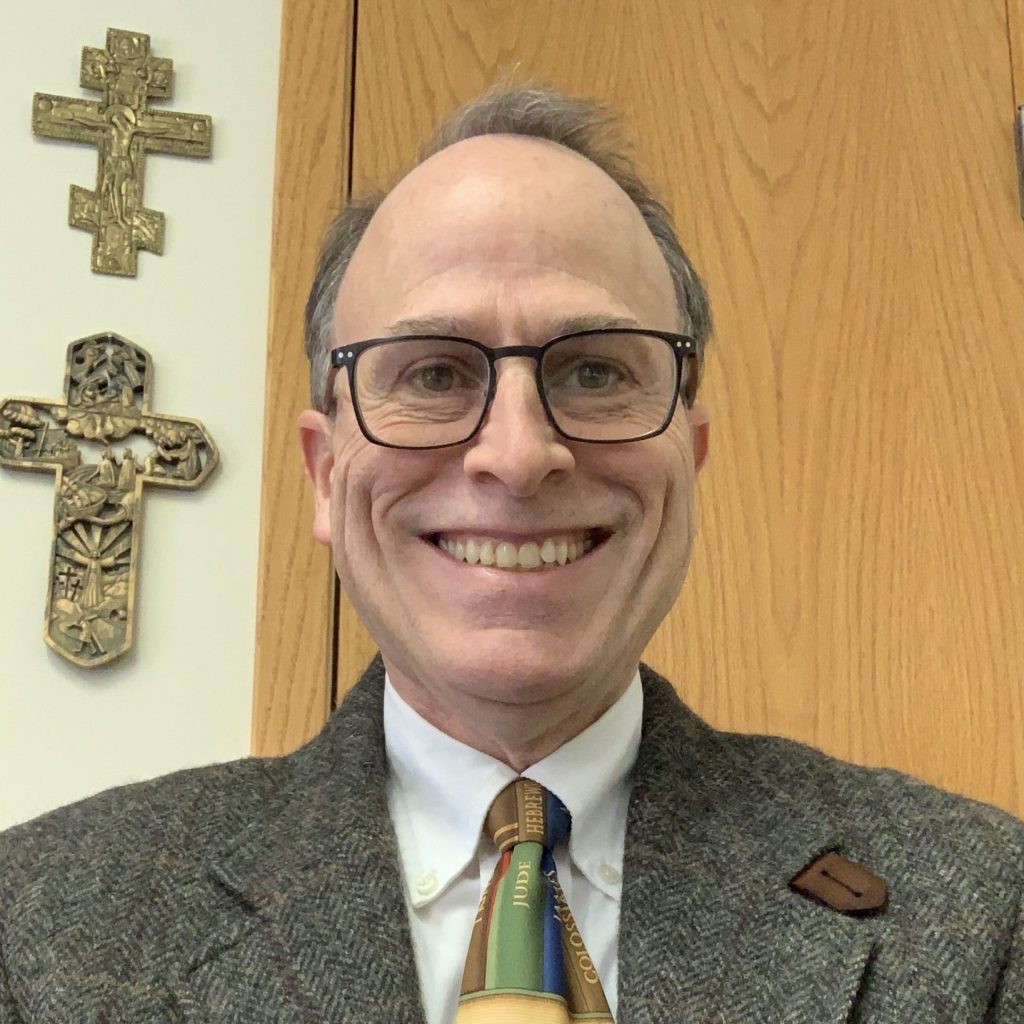 William R. Seitz
Oscoda UMC, Oscoda Indian Mission
As I was packing up items to move, it occurred to me that I was coming full circle. That is, I moved from our farm to my first appointment and I'm moving back to our farm from my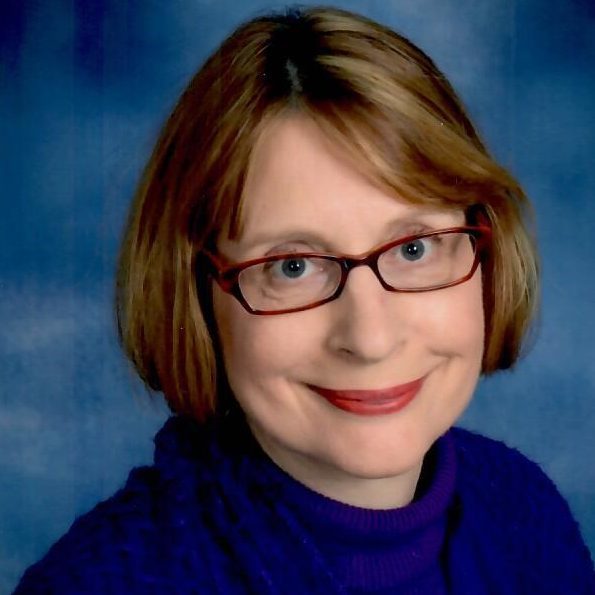 Cynthia A. Skutar
First UMC, Grand Ledge
"Barn's burned down. Now I can see the moon."
As I ponder how to capture the essence of thirty-two years in ministry as a pastor, there is so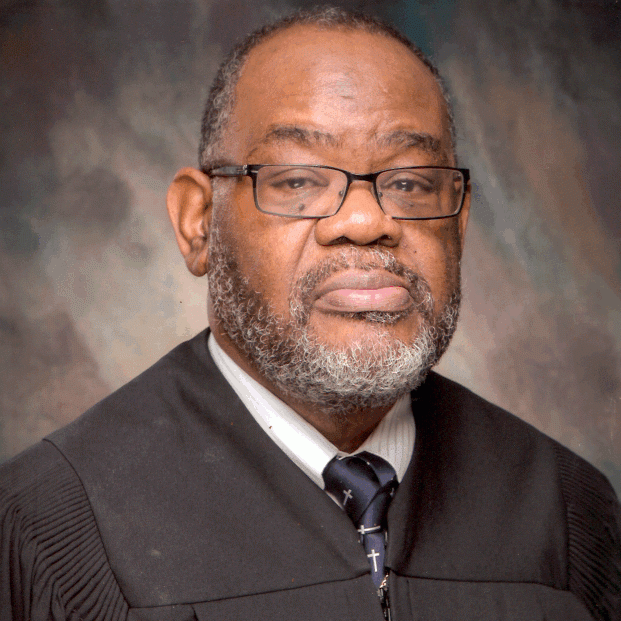 Willie F. Smith
Conant Ave UMC, Detroit
The writer of Ecclesiastes aptly penned "to everything there is a season, and a time to every purpose under the heaven" My season has come. My time to retire from full time ministry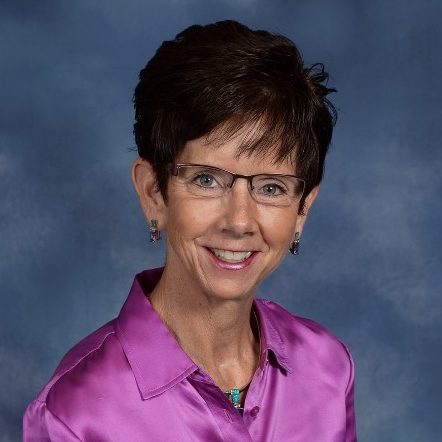 Kathryn S. Snedeker
Traverse Bay UMC
By good fortune, I grew up in the bucolic village of Dixboro, a community minutes from Ann Arbor. If Dixboro had "blocks," our home was about two blocks from the Dixboro UMC. It was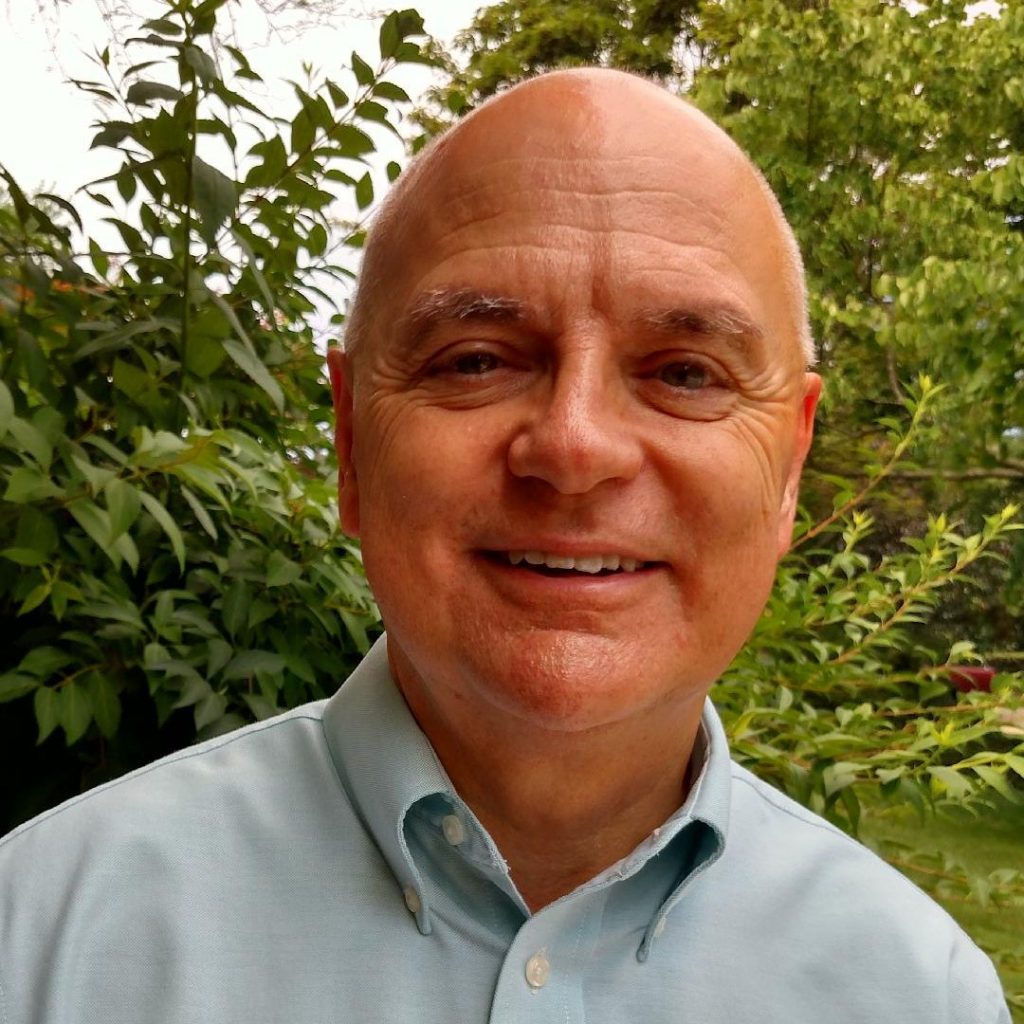 Donald E. Spachman
First UMC, Greenville; Turk Lake UMC/Belding UMC
What a privilege my family and I have had in serving with six different United Methodist congregations in Michigan over the past 38 years. In every place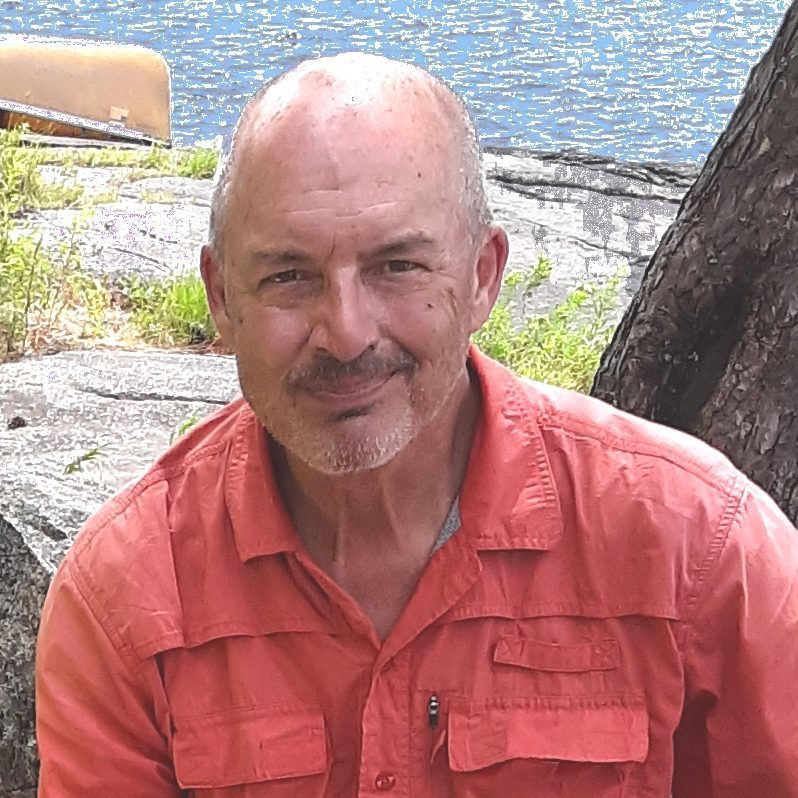 George R. Spencer
Houghton Lake UMC
Rev. Spencer was born in Flint, Michigan to Rev. George E. and Sharon Spencer of the Detroit Annual Conference. He attended Nazarene Bible College, in Colorado Springs, where he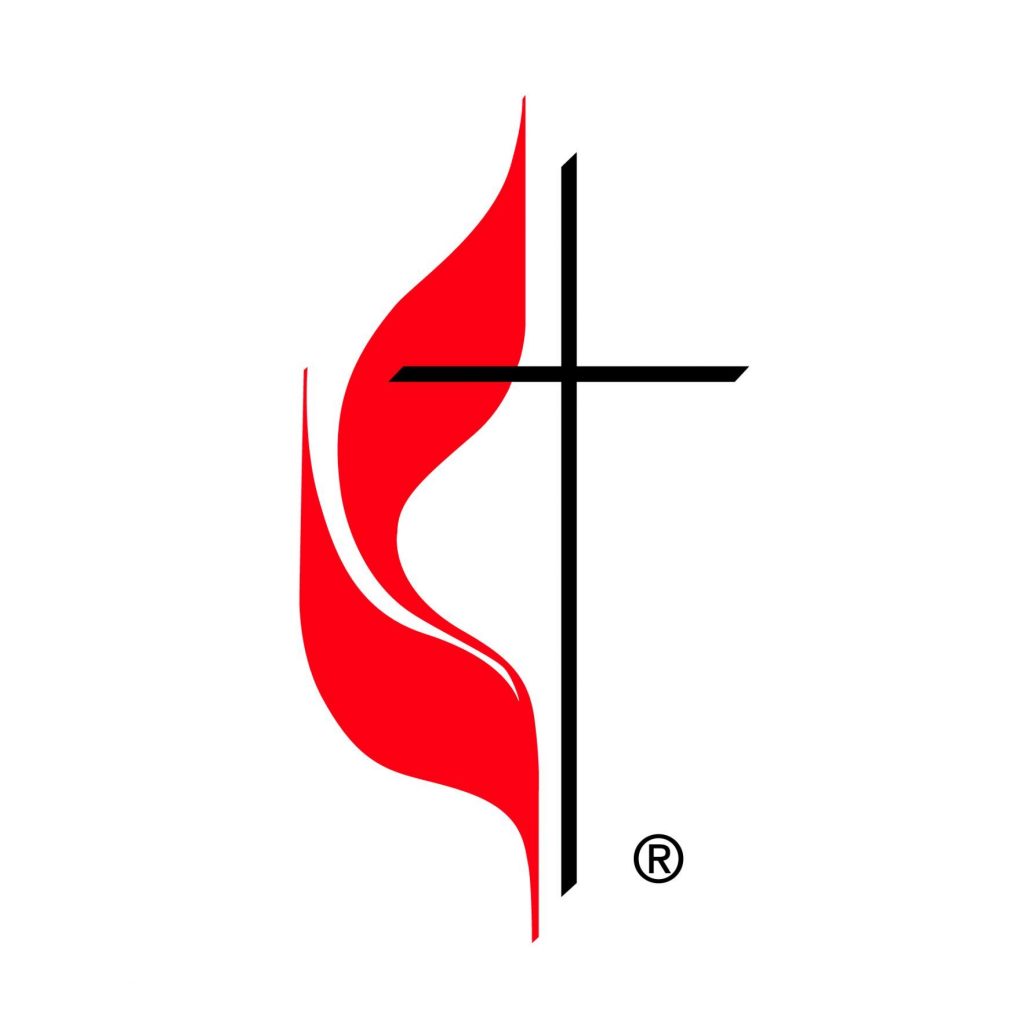 David K. Stewart, Sr.
Salem UMC, Pigeon
Thirty-seven years ago, my family and I, looking like the Beverly Hillbillies with a barrel full of garden tools and a rocking chair strapped to our U-Haul, left the UP headed for Asbury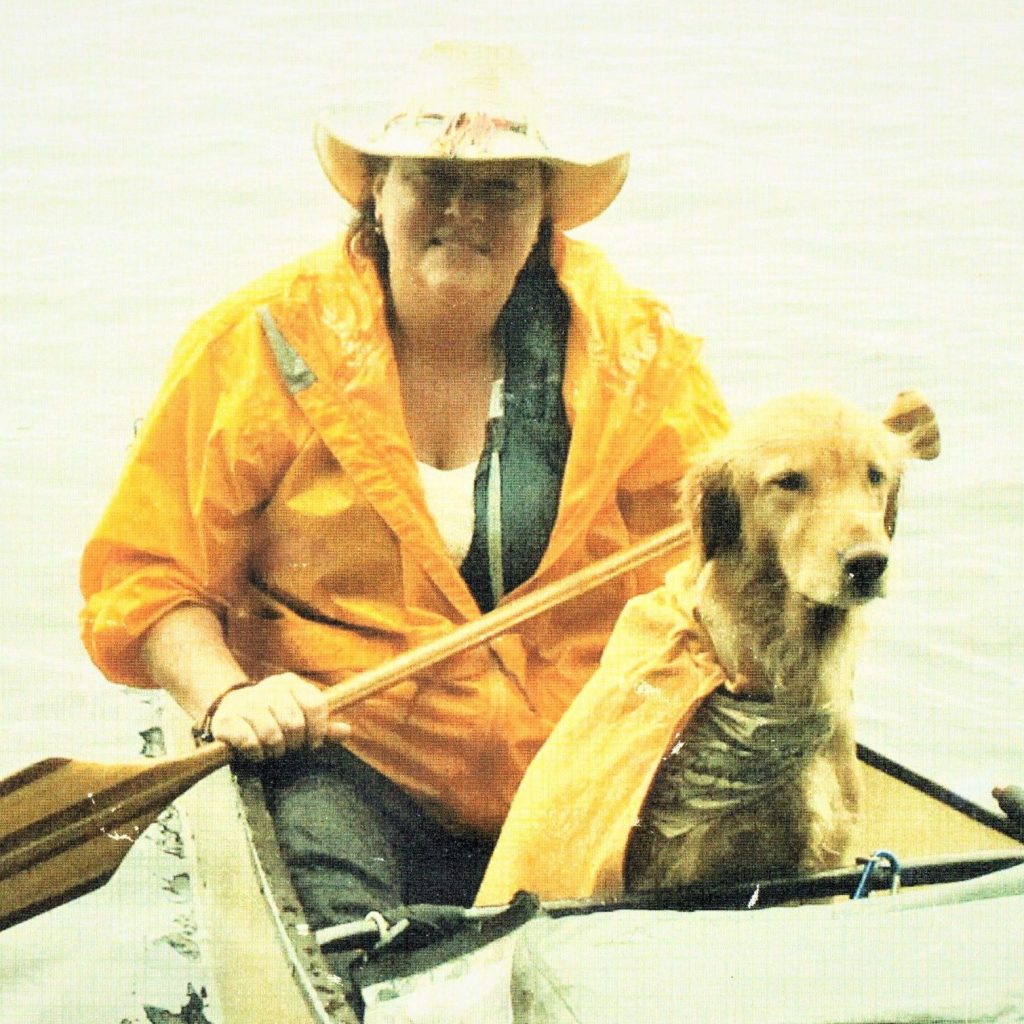 Paula M. Timm Potrykus
Oak Grove UMC
I was 24 years old when I had my first appointment of three churches on the eastern shore of Maryland while attending Wesley Theological Seminary in Washington DC full time. I came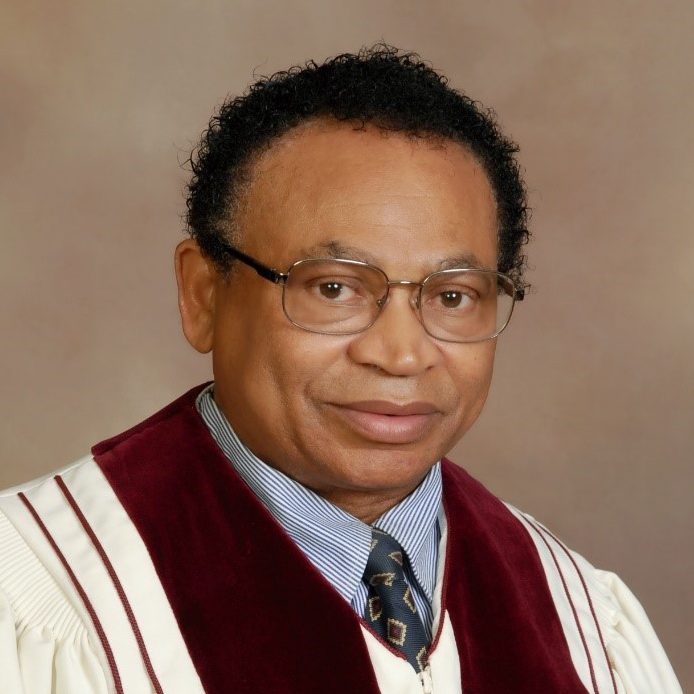 Dominic A. Tommy
Central UMC, Lake Odessa
I am grateful to God, the leadership of Michigan Area Conference, and many local churches for giving me the opportunity of pastoral ministry in the United Methodist Church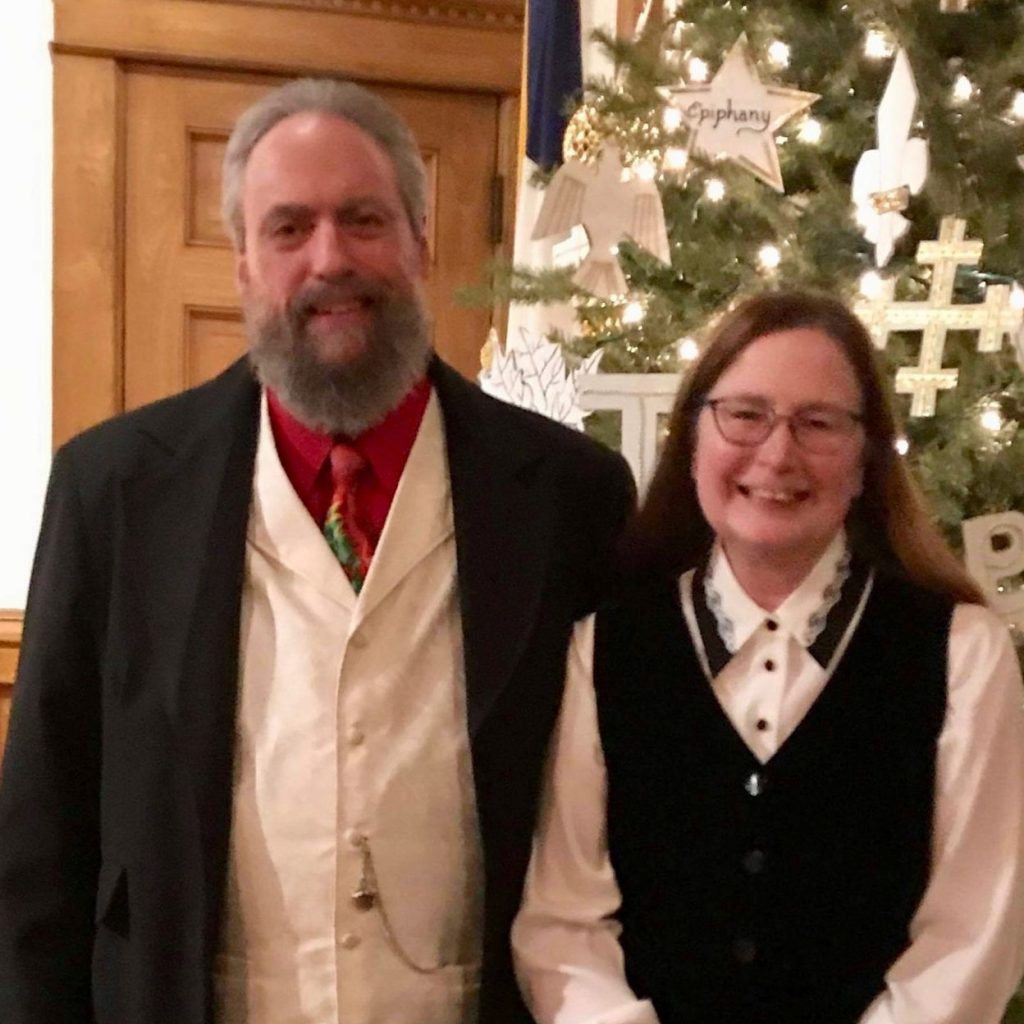 Philip A. Tousley
First UMC, Bad Axe; Minden City UMC; Ubly
I answered the call to ministry in my early thirties. Asked at a Board of Ordained Ministry Retreat to describe my call, I mentioned the poem Footprints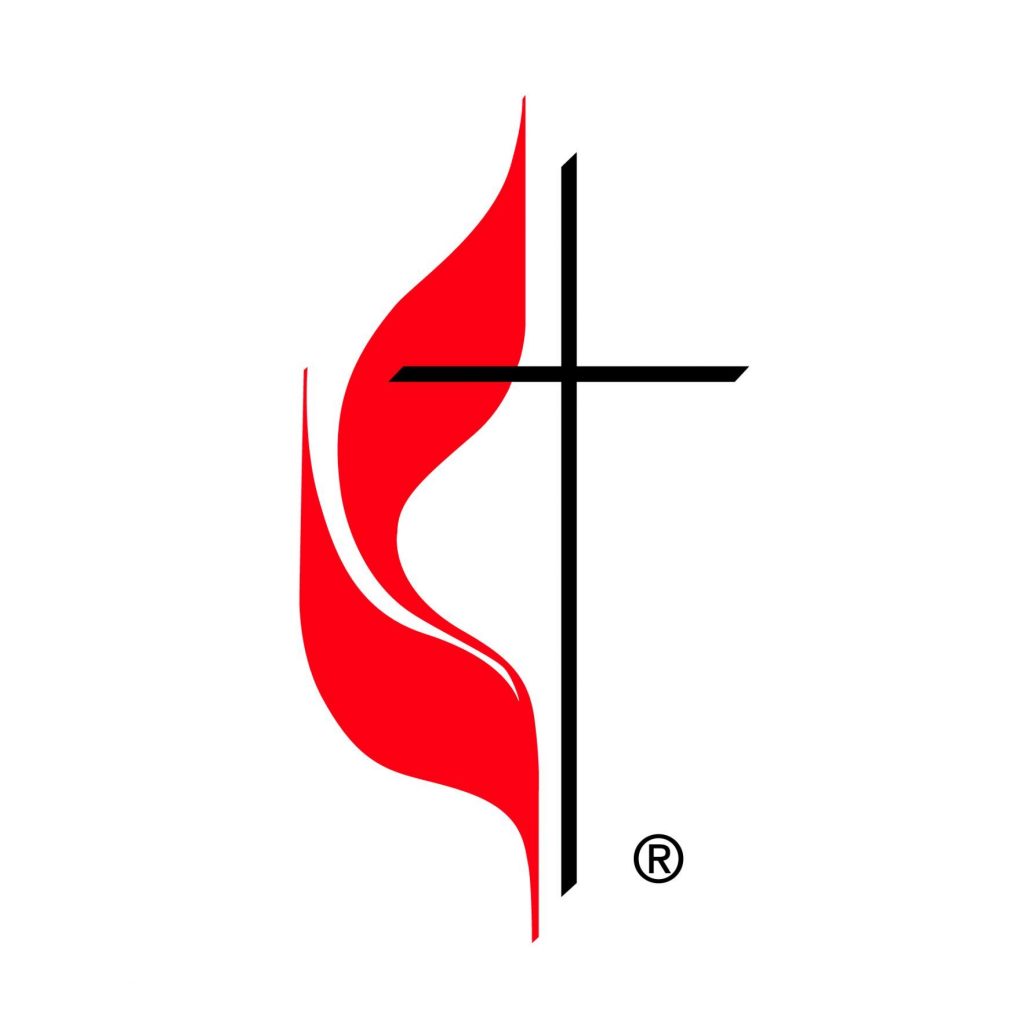 Colleen T. Treman
Mount Hope UMC, Lansing
COLLEEN T. TREMAN
[(FD) – DM 1984, FD 1997]
1985 Trans from West Ohio conf; 1985 Muskegon: Central, Director of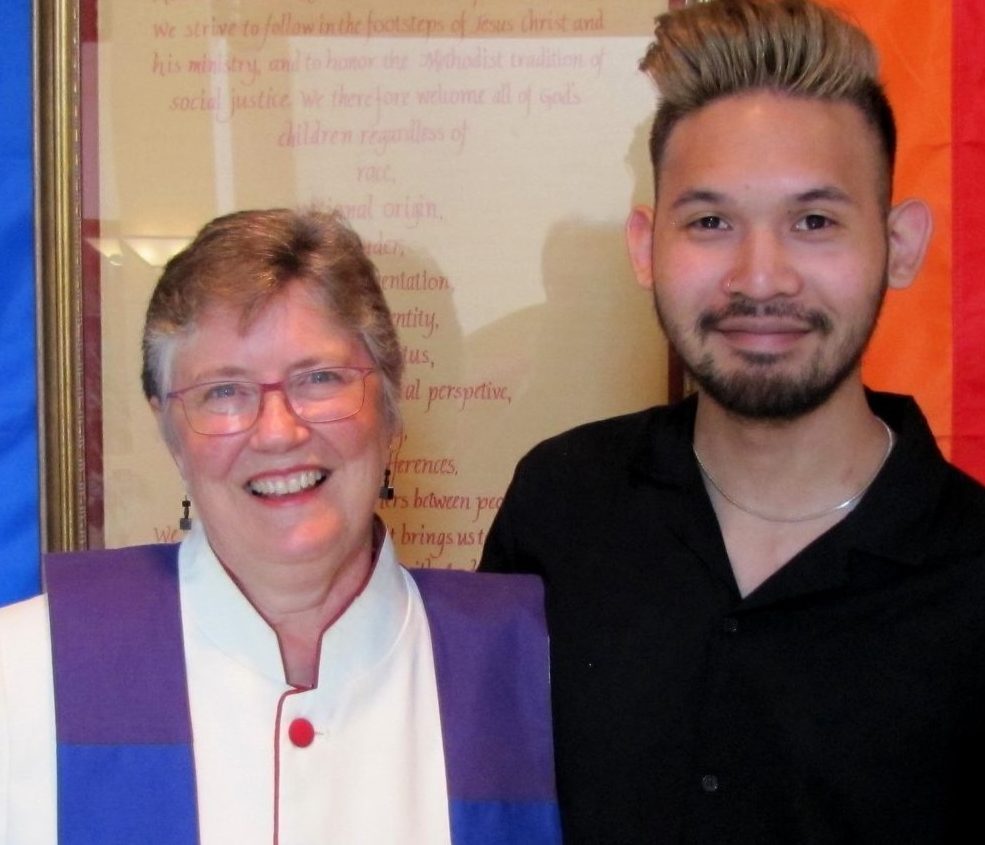 Susan J. Trowbridge
First UMC, Battle Creek
SUSAN J. TROWBRIDGE
[(FE – D 1987, FE 1990]
1993 Peace/Quimby (DSA); 1994 Trans from Detroit conf; 1994 Peace/Quimby (LTFT ¾); 1998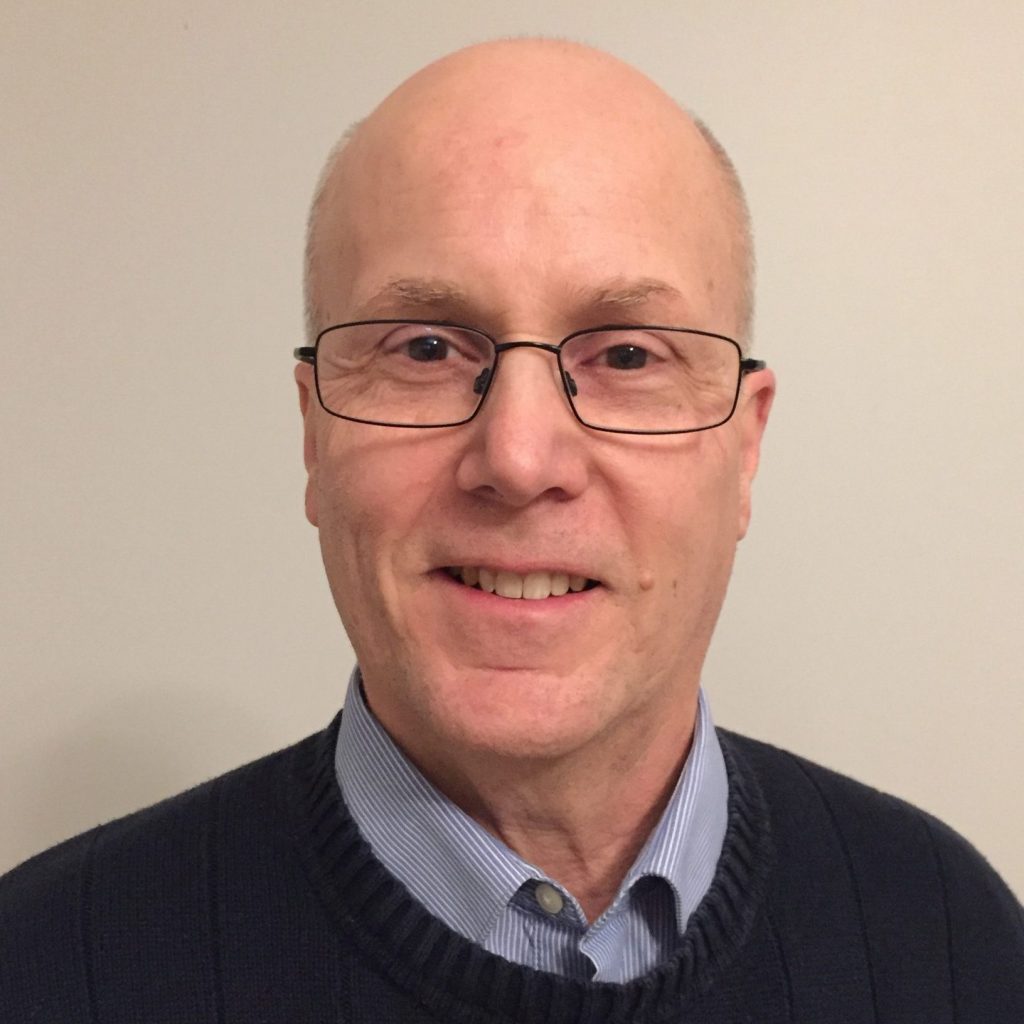 Gary S. Wales
Lawrence Ave UMC, Charlotte
The greatest, and, also the most humbling, experience of my life has been to declare the overwhelming glory of God and the complete truthfulness of His Word as a pastor in the United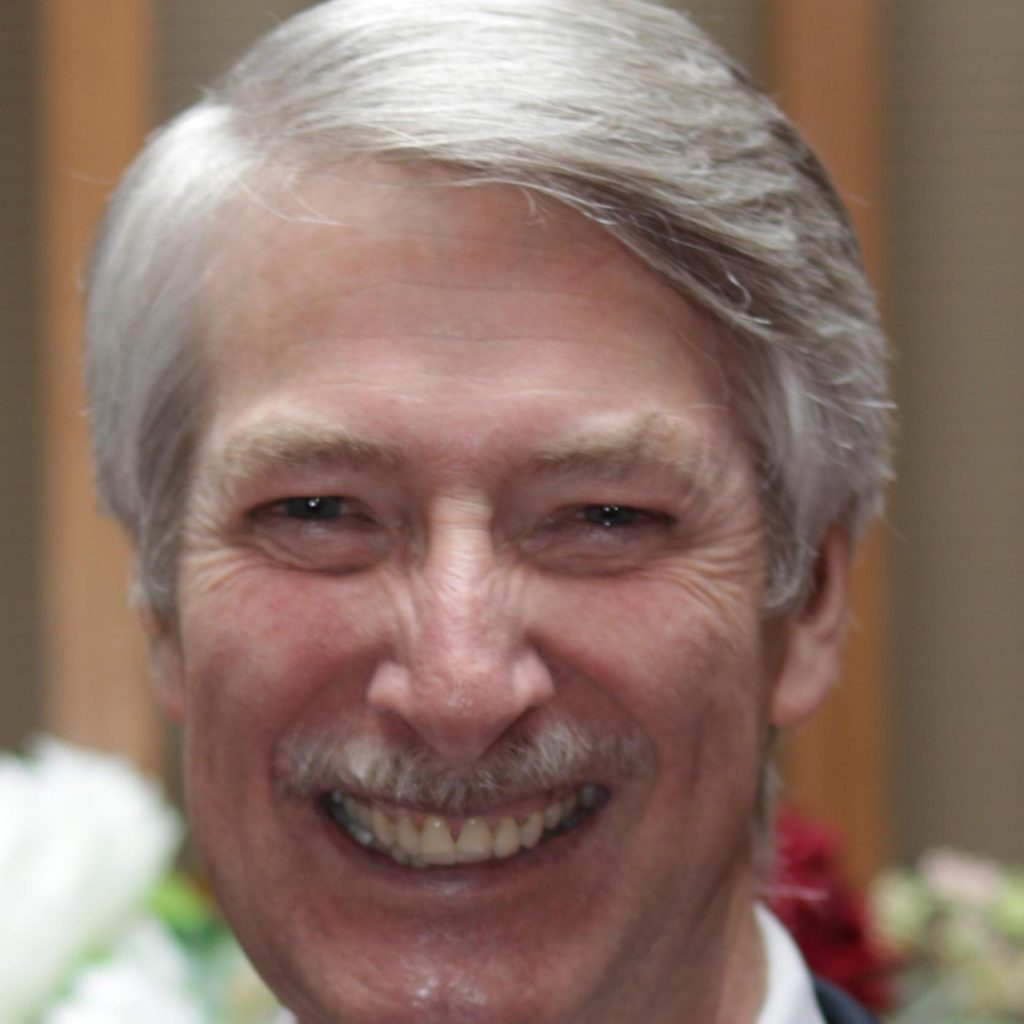 James J. Walker
First UMC, Belleville
I really began to become aware of God's moving in my life when a wise judge gave me the choice of going to prison or going to college. God's prevenient grace was wonderfully illustrated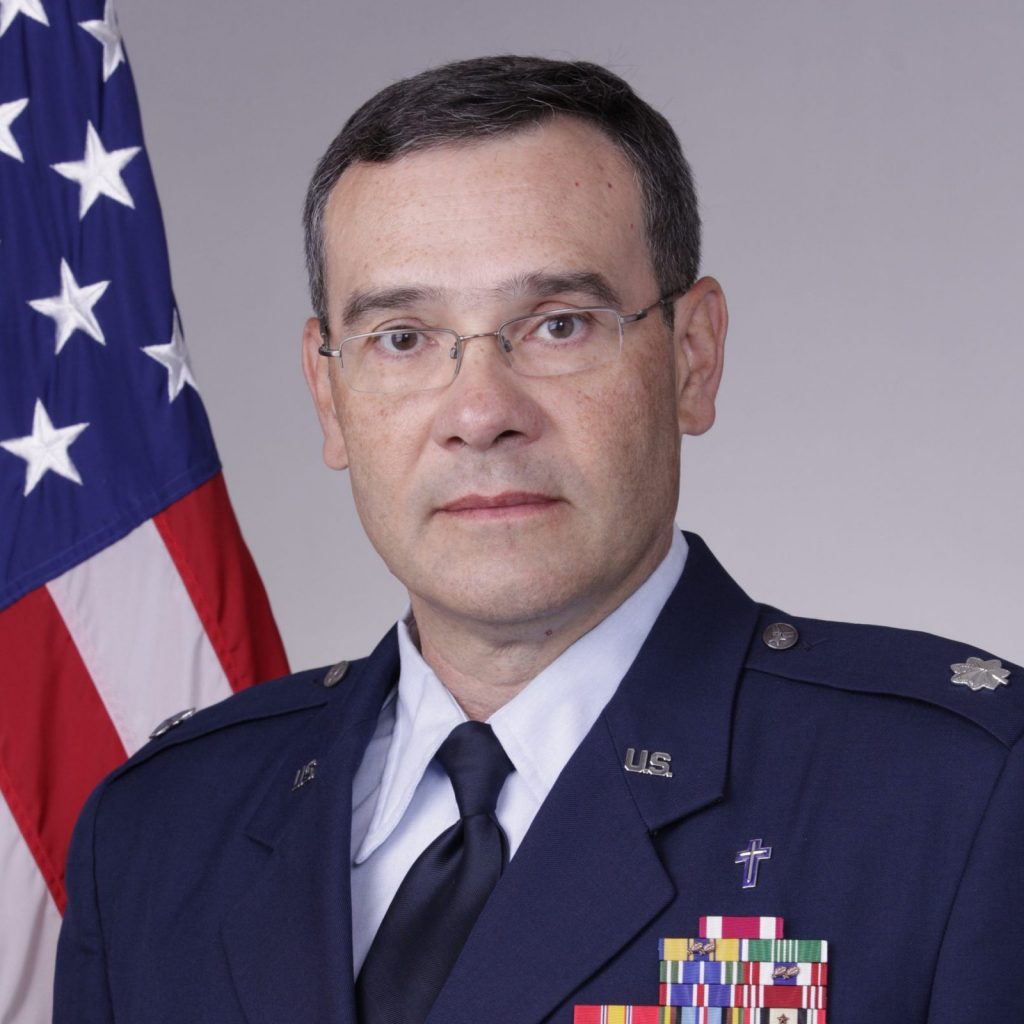 Steven L. Woodford
Counselor, Veterans Administration
My privilege and greatest honor is to have served Christ, His Church, and the UMC as a pastor, a hospice/hospital chaplain, a VA pastoral counselor, and an Air Force Chaplain.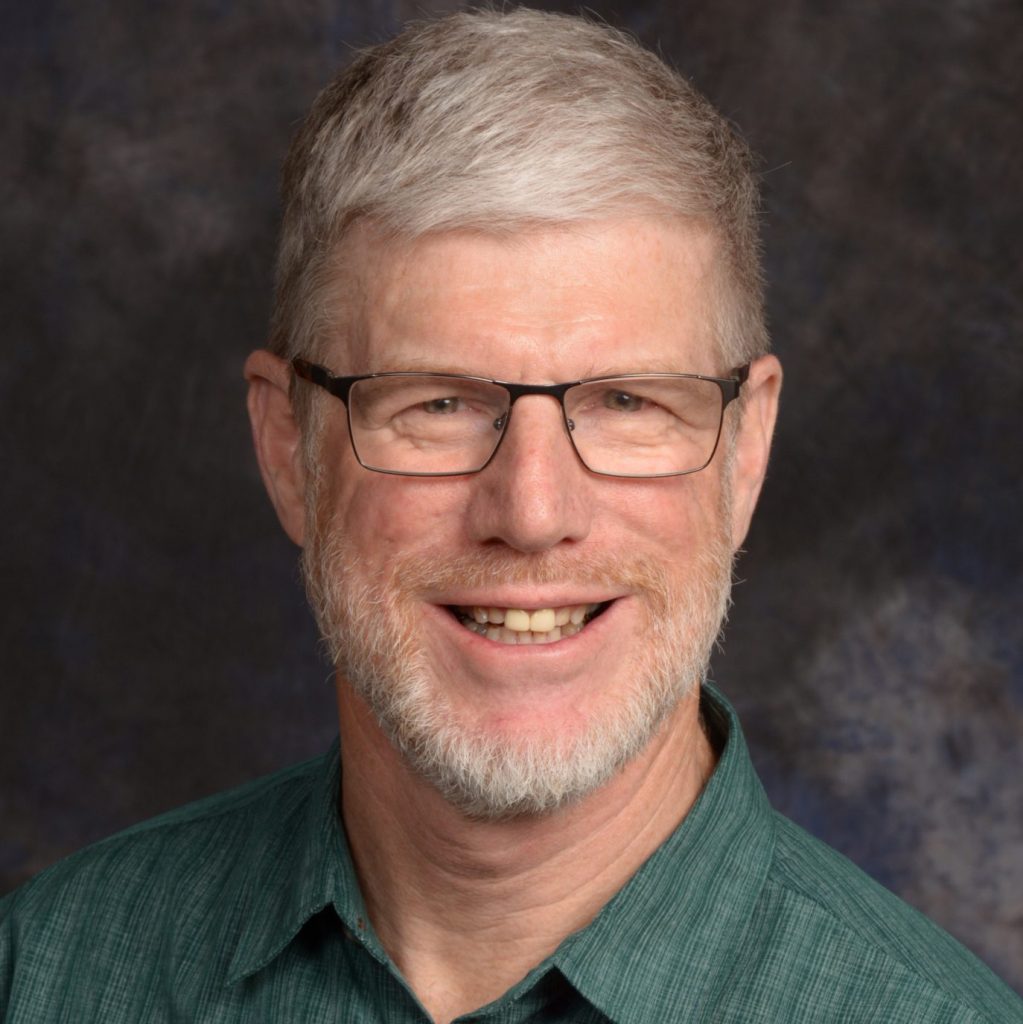 Timothy B. Wright
New Life UMC, Lakeview
Living out my pastoral vocation has been a journey into new life. Christ's resurrecting power has been active in bringing about new life in the midst of ordinary and extraordinary moments in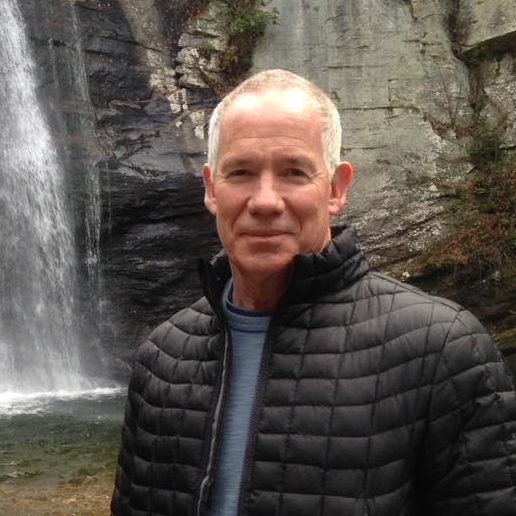 Deane B. Wyllys
First UMC, Owosso
The summer of 1975 was undoubtedly the most important time in my life. It was during that summer that Jesus Christ changed my life and called me to follow him, and it was during that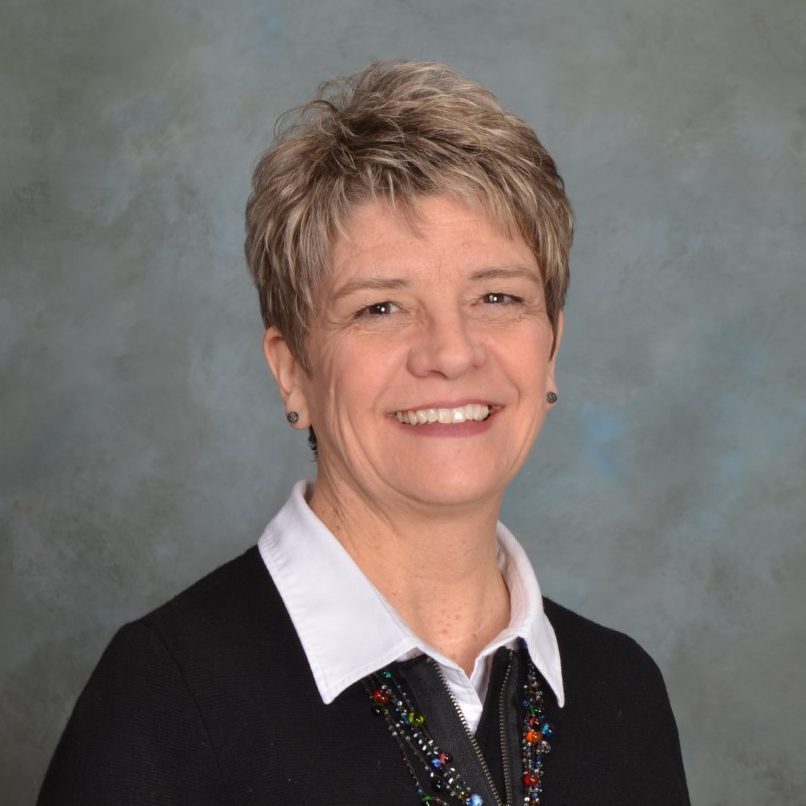 Julie A. Liske
Director, Circles Grand Rapids
JULIE A. LISKE [(FD) – D-1994, FE-1996, FD-2008, RD-2020]
1994 Transferred from Detroit Conf; 1994 Portage: Chapel Hill (Assoc); 1997 Appointed to