SCHEDULE
June 1-2: Online Legislative Committees meet.
June 3: Online Clergy Session, Laity Event, Opening Worship and Service of Remembrance.
June 4-5: Online Plenary Sessions.
June 6: Local Mission Day and 5K for Child Hunger relief.
June 13: Service of Recognition, Commissioning, and Ordination broadcast.
Annual conference and RCO service photographs
View and download photographs from the 2021 Michigan Virtual Annual Conference and Service of Recognition, Commissioning, and Ordination on the conference Flickr page. Click here!
Please note that new photos will continue to be added throughout the month of June. Check back often!

Click here to download the sheet music for Rev. Caleb B. Williams' original song written for the RCO Service.
Registration ENDS MAY 15
Registration is now closed. No late registration accepted.

Registration opened March 1. Late Registration was available April 16 - May 15, 2021 with a $50 late fee (not covered for retirees and conference equalization members). A program book will not be sent to late registrants. No registration is available after May 15, 2021.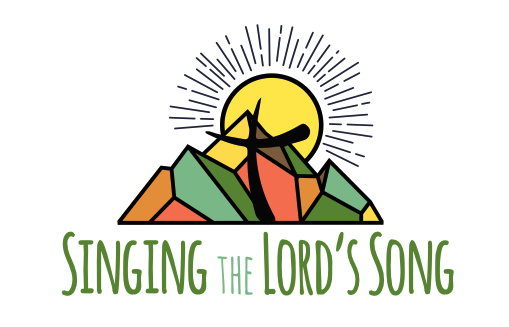 2021 Michigan Annual Conference
Thursday, June 3 - Sunday, June 6, 2021.

Legislative Committees
Tuesday, June 1 - Wednesday, June 2, 2021
Friday Troy Korean Worship
Teaching Segment
Rev. Dr. Cynthia Wilson
Service of Recognition, Commissioning & Ordination
Written Summaries
Read the overview here