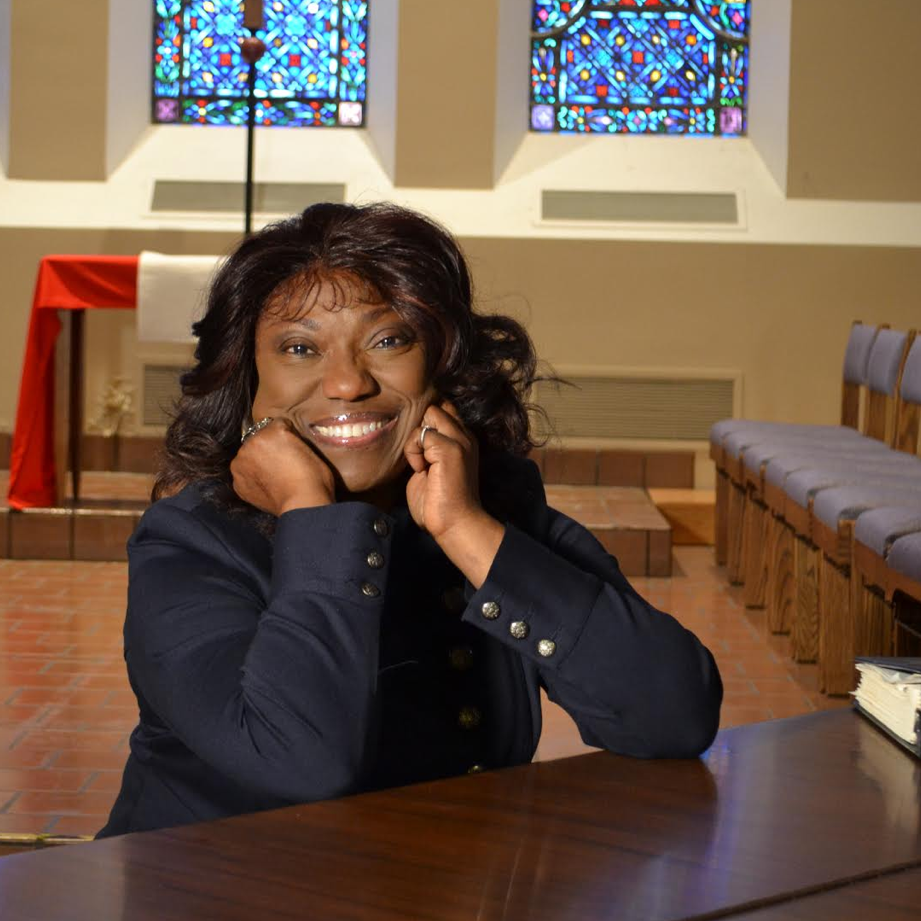 A talented vocalist, Dr. Wilson is a Grammy nominee and was noted the "Best Female Vocalist" at the Gospel Choice Awards held in Atlanta, GA (1998). Dr. Wilson has toured Europe, participating as guest solo artist and clinician in festivals of music and recording concerts around the world. She has shared the stage and recorded with noted music legends including Edwin Hawkins ("Oh Happy Day"), Nancy Wilson, Patti LaBelle, Cissy Houston, the late Lionel Hampton.
Featured preacher/teacher
The Michigan Conference is pleased to welcome The Rev. Dr. Cynthia A. Wilson, Executive Director of Worship Resources at United Methodist Discipleship Ministries to lead teaching and preaching sessions at this year's conference. She leads the denominational effort to develop resources and training with a primary focus on music, liturgy, and preaching. Prior to joining the staff of Discipleship Ministries, Dr. Wilson served as Assistant Vice-President of Student Life and Dean of Students at Garrett-Evangelical Theological Seminary. At Garrett-Evangelical, she launched the Center for Music and Worship in the Black Church Experience, a one-of-a-kind North American Institute that provides training in the sacred music of the Black Church and beyond for musicians and worship leaders.
Laity Event teacher
The new Laity Event features Derrick Scott III,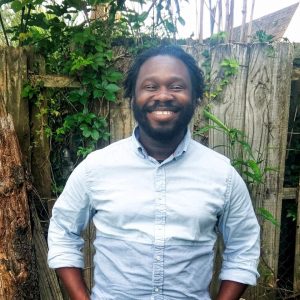 the Executive Director and United Methodist Campus Minister for the Campus to City Wesley Foundation in Jacksonville and St. Augustine, Fl. He has been leading ministry to college students and young adults for more than 18 years. He is passionate about raising up a new generation of leaders and laborers who will live as disciples of Jesus Christ to transform the world. He has an undergraduate degree in history, is a Cicerone Certified Beer Server, and a textbook introvert. He loves eating sushi, flying on Delta, pouring craft beer, nerding out over accounting, talking theology, and taking care of his Chihuahua-mix dog Winston and Bengal cat Julian. Most importantly, he hates mayonnaise.